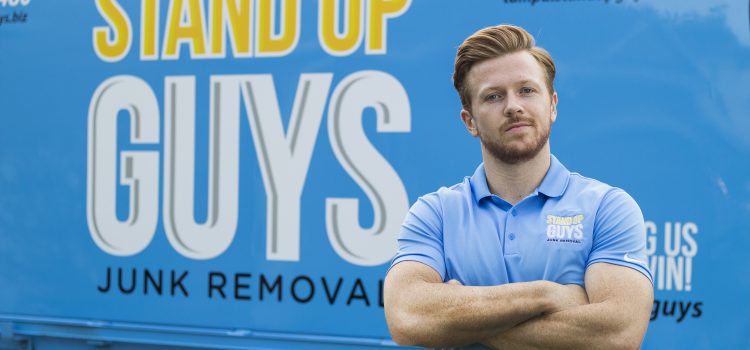 Most Beloved Junk Removal Crew In Tucker
Tucker, Georgia is quite a unique and wonderful city, located smack dab in the middle of the great Dekalb County. The city of Tucker is going strong with about 27,000 residents and counting. To top it all off, Tucker is also one of the largest cities in Dekalb. The city has been expanding and growing for years, I don't see that changing any time soon. Why would it? Everyone loves a great place.
There are a few debates out there, about where Tucker actually begins and ends. It just kind of depends on who you talk to.  Either way, when you go to Tucker, you never forget it. Tucker is simply that amazing and that unforgettable.
One of the best parts of living or working in Tucker though, is the fact that you have access to the number one junk removal company in the country, right in your back yard. Yup, you guessed it. The Stand Up Guys Junk Removal Crew! The Stand Up Guys handle all of Tucker's junk and debris removal wants and needs. We have been working in and around Tucker since our company first started more than 10 years ago, and it still remains one of our favorite cities to work in.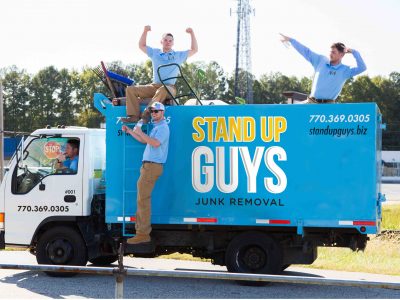 More About Tucker Junk Removal
Tucker has great people, great weather, and the home town restaurants have some of the best food you will find anywhere. Stand Up Guys has built an extremely strong rapport with the wonderful people of Tucker, we have done it with affordable prices, donating, and recycling back into the community, outstanding customer service, and just an all around solid junk removal service!
Stand Up Guys Junk Removal covers these Tucker, GA zip codes: 30084, 30085
More About Your City

Fun Fact – Tucker was named after the great leading Southern Baptist Henry Holcombe Tucker, also "Designs Best Friend" CEO went to High School in Tucker.
Check out the Regional Manager in Your Area. Atlanta Regional Manager.
Find out all of What We Haul in Tucker