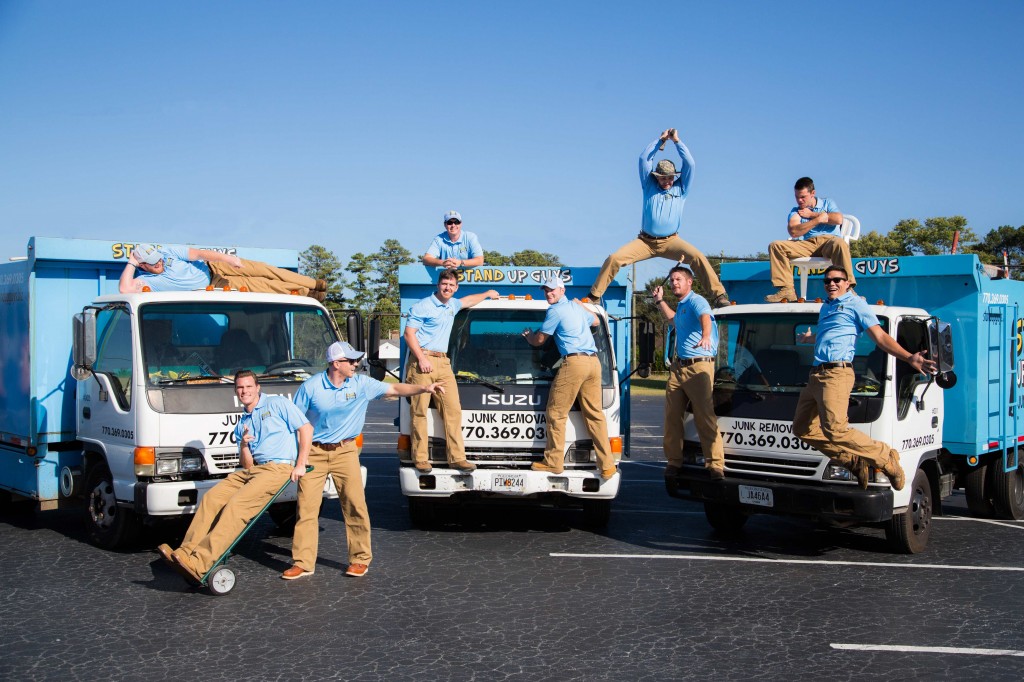 Decluttering Your Home
With the right frame of mind and a few tips, decluttering your home in Marietta & Metro Atlanta Area can be a breeze. We all get sick and tired of the junk and clutter that consumes our homes, but without the right guidance, getting rid of it all can be a real headache. Don't worry, we believe in you, and we believe you can do this on your own. Check out the following pointers brought to you by the pros that do it every day:
---
1. Focus: One Problem at a Time
While going around your home, going from one piece of clutter to the next may seem like a great idea in theory, but it may behoove you to focus on one area than one item after another. If you focus on one area, you are more likely to succeed in that area and others, rather than forcing yourself to see the entirety of your project when moving from item to item.
---
2. Motivation: But Why Now?
One of the key points when decluttering your home is finding a reason to. Perhaps your house is already clean, but just needs to be a bit more tidy. Or, maybe your closet is starting to look like it may explode into your bedroom. Once you have a reason to declutter, whether you need to clean up for someone else or yourself, motivation is key to getting yourself to actually get up and do what you plan on doing. Set a goal and get motivated about accomplishing it.
---
3. Wash, Rinse, Repeat
People assume that after cleaning everything once, they'll be done for a year. If you are looking to declutter, you might be one of these people. Decluttering should be a weekly chore, just like vacuuming or dusting. If you keep it up, once a week, you will be absolutely astonished at how easy it is to keep your home nice and neat so if company pops up unexpectedly, you aren't making a mad dash to correct any unsightly home blemishes.
---
4. Organize, Organize, Organize
Organization is key in keeping the rooms of your home clutter free. From using bins to store similar items in the bathroom to organizing your closet so similar clothes are near each other, organization will make you feel more relaxed and give you peace of mind, as well.
---
5. No More "Maybe" Pile
What is the best way to keep your maybe pile from growing the largest? Not having one. Try to separate piles in three categories: keep, donate, or trash. If something doesn't fit your style anymore, donate it if it's in good condition; don't let it lie around getting dusty.
Now that you're all through with finding and eliminating the clutter from your home, what should you do with all that junk? The answer is to call the Stand Up Guys Junk Removal Crew! We'll haul away all of the junk from your "trash" piles, and either donate them or dispose of them in an environmentally friendly way. We're also happy to clean up any yard debris that you may have from yard or landscaping projects. In fact, we can haul away anything you may need to get rid of – there's no project we haven't' been able to tackle! Give our office a call today for your free quote on Marietta junk removal services.