Benefits Of A Junk Removal Service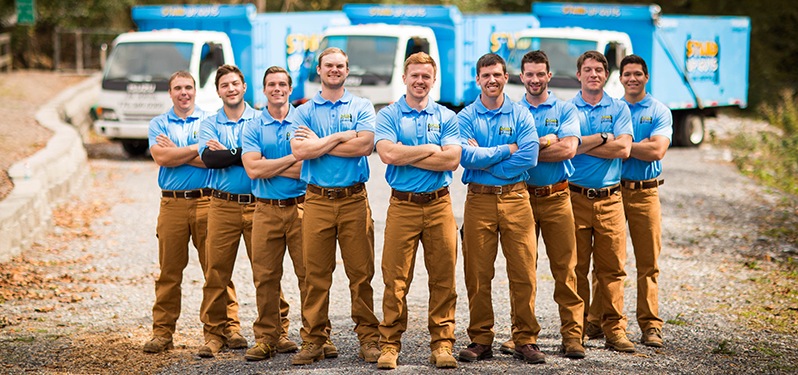 Removing junk can be one the the most stress relieving activities you can do. Whether it's getting stuff out so you can move new stuff in, or just making room to have extra room, can be therapeutic. Especially, if you constantly are thinking about it. Just marking something off your 'to do list' makes you fell better. But you can't just have any Joe Schmo come, you want it done correctly, efficiently and professionally. Guys you can trust and always come back to, and that's where we come in. We are up front, on time, licensed and insured. We make our info very available for you so you know who is coming to your home and how we work.
Now we do all kinds of jobs. The job can be a big as a complete house clean our or as small as removing one single item, but once you get in that cleaning mode, it doesn't matter what it is, just GET IT OUT! Things can be flip flopped sometimes in a sense that people do not want to get rid of anything, like hoarders, but once they do, they are relieved and the family member that is helping is getting  a load off of their back! As seen in the shows, the one who wants the stuff hauled off is not the hoarder but the family member who is trying to help.
Most people think junk removal is just trashing stuff and taking it to the land fill, it is actually a lot more than that. Junk removal increases the amount of material recycled and decreases the amount of a cities trash. Recycling items from old appliances and metal to cardboard boxes and books. Not only that, but old furniture pieces that would have been taken to the nearest landfill or transfer station is now being donated to Salvation Army, Kidney Foundation, Goodwill's, etc.
Most of the time when people want to get rid of something, they do not care where it ends up, stinks to say that but it is the truth. As long as it is just out of their hair, job well done in their eyes. Junk removal benefits the most from those people. That's where the items that would be in the garbage are now being recycled or donated. Now, I'm not saying all items, but a lot more.
So next time you decide to get rid of anything, think twice about what you are going to do with it. Help your community by spreading the word and we can help decrease city dumps one load at a time!