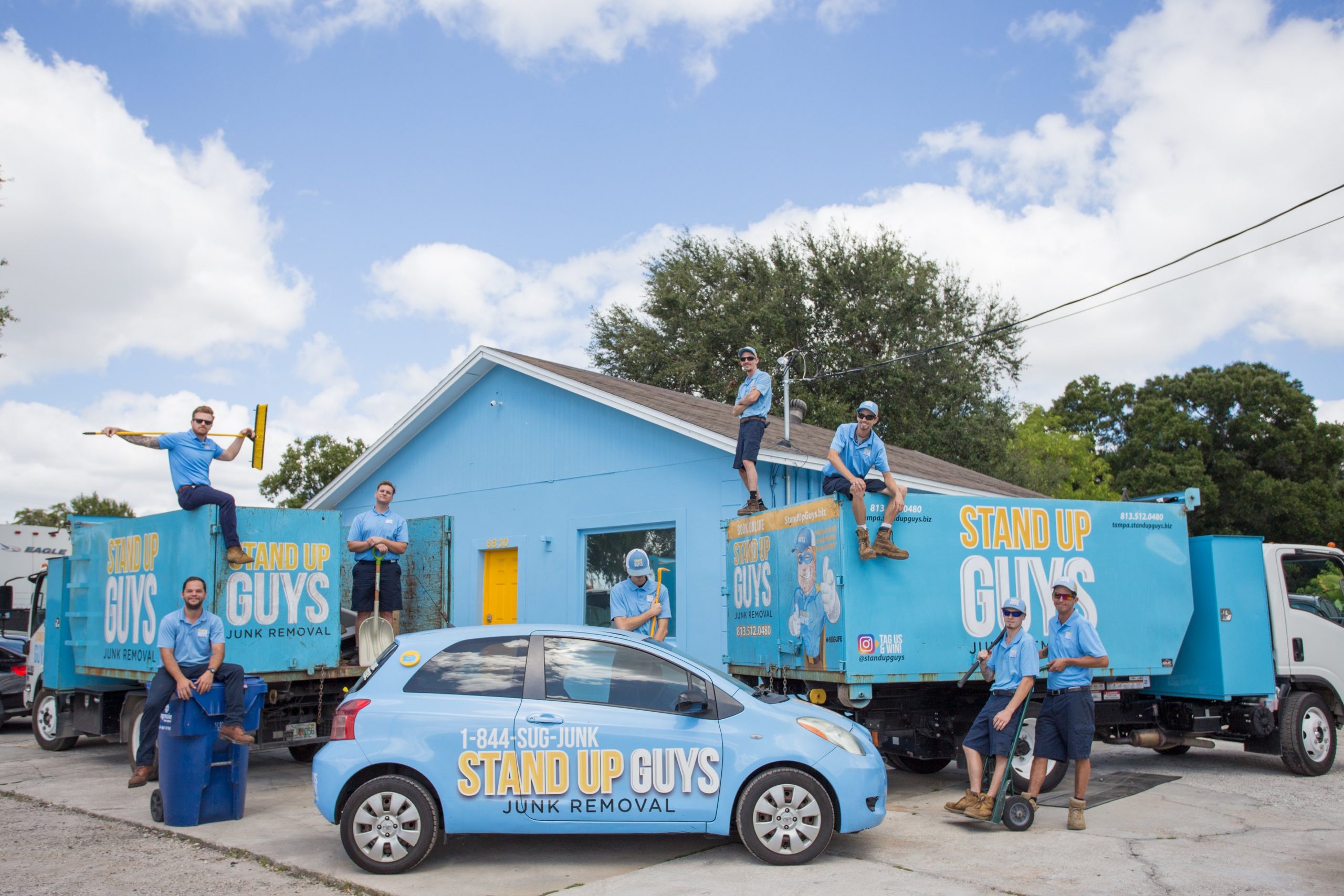 Altamonte Springs Most Adored Junk Removal Crew – The Stand Up Guys
Do you live or work in Altamonte Springs? Do you have junk in your home or office that has been piling up for some time now? Have you ever thought to yourself, "I really want to get rid of this junk, but how?" If this sounds anything remotely like you and your situation, don't fret any longer, for I have the perfect remedy to your junk problem in Altamonte Springs; The Stand Up Guys Junk Removal Crew. The Stand Up Guys are beloved in Altamonte Springs, FL. No matter what you need removed or hauled, The Stand Up Guys are here to assist you. From an old refrigerator to and entire storage unit full of junk, we haul it all!
The Stand Up Guys Junk Removal Crew are beloved in Altamonte Springs for a few different reasons. One of the biggest reasons is our customer service and customer care in Altamonte Springs. We care deeply about all of our customers and their needs. This means that we go above and beyond with every single client in order to ensure their experience with us is amazing. Whatever we have to do to make sure our customers are happy, we do.
Another big reason that Altamonte Springs loves The Stand Up Guys is because of what we do with your items AFTER we leave you. In Altamonte Springs we donate and/or recycle more than 60% of the items we remove. If an item is in good condition, we donate it. If items are made of certain materials, we recycle them. We do all we can to take as least amount as possible to the dumps. This is good for our Altamonte Springs community and good for our environment.
Stand Up Guys Junk Removal Services We Offer In Altamonte Springs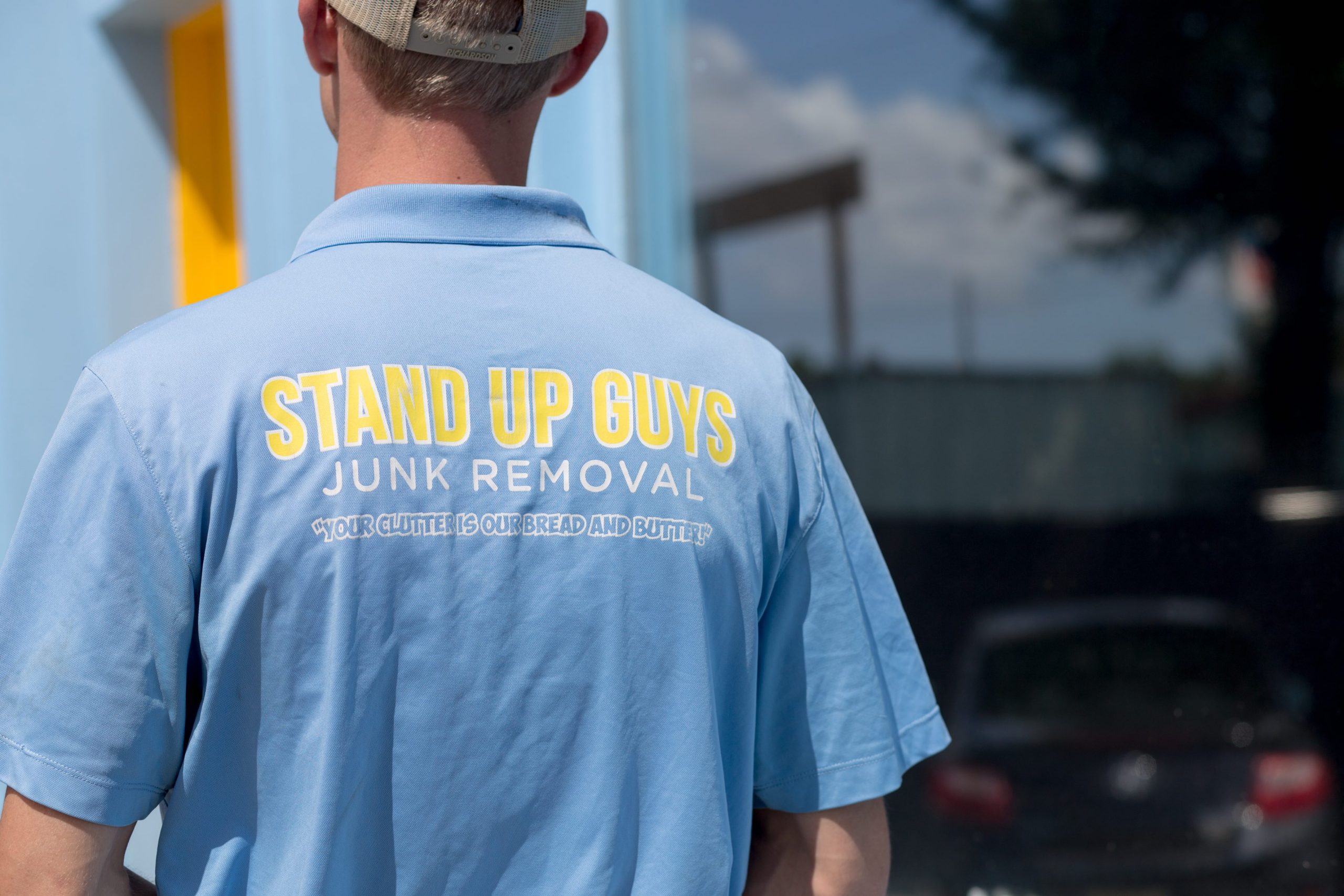 More About Altamonte Springs Junk Removal
Believe it or not, there is more to Altamonte Springs than just The Stand Up Guys Junk Removal Crew. Altamonte Springs is one of Metro Orlando's finest cities, and one of Florida's favorites as well. There's a ton of history in this great little city too. Heck the first settlers in the Altamonte Springs area date all the way back to the late 1800's when Dr. Washington Kilmer of Cincinnati first came here. The city itself has been incorporated since 1920.
Over 40,000 people call Altamonte Springs home, and that number seems to be growing year after year. What was once a relatively small town has exploded into a robust city. People are coming here from all over to get a bit of that great Altamonte Springs life. We're super close to Downtown, have some of the best public schools in the state and our Uptown area is the jam! What's not to love about Altamonte Springs? Nothing.
The Stand Up Guys are here to help all of Altamonte Springs with all their junk removal needs. From Cranes Roost Park all the way to Forest Lake Academy and everywhere in between, The Stand Up Guys cover it all. Whatever you need, we've got your back. After all we ARE Altamonte Springs Junk Removal.
Areas In/Around Altamonte Springs We Service