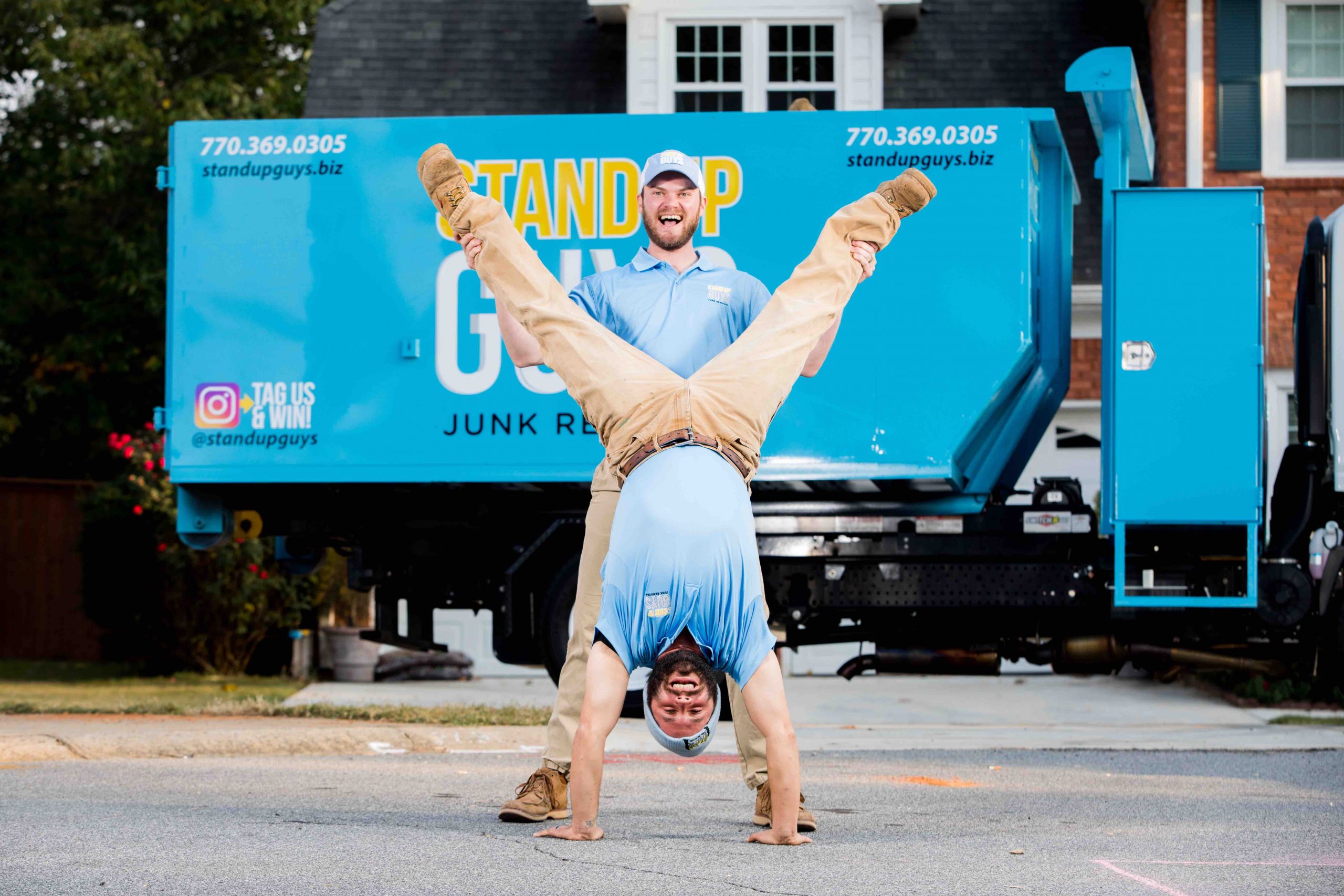 Atlantic Beach, FL Most Coveted Junk Removal Company – The Stand Up Guys
Do you have junk, debris or just unwanted furniture items cluttering up your home? Which in turn is cluttering up your life? If this sounds anything remotely like your situation don't sweat it. There are tons and tons of others in the same exact stressful situation as you. Nobody like's having too much junk in their home and nobody likes having to figure out how you are going to deal with said situation either. We're not here to simply point out issues though. We have a solution to this junk dilemma; The Stand Up Guys Junk Removal Crew!
In Atlantic Beach, FL there is only one junk removal and hauling company that people and businesses trust and that's Stand Up Guys. Over the years we have earned a stellar rapport with the great people of Atlantic Beach, FL. We've earned that rep with keeping our standards high and meeting those standards. We maintain the best customer service possible at all times. This keeps our amazing Atlantic Beach, FL customers happy and coming back. We also offer great value whenever possible.
So now that you know the answer to the junk dilemma, don't wait around. It's time to pick up the phone and call The Stand Up Guys Junk Removal Crew and let us handle all your junk and debris problems. This way you can get back to doing what you do best, living a great life. Nothing gets rid of stress faster than throwing out the junk that's piling up in your home.
Junk Removal Services Stand Up Guys Offer Atlantic Beach, FL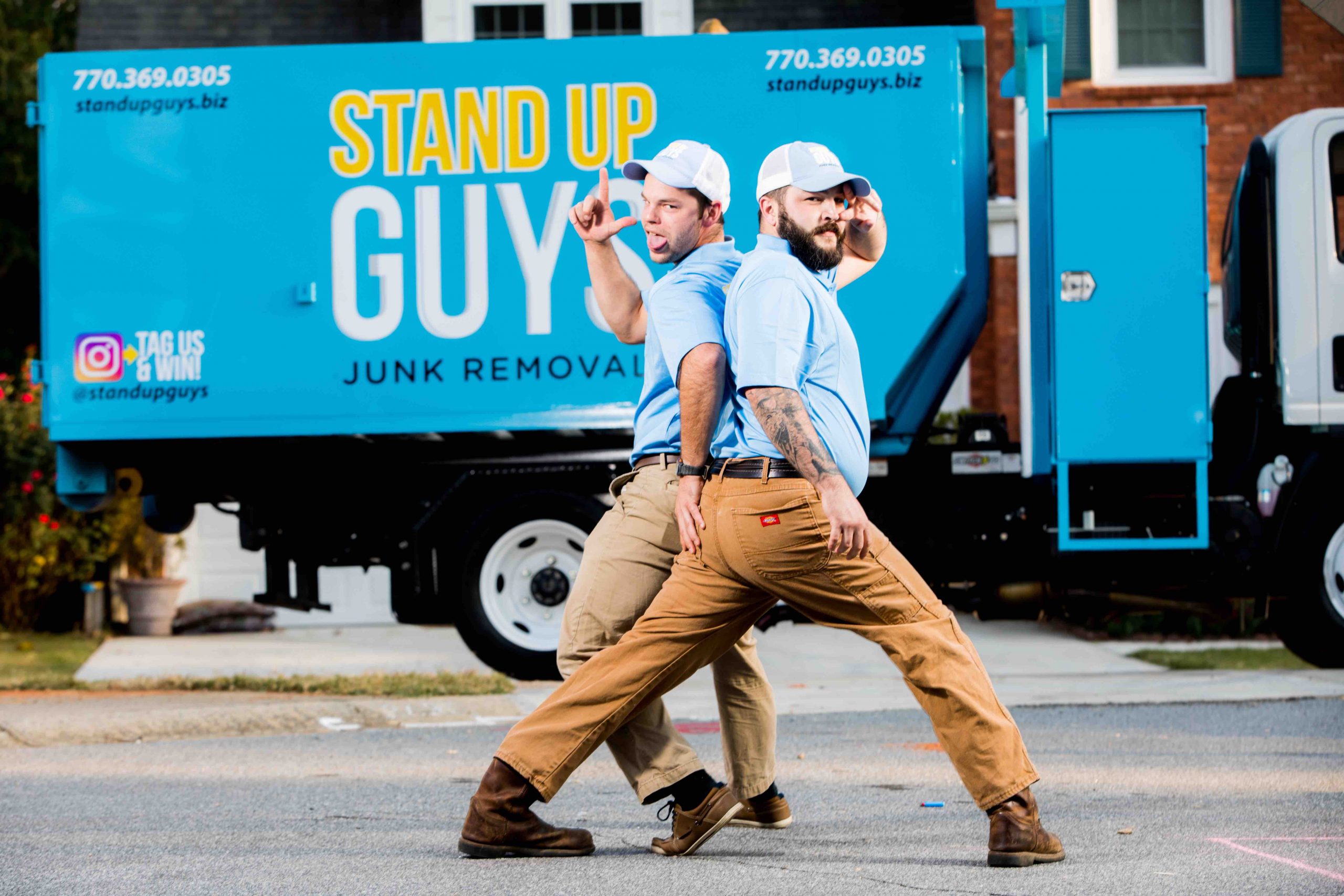 More About Junk Removal Atlantic Beach, FL
Atlantic Beach is one of Florida's most beautiful and coveted beach towns. It's none for its amazing views, great nightlife and awesome living accommodations. Atlantic Beach is easily one of Duval Counties best beaches and one of Jacksonville's as well. The word has gotten out over the years too that Atlantic Beach is not just a cool vacation spot but a great place to call home. Because of that the population has soured over the last 20 years of so. There is well over 15,000 people that call the town of Atlantic Beach home now. That number is only growing as time goes.
There is a ton of history in Atlantic Beach as well. Heck the first hotel was built here in back in 1900. That's how long this town has been poppin'. For all it's rich history and awesome amenities, for most one of the best reasons to live here in Atlantic Beach is still the fact that they direct access to the Greatest Junk Removal Company on Planet Earth; The Stand Up Guys! This is enough to keep people loving it here and bring more people in.