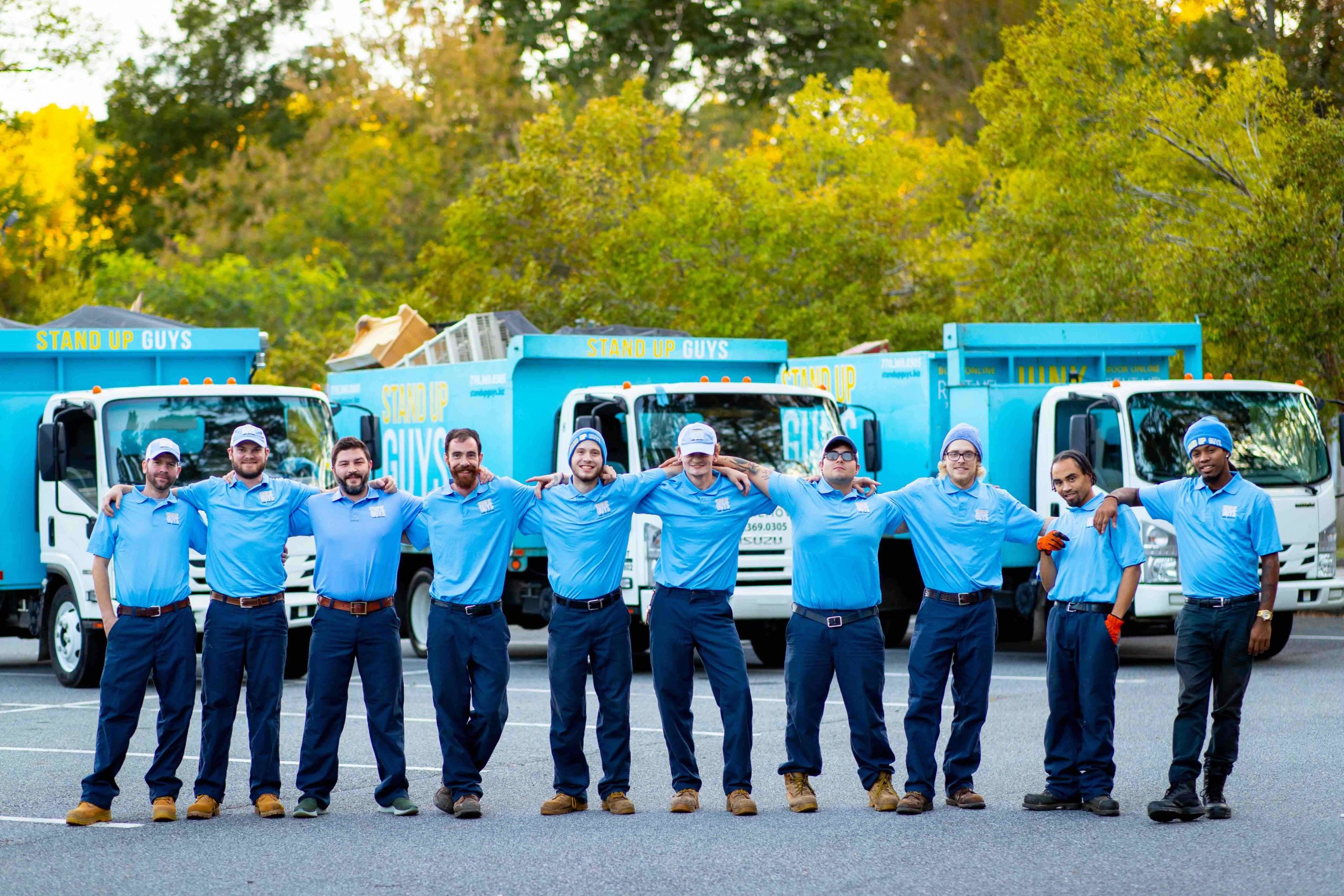 Baldwin, FL's Most Cherished Junk Removal Company – The Stand Up Guys
Junk always finds a way to come into our life, and it doesn't respect where we are. Whether at home, the office, schools, even industries, and many others, it gets frustrating when these junks pile up and become too much for one to handle. But don't worry, we got you covered. The Stand Up Guys are the best junk removal company in Baldwin, FL. You are precious to us, and we don't want you to do any of those heavy liftings, so why not contact us to do them in your place.
Are you located in the city of Baldwin and have too many junks to haul away? Put a call through to us, and we will handle it efficiently. You don't have to wait for the junk to get too much, no matter how minimal or how bogus it is. We are the best choice of Junk removal in the whole of Baldwin and its environs. We understand your needs and the importance of getting rid of this junk. We also know that junk removal is not your priority, but as the case may be, removing junk from your home, yards, offices, and anywhere you could think of is not only our priority but our hobby too. So call us any time of the day to come and haul away your biggest or smallest junk in any part of Baldwin.
Yes, we brand as the best junk removal company in the whole of Baldwin, but we are more than that. Do you need cleaning services? We are at your beck and call. Suppose you got a new property in Baldwin and the previous occupants leave behind some materials, let's say at the attic or basement. Surely these things are junk to you, and you might want to get rid of them. Call your most trusted junk removal company in Baldwin, FL – the Stand-Up guys and we will handle this effortlessly. In this case, we will not only haul out those things you classify as junks, but we will also clean up that room and rid it of all debris. In essence, our services are not limited to junk removal only.
Junk Removal Services Stand Up Guys Offer Baldwin, FL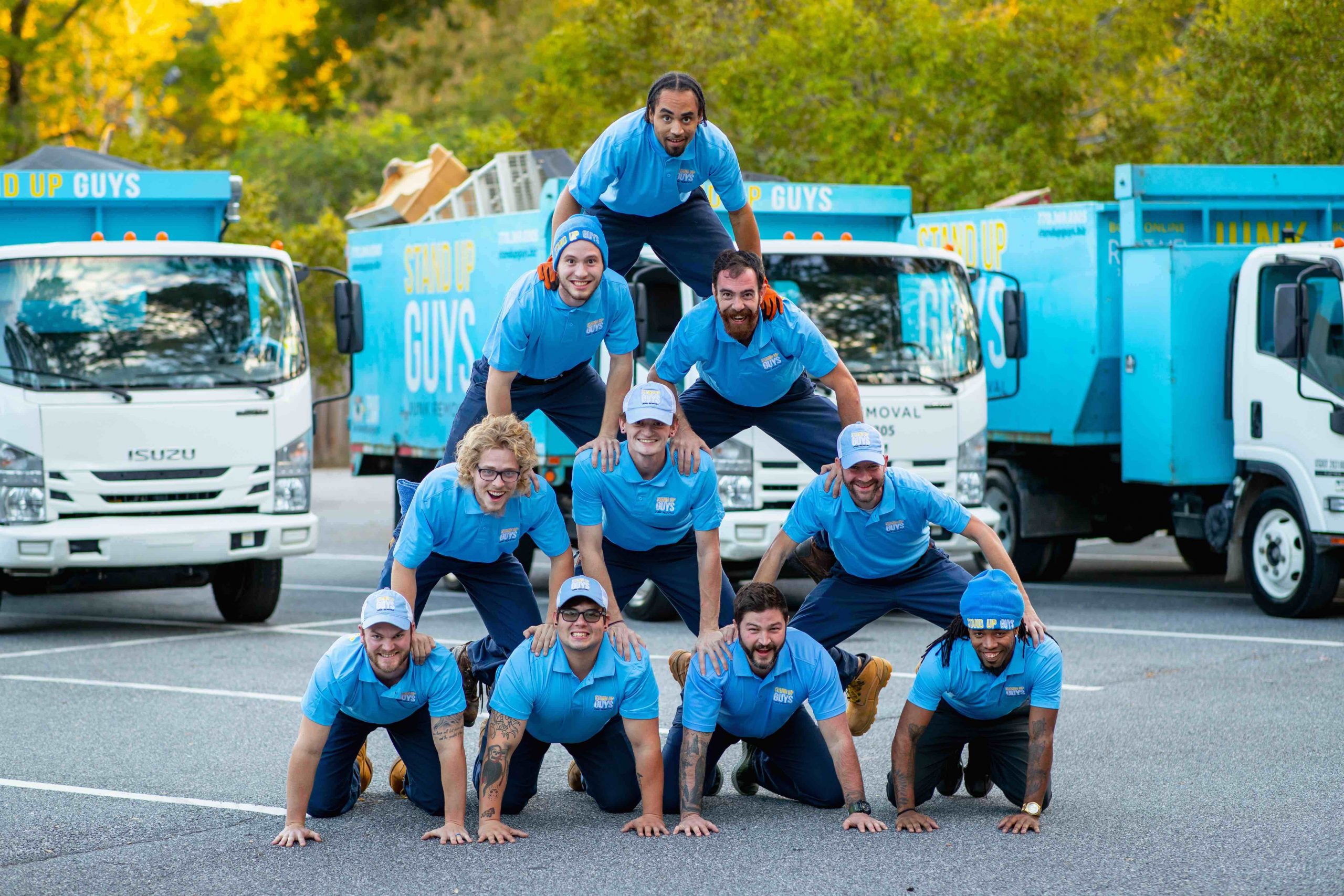 More About Junk Removal Baldwin
Baldwin does not only have the best Junk removal crew in the whole of the United States, but it used to be a road path for the Spaniards to come into the State through Florida. This was about four centuries ago, and this road was called the Old Spanish Trail then. At a point in the Old Spanish Trail, Thigpen built a tavern to supply fresh horses and food for passengers. This was the Genesis of the City of Baldwin. 
The city of Baldwin held so much significance to the American Government, especially during the end of the war in the 1860s. It was a confederacy. Baldwin then served as a line for supplies between southern Florida and the state of Georgia. The confederates were forced out of Baldwin only to return five months after to destroy the city. Baldwin was later rebuilt in 1875 and since then still served as an interstate transport line. Now the city of Baldwin is identified as a small town with glorious history and marvelous architecture