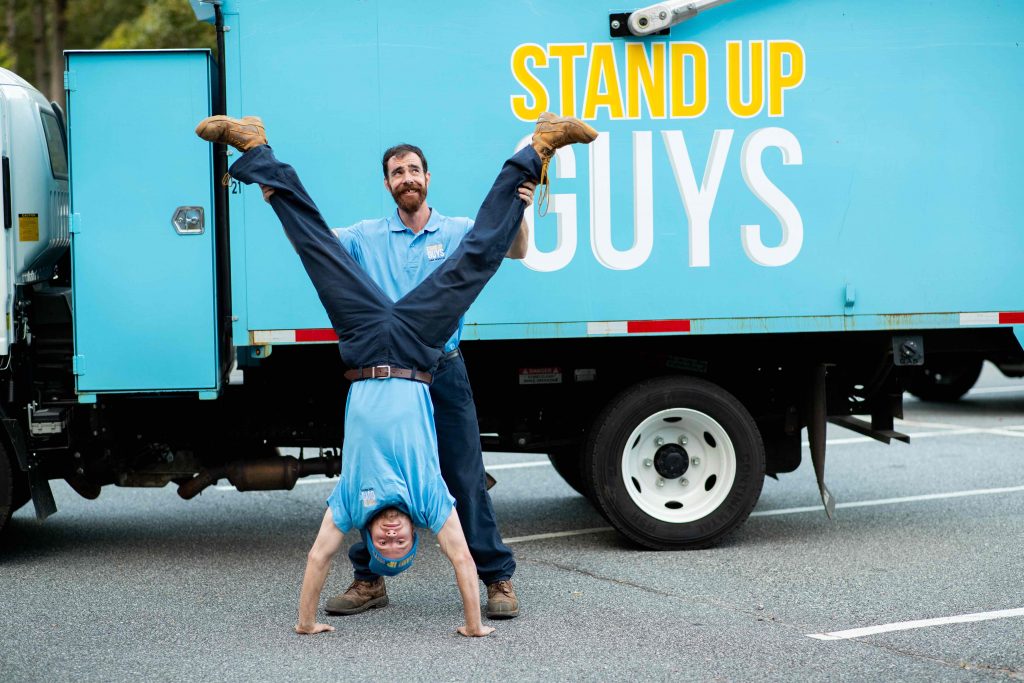 Bayshore Gardens Most Adored Junk Removal Company – Stand Up Guys
Getting rid of junk and clutter from your home and/or office in Bayshore Gardens has never been as easy as it is right now. Why is it so easy to rid yourself of the junk that is cluttering up your life? Because of The Stand Up Guys Junk Removal Crew that's why! The Stand Up Guys are the most beloved junk removal crew in all of Bayshore Gardens, Florida.
Why are The Stand Up Guys so beloved and sought after in Bayshore Gardens? Simple really. We offer the best customer service and value in all of Bayshore Gardens and the rest of Sarasota – Bradenton. We've been doing all we can for our Bayshore Gardens customers for a long time too. We have earned a stellar rapport with the residents and businesses here over the years. We have 1000's of happy customers to back that up.
You name it and we'll remove it also. Below are a list of the things that we remove and haul away in Bayshore Gardens, but that's barely scratching the surface. It would take up a few pages if we were to write out everything we take. So instead of questioning it and wondering if we take what you have or not, let me reassure you. Yes, we'll remove it.
Junk Removal Services The Stand Up Guys Offer in Bayshore Gardens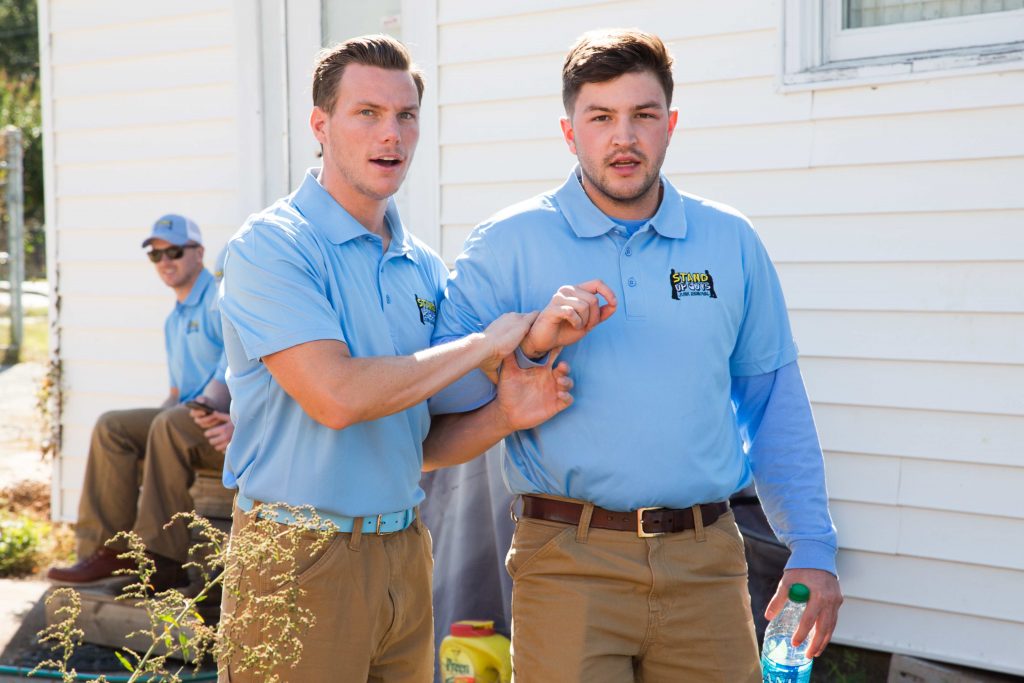 More About Bayshore Gardens Junk Removal
Bayshore Gardens is more than just an awesome place because they have access to the worlds greatest junk removal company. It's so much more than that! Bayshore Gardens is home to more than 16k happy residents and tons of businesses that help the thriving local economy. Even though the history of Bayshore Gardens doesnt go back that far, (roughly around 1955 was the beginning of the town) it has it's own story to tell in that time.
Bayshore Gardens has some of Manatee Counties best schools, nicest people and most beautiful sceneries. This is more than just a great place to visit, it's a great place to live and call home.