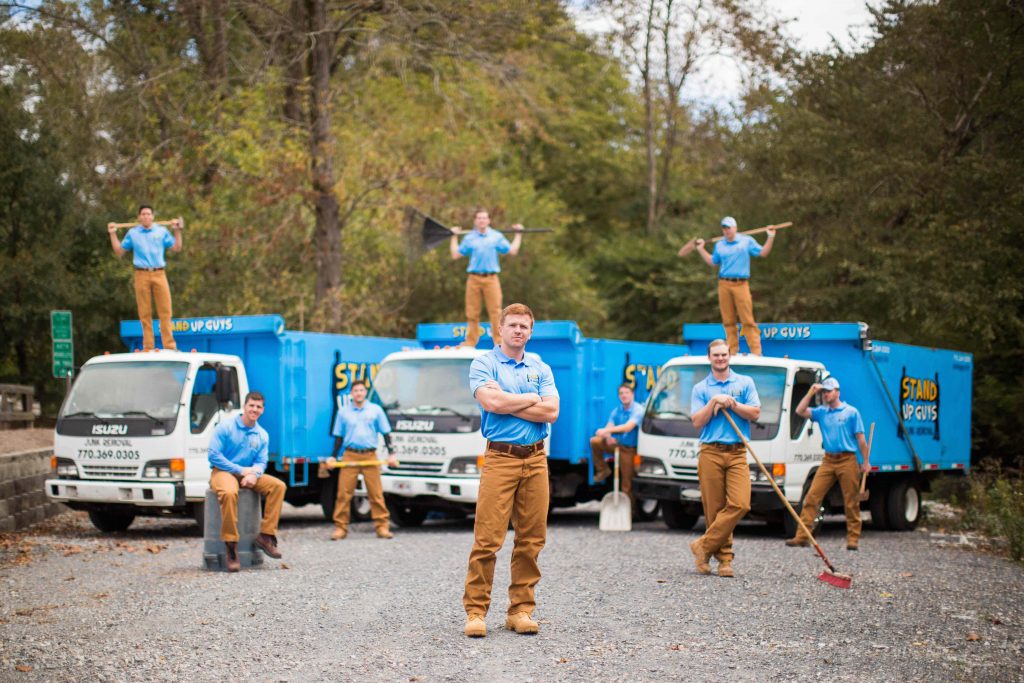 Holmes Beach Number One Junk Removal Crew – The Stand Up Guys!
Are you simply fed up with the junk and old furniture that is cluttering up your home? Are you located in Holmes Beach? If this sounds anything like you don't fret. I know that it might seem like a lot to deal with and can be extremely frustrating at times, but I have the answer to all your junk and clutter woes. The answer is simple in Holmes Beach, FL; The Stand Up Guys Junk Removal Crew!
The Stand Up Guys Junk Removal Crew do it all in Holmes Beach! You name it and we'll remove it. I mean it too, anything and everything. Not to mention we take care of all the lifting and loading for our great Holmes Beach customers as well. This means once you hire The Stand Up Guys to assist you with the clutter filling up your home, office or yard, your work is done. All you have to do is sit back, chill and watch as your junk disappears.
In Holmes Beach The Stand Up Guys are quite a popular name these days too. This didn't happen over night though. We have earned a stellar rep with the businesses and residents of Holmes Beach over the past decade with our amazing customer service and value. We do all we can to make sure our customers are happy and we do whatever we can to give back to our community.
Junk Removal Services The Stand Up Guys Offer In Holmes Beach, FL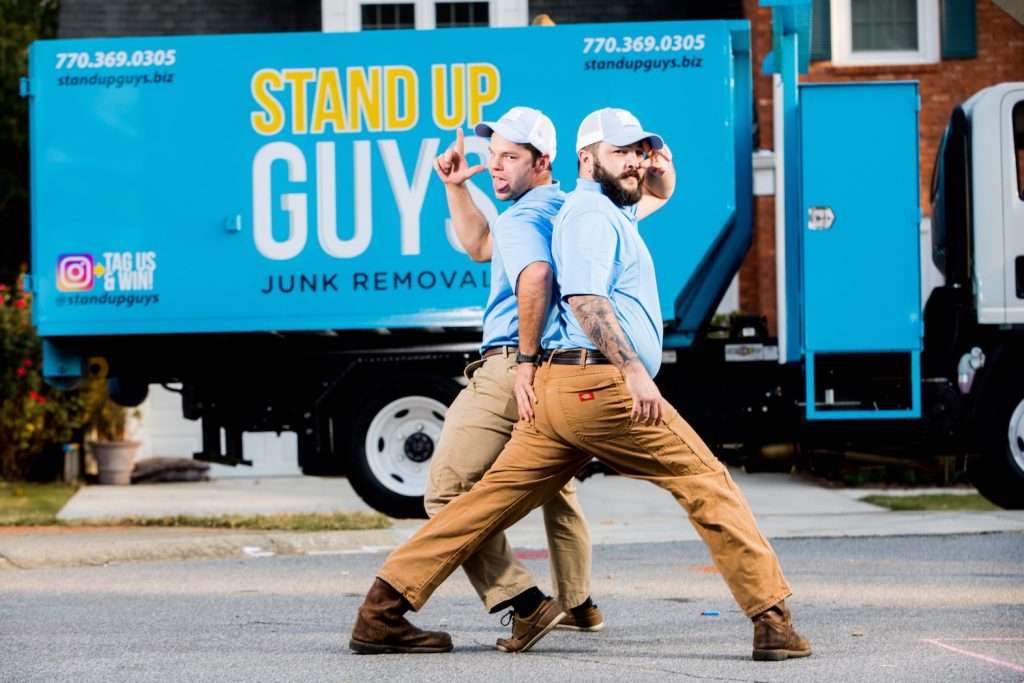 More About Junk Removal In Holmes Beach
Holmes Beach is more than just a place that has an incredible junk removal company (best on planet earth actually), it's also an amazing place to call home. Holmes Beach has been growing in popularity day in and day out for decades. The word has gotten around that this is one of the best places to live and visit. So get in now, before it's too late! After all, Holmes Beach is one of Sarasota and Bradenton's best known beach and best place to live!