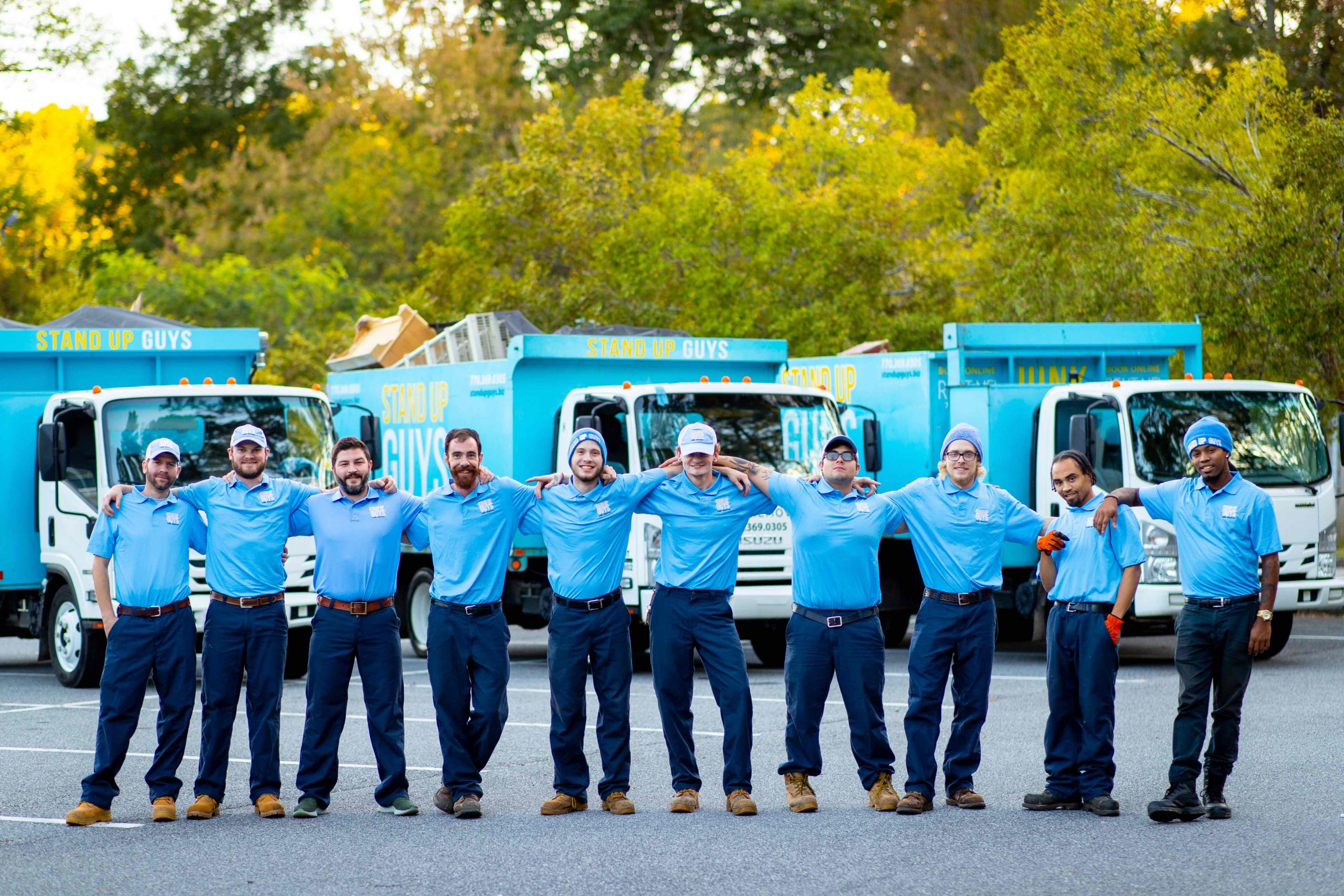 Kissimmee's Most Beloved Junk Removal Crew – The Stand Up Guys
Are you tired of looking at all the useless items you've acquired over the years? Are you sick of that "vintage" couch someone convinced you to buy? Well, if your located in Kissimmee, FL, you're in luck! Stand Up Guys Junk Removal is at your service. Set up a free estimate and, in no time, we'll have your house looking as beautiful as the Kissimmee Lakefront Park!
In Kissimmee, the Stand Up Guys are certified by the amazing residents to be THE #1 Junk Removal company in town. Businesses love us too! That's right, we do it all and we do it for everyone. From your old mattress sets to your construction site cleanouts, Stand Up Guys are here to make it all disappear.
Stand Up Guys is committed to giving back to the people and businesses of Kissimmee in return for all the love and support we receive. We go above and beyond to donate every single toy and recycle the smallest of door knobs to ensure that Kissimmee maintains its motto of "A community of neighborhoods for families!"
Stand Up Guys Junk Removal Services We Offer In Kissimmee, FL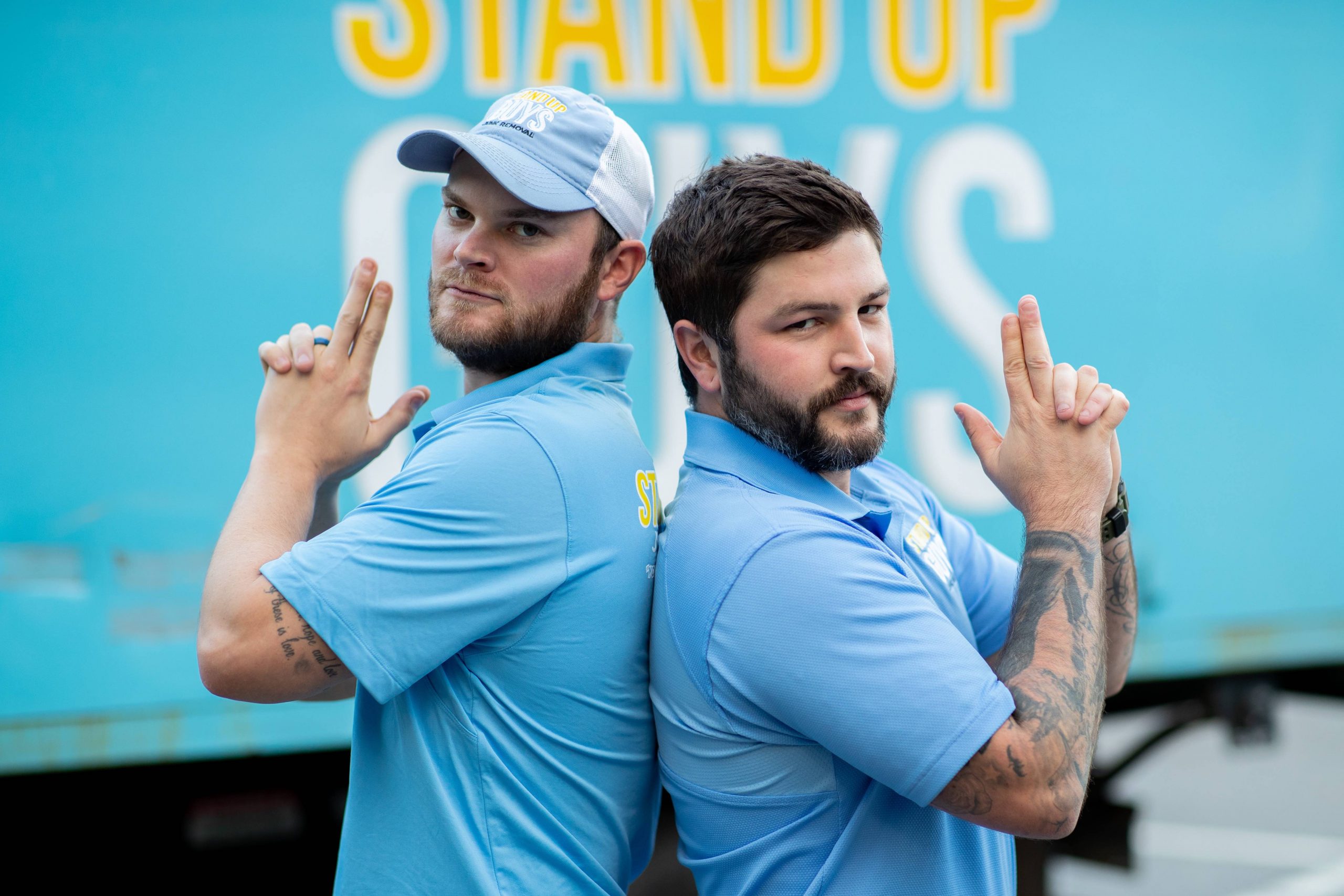 More About Kissimmee Junk Removal
Of course, The Greatest Junk Removal on Planet Earth couldn't even think about holding that title without servicing The Greatest City in Florida (2012). Whether you're into relaxing with a book in any number of Kissimmee's parks or enjoying a round of beers at the local Margaritaville Resort, this beautiful Central Florida oasis is the perfect city for you. As the largest city in Osceola County, 60,000 amazing people call Kissimmee home.
Next time you're kayaking in Lake Toho or cruising down Main Street and think "hmm, I really don't want that hot tub anymore", be sure to call Stand Up Guys Junk Removal to have a baby clue crew work for YOU.