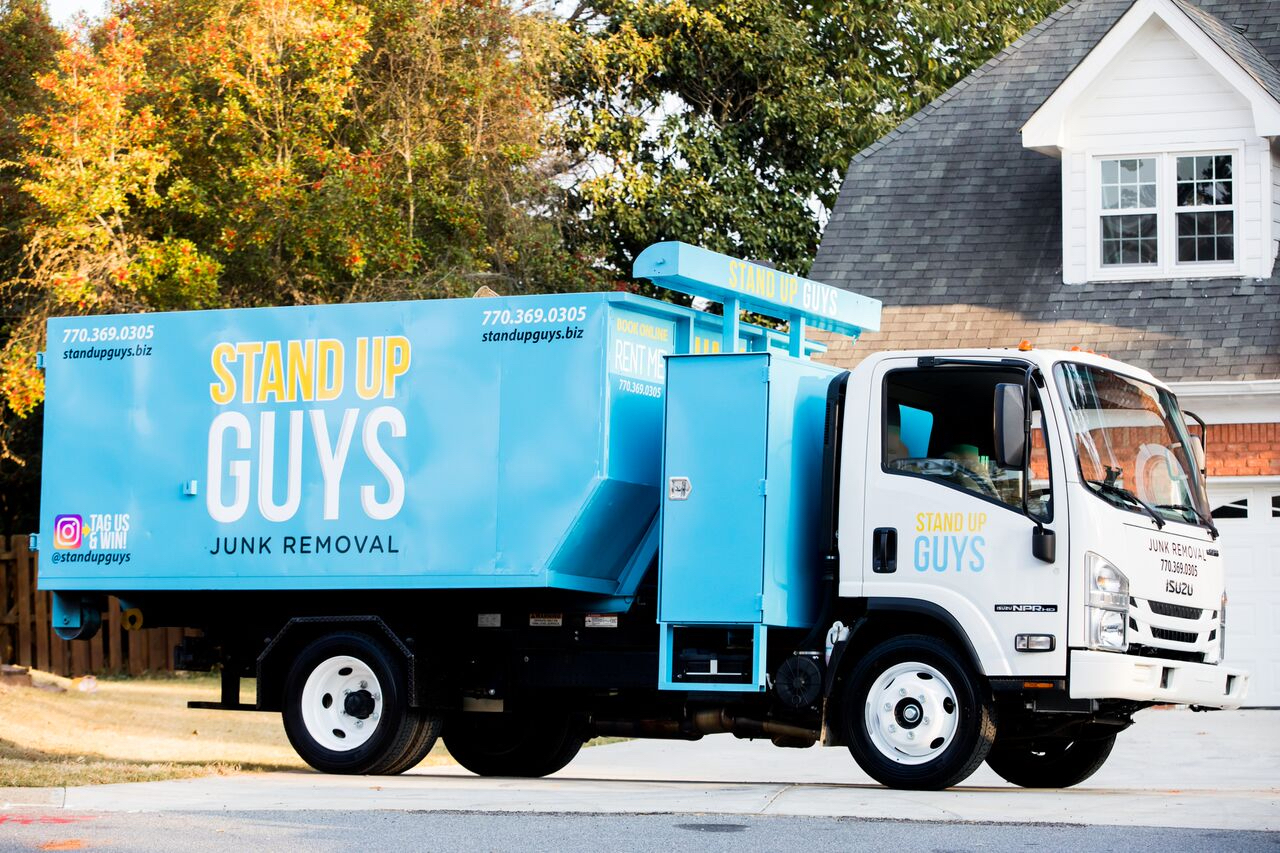 Lakeside, FL's Most Beloved Junk Removal Company – The Stand Up Guys
Do you live or work in Lakeside, FL? Are you sick and tired of looking for a reliable, helpful, affordable junk hauling business? Well, if this sounds anything like you and your situation, fret no longer, my friend. For I have the perfect remedy to your junk problem; The Stand Up Guys Junk Removal Crew! The Stand Up Guys are the number one choice for junk removal and all types of hauling in the Lakeside area. You don't have to worry about the fly-by-night operations that have given you headaches in the past. The Stand Up Guys are here for you and we're as reliable and dependable as they come. We will be there when we say we will and do exactly what we promise. We operate like our livelihoods depend on it, because they do! That's how deep our love for Lakeside goes.
Over the years The Stand Up Guys Junk Removal Crew have developed an amazing rapport with the residents of Lakeside. We've done this through our amazing customer service, value and what we give back to the community. For starters, we put our Lakeside customers and their needs first. We go above and beyond to make sure our customers are more than just 'satisfied,' we ensure that you have a WOW experience with us every single time. Next, we only charge our customers for what we remove, nothing more and nothing less. We're transparent with our pricing in order to give our clients the best deal and the best knowledge of what they're paying for. Knowledge is power. Last but not least, we give back where we can. The Stand Up Guys Junk Removal Crew donate and/or recycle up to 60% of the items that we remove in the Lakeside, FL area. This means our Lakeside customers have peace of mind once we leave with their items, because we will do all we can to find a good home for your things. The last thing we want to do is chuck everything into a landfill.
Junk Removal Services Stand Up Guys Offer Lakeside, FL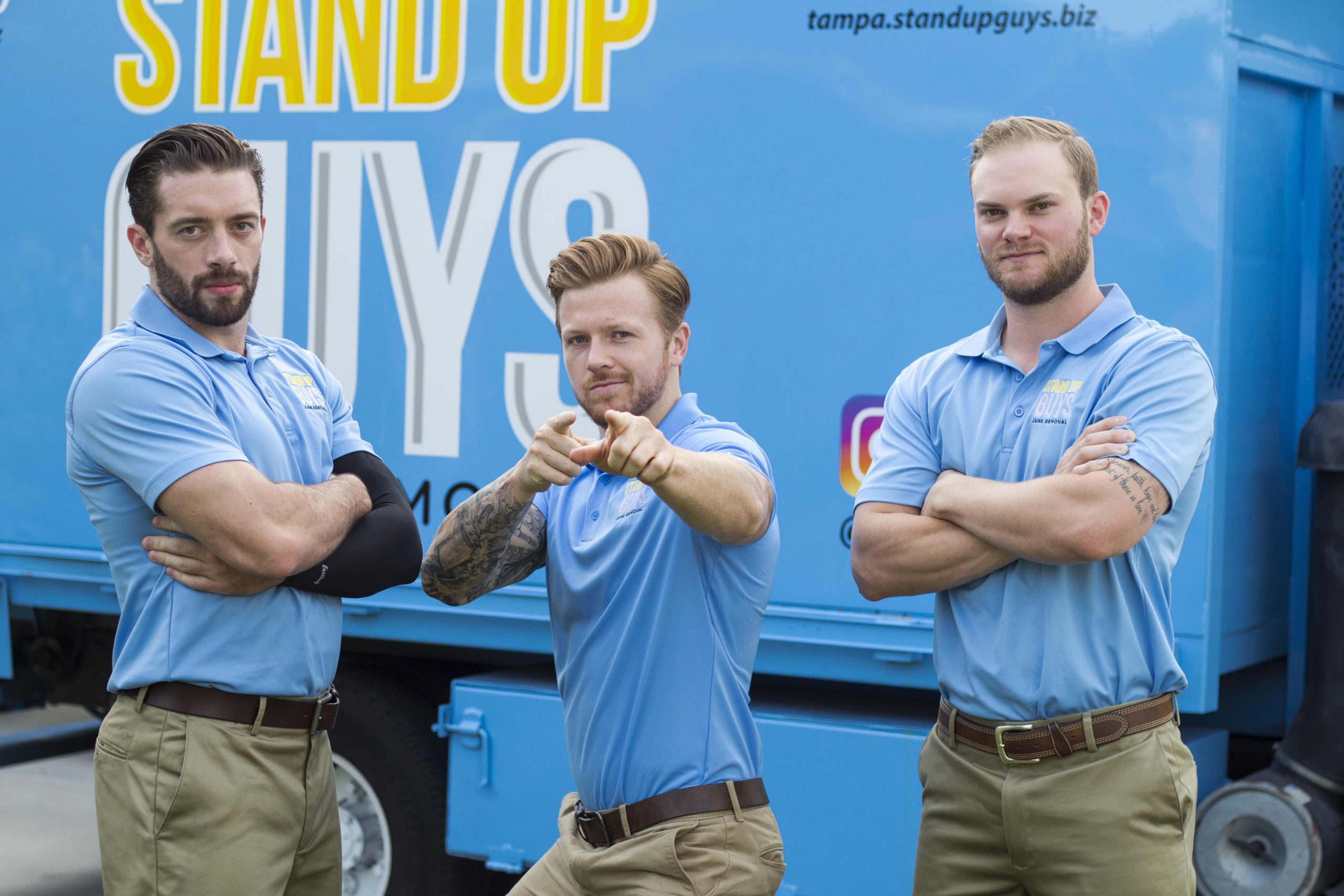 More About Junk Removal Lakeside, FL
There is a lot more to Lakeside, FL than just having access to the Greatest Junk Removal Company on Planet Earth. There are more than 30,000 people that call this great city home and that number is growing every month. That number is growing because word has gotten out all over the country that Lakeside, FL is the place to be! Not only is Lakeside one of Jacksonville Metro's best cities to visit or call your home, it's becoming one of the top cities in the great state of Florida. Lakeside is 15.7 square miles of pure awesomeness. Everything you need in life, you can get right here in Lakeside.
Yes, the perk of having access to Stand Up Guys Junk Removal is a big perk to living in Lakeside as well. We cover all of Lakeside from St. Johns River State College to W. E. Varnes Park and everything in between. No matter where you are or what you are looking to have removed, The Stand Up Guys have got you covered!