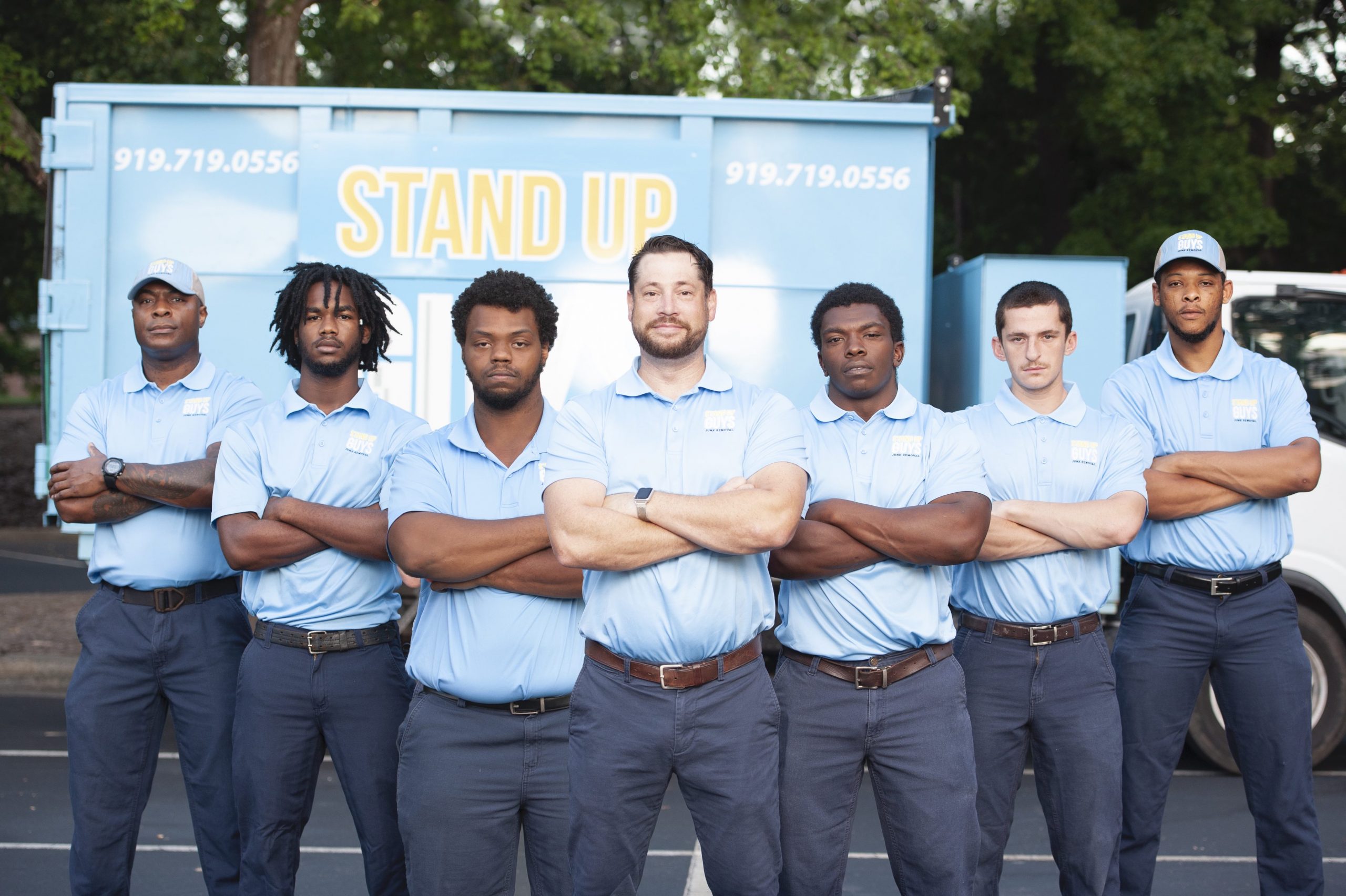 Longwood, FL's Most Beloved Junk Removal Crew – The Stand Up Guys
Are you sick and tired of staring at the junk piling up in your garage, attic or anywhere in your house? Have you been contemplating clearing out all the clutter, but just don't know where to even begin? Is this entire ordeal simply stressing you out? If ANY of this sounds like you and your current situation I come baring great news. If you live or work in Longwood, FL then I have the perfect remedy to this junk dilemma of yours; The Stand Up Guys Junk Removal Crew!
The Stand Up Guys are the number one option for junk removal and hauling in Longwood. We have earned a stellar reputation with the residents of Longwood over the years because of our amazing efforts towards perfection in customer care. We go above and beyond to make sure our Longwood customers are more than just satisfied with our service, we ensure that they are WOW'd by it. No matter what our Longwood customers need, we take care of it.
Another reason why the people of Longwood love The Stand Up Guys Junk Removal Crew so much is because no matter what you need removed, we got you. We'll clean out entire garages, shed, storages units, yards or attics full of junk OR we'll come by and even do a single item pick up like an old couch or broken refrigerator. If you have something you no longer want or need, The Stand Up Guys are the only call you need to make. We make the entire process simple from when you first book an appointment until you watch our beautiful baby blue dump truck drive away with all your unwanted items.
Stand Up Guys Junk Removal Services We Offer In Longwood, FL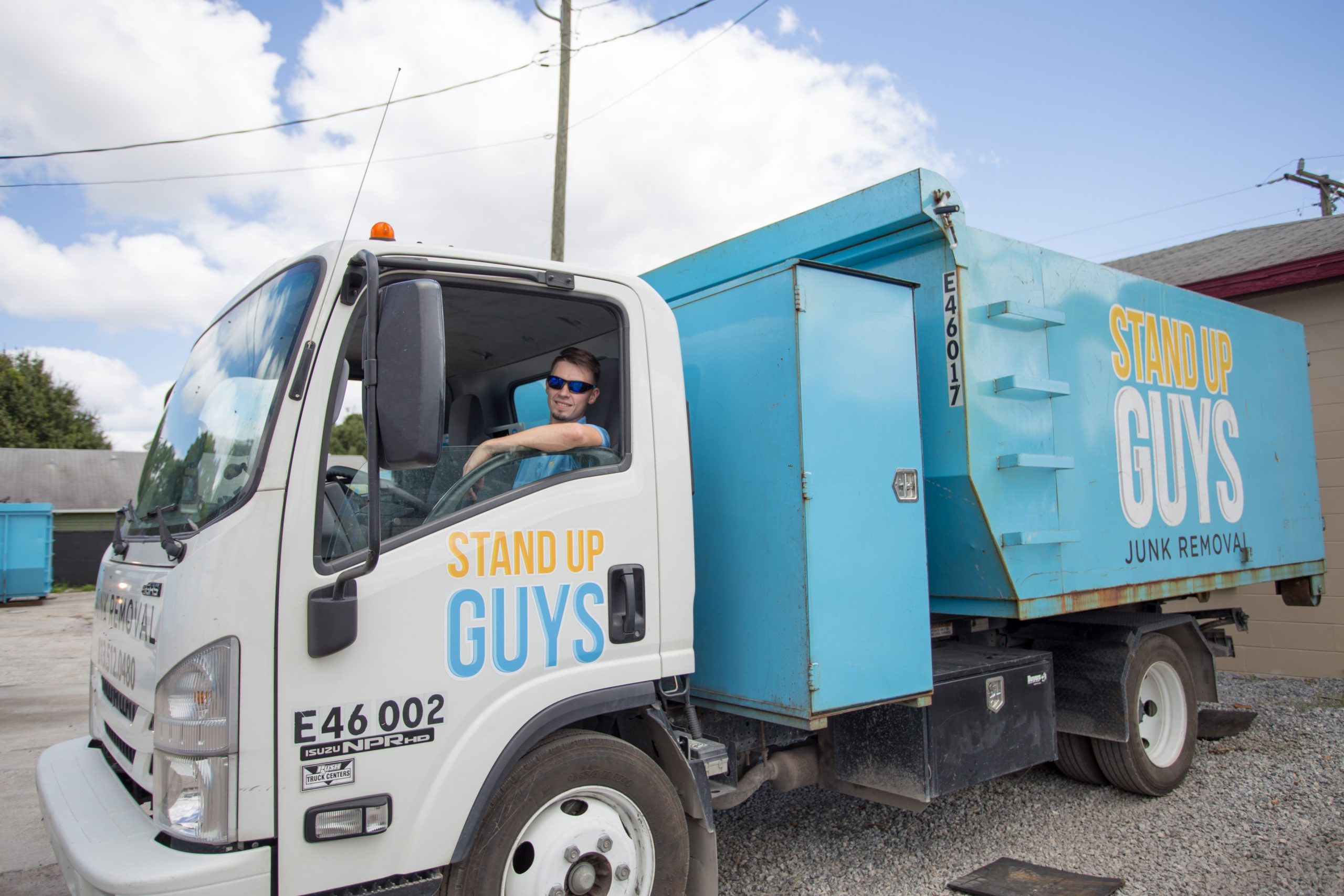 More About Longwood Junk Removal
Longwood is one of Seminole County's finest cities and to be honest, it's one of Florida's finest cities at that! Longwood has everything you want in a great city; Nightlife, good schools, great people, thriving job market and a great commute to Orlando. You name it and Longwood has it to offer. That's just a few reasons that the population here has ballooned over the last few years to almost 15,000 residents calling Longwood home. There is a lot of recent history in Longwood as well. During and after WWII there was a lot of people moving here and settling down from the naval base near Orlando. That group of people quickly turned Longwood into what it is today.
There is one other amazing perk that you get when you live here in Longwood. Being here means you have access to the Greatest Junk Removal Company on Planet Earth; The one and only Stand Up Guys! Were here to help our fellow Longwoodians with all their junk removal and debris hauling needs.