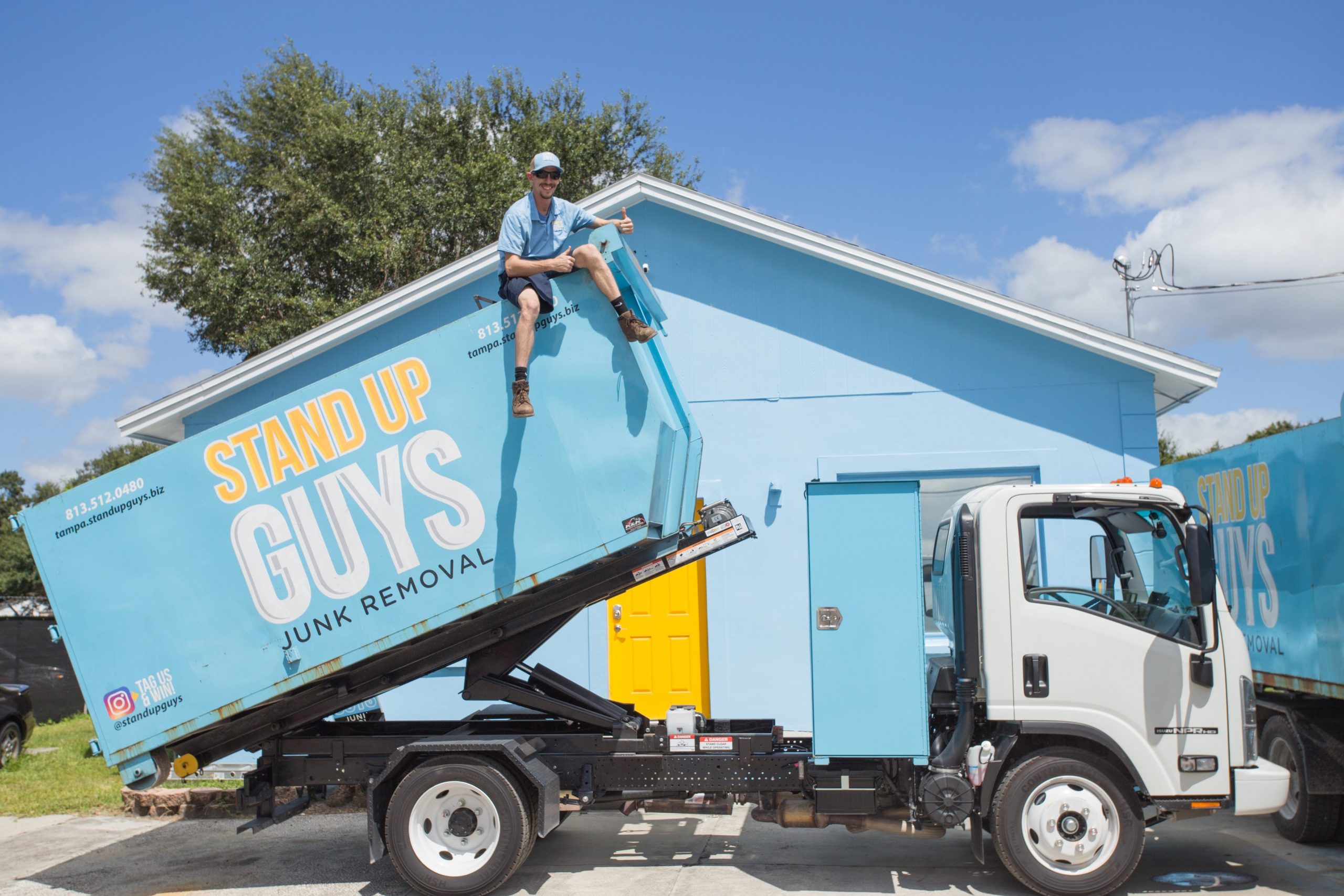 Northside Jax #1 Junk Removal Company – Stand Up Guys
Junk can be a stress on anyone. It comes out of nowhere, stacks up in our lives and then on top of all that it's more stress just trying to figure out how to get rid of it all. Unnecessary junk in your life will most definitely add unnecessary stress in your life that you dont need, heck none of us need it. The question becomes, 'what do you do with all your junk?'
If you life in or near Northside (Jacksonville) then the answer to the question of what to do with the junk that is stacking up and cluttering up your life is simple; The Stand Up Guys Junk Removal Crew. The Stand Up Guys are the number one source for all your junk removal and hauling needs in Northside and the rest of Jacksonville. No matter what you have, The Stand Up Guys can help you get rid of it. We make all the stress simply melt away.
Working with The Stand Up Guys Junk Removal Crew is hassle free as well. We do everything we can, from when you first call in and book your appointment, til the moment we drive away from your home with all your junk, to make it all as simple and stress-free as possible. We don't want anyone to have to live with any extra junk or extras stress that's avoidable. Let us make your life more manageable. Stand Up Guys will take care of all the heavy lifting, loading, grunting and hauling. Just sit back, relax and watch all all your junk and unwanted items disappear.
Junk Removal Services Stand Up Guys Offer Northside (Jacksonville)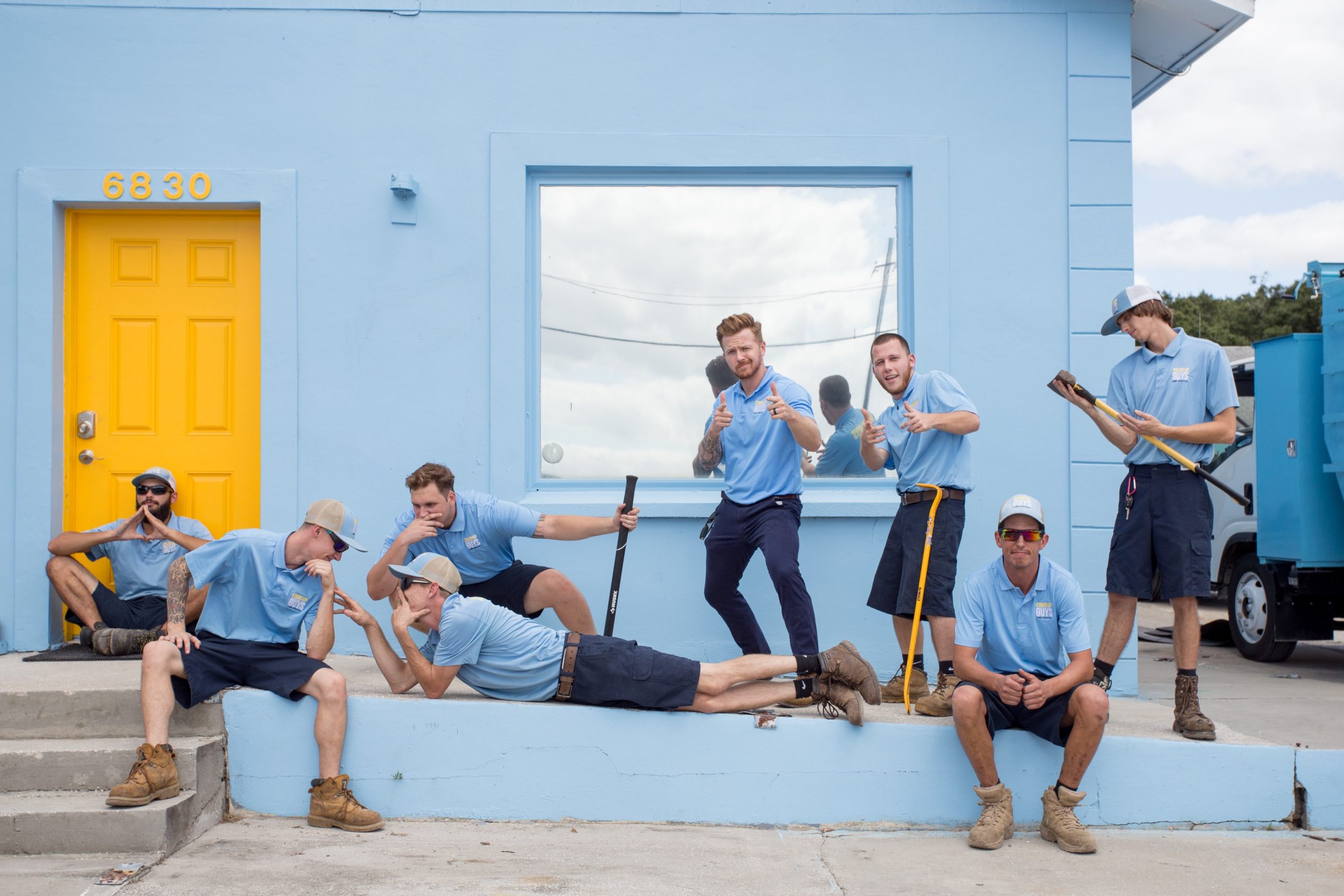 More About Junk Removal Northside Jax
Now that we've told you all the things that are so great about Stand Up Guys Junk Removal and everything that's wrong with junk, it's time to tell you how amazing our home of Northside (North Jacksonville) is! Northside is an incredible part of town for visitors and an amazing place to live. The beautiful area of Northside consists of historic neighborhoods, beneficial landmarks, tons of protected ecosystems and crucial transportation, all fundamentally important to the yesteryear and development of Jacksonville.
Northside was incorporated over 50 years ago in the one and only Duval County. Northside has all you could ask for as well. It's home to the Jacksonville Zoo and Gardens, JAXPORT Cruise Terminal and even beautiful neighborhoods for raising a family like Black Hammock Island, Brentwood, Dinsmore and Fort George Island. Whatever you need, Northside has it.
One of the biggest advantages to calling Northside home, for your family or business, is the fact that it gives you access to the Greatest Junk Removal Company on Planet Earth; The Stand Up Guys Junk Removal Crew. The Stand Up Guys have built an amazing rapport with the people and businesses of Northside over the years with our amazing customer service and customer care. Whatever you need, The Stand Up Guys have got you covered.