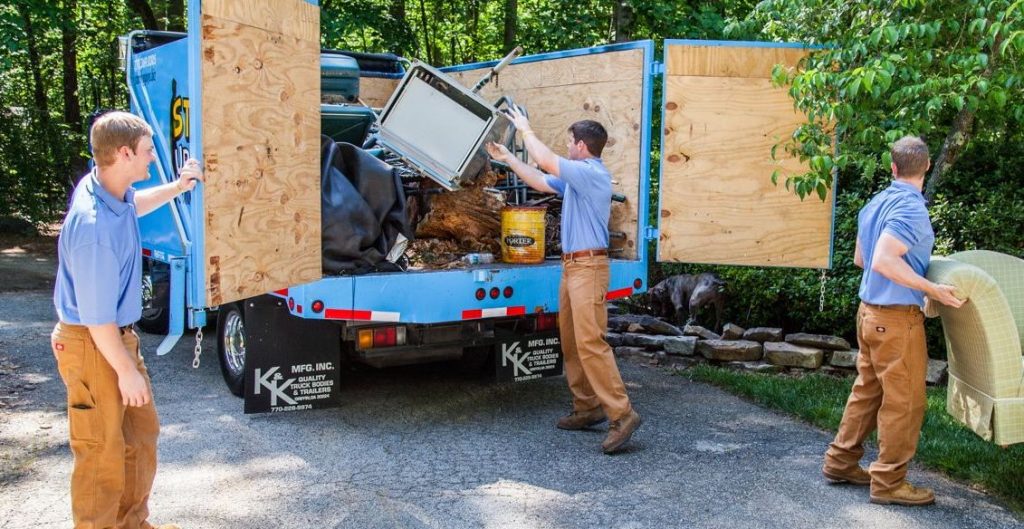 Redingtons Beaches Number One Junk Removal Crew
Are you a resident or business owner in Redington Beach? Do you have junk, debris or just plain clutter that you need removed and cleaned up? Well if this sounds like you, then you're in luck because we have the perfect solution to all your junk removal issues; The Stand Up Guys Junk Removal Crew.
The Stand Up Guys will remove and haul any and all types of junk from your home or business in the Redington Beach area. From old furniture and appliances, togarages full of junk, and everything in between.
The Stand Up Guys Junk Removal Crew cover all of Redington Beach and all the surrounding cities, including North Redington Beach and Redington Shores. The Stand Up Guys have been known as the #1 Junk Removal Company in Redington Beach for quite some time, and for many different reasons.
One reason that The Stand Up Guys have such a strong rapport with the residents and businesses of Redington Beach is because of what we give back to the community. Anything that we pick up from a job in Redington Beach that is in decent shape, we turn around and either donate or recycle back into the community. This way we don't waste precious space in our landfills with usable items, and we can give back to those who could use said items, at the same time.
Another reason why The Stand Up Guys Junk Removal Crew are #1 in Redington Beach is because of the customer service and value that we offer all of our customers. We give our customers the best possible price on all their junk removal needs. At the same time, we do whatever we need to in order to make sure our customers are 100% satisfied with our service at all times.
Junk Removal Services We Offer Redington Beach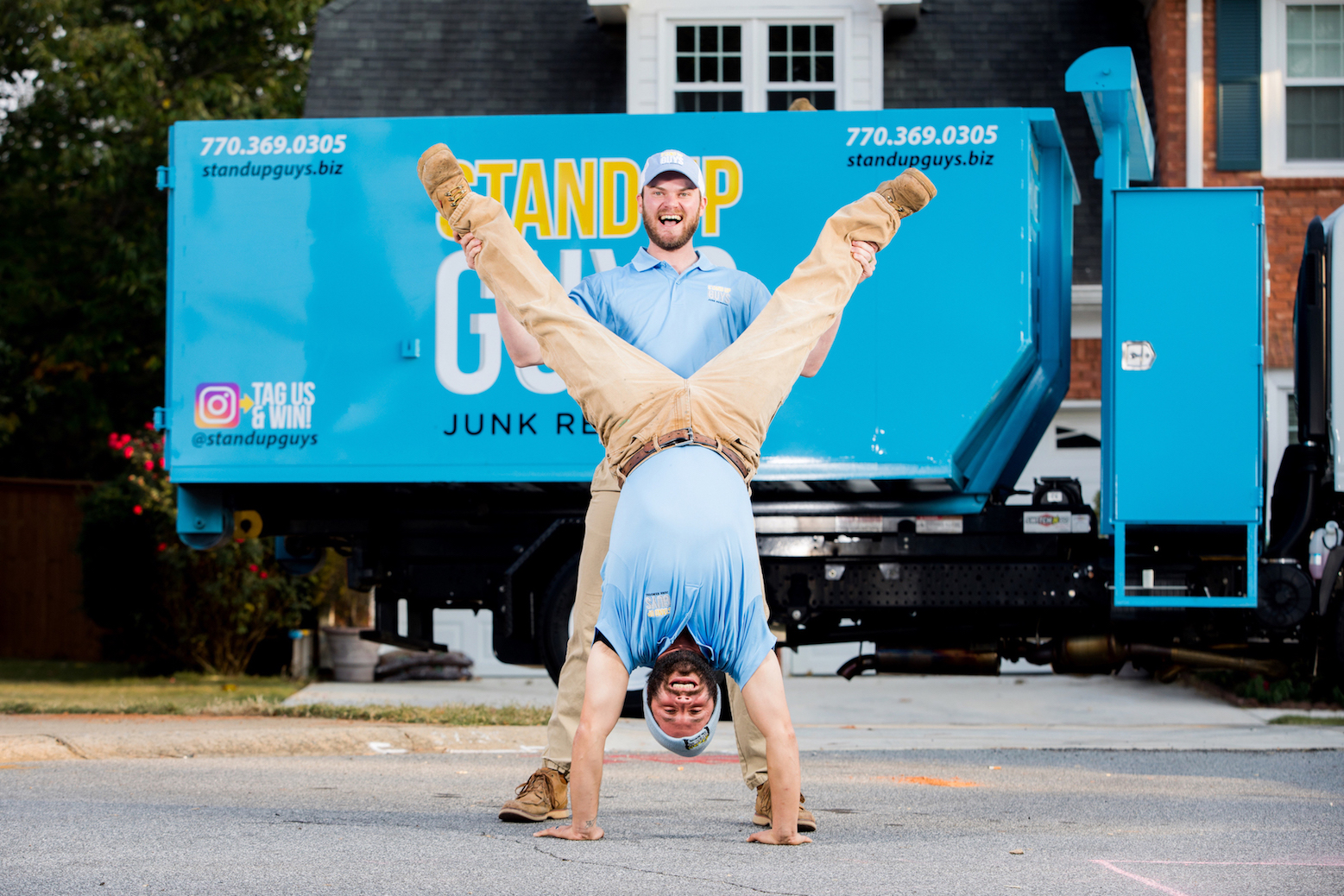 More About Redington Beach Junk Removal
Redington Beach is a smaller town inside of Pinellas County, with a population of just over 1,400 people. Covering an area of just about 1.3 square miles. There are many beaches in all of Florida, but it's hard for any of them to compare to the beauty and elegance you have at Redington Beach. The people here love this town, and that's why so many come from all over to visit. Redington Beach really is a beautiful place.
The Stand Up Guys Junk Removal Cover all of Redington Beach from our central location. Located in St. Petersburg, FL. You can book online today, or even pick up the phone and call us at 727-755-4485.