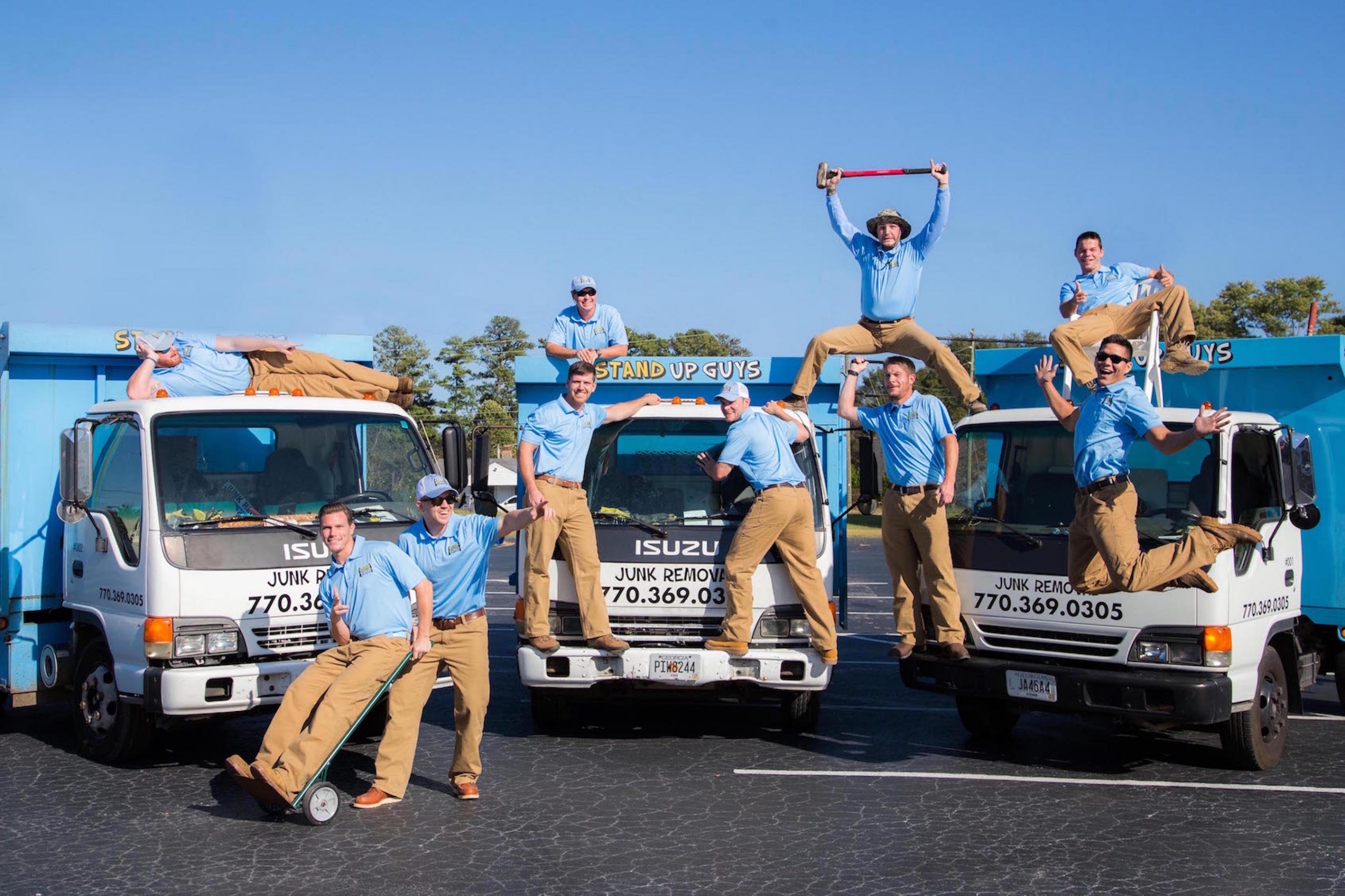 St. Augustine's Most Beloved Junk Removal Company – The Stand Up Guys
Junk is a pain. It's plain and simple. Junk sneakily finds a way into our lives and our homes without our knowledge in most cases. It sneaks in, makes itself at home and then proceeds to stress you out until you find a way to get rid of it. The more junk you have cluttering up your home, the more unnecessary stress you will have in your life, because whether we want to admit it or not, unwanted things in our home are just adding to our stress. The only reason to get rid of that stress is to flat out get rid of that junk.
If you live or work in St. Augustine, then you're in luck. Why are you in luck you ask? Because living in St. Augustine means you have access to the Greatest Junk Removal Company on Planet Earth; Stand Up Guys Junk Removal! St. Augustine has fallen in love with The Stand Up Guys over the years for many a reasons. We offer customer service and customer care that is second to none. No matter what our customers need in order to make them happy, we do it. No matter what you need to have removed? The Stand Up Guys will help you out with it. We haul any and everything!
Looking to just get rid of a small sofa? Stand Up Guys can help you with that. Maybe you're wanting to clean out all the junk in your home, Stand Up Guys can assist you with that as well. OR maybe you are wanting to have all the yard debris taken out of your backyard. Stand Up Guys will help you with your yard debris removal needs as well. We take care of everything and make sure our customers don't have to even lift a finger. We take care of all the lifting, loading, sweating and hauling. All you need to do is sit back, relax and watch as your junk disappears.
Junk Removal Services Stand Up Guys Offer St. Augustine, FL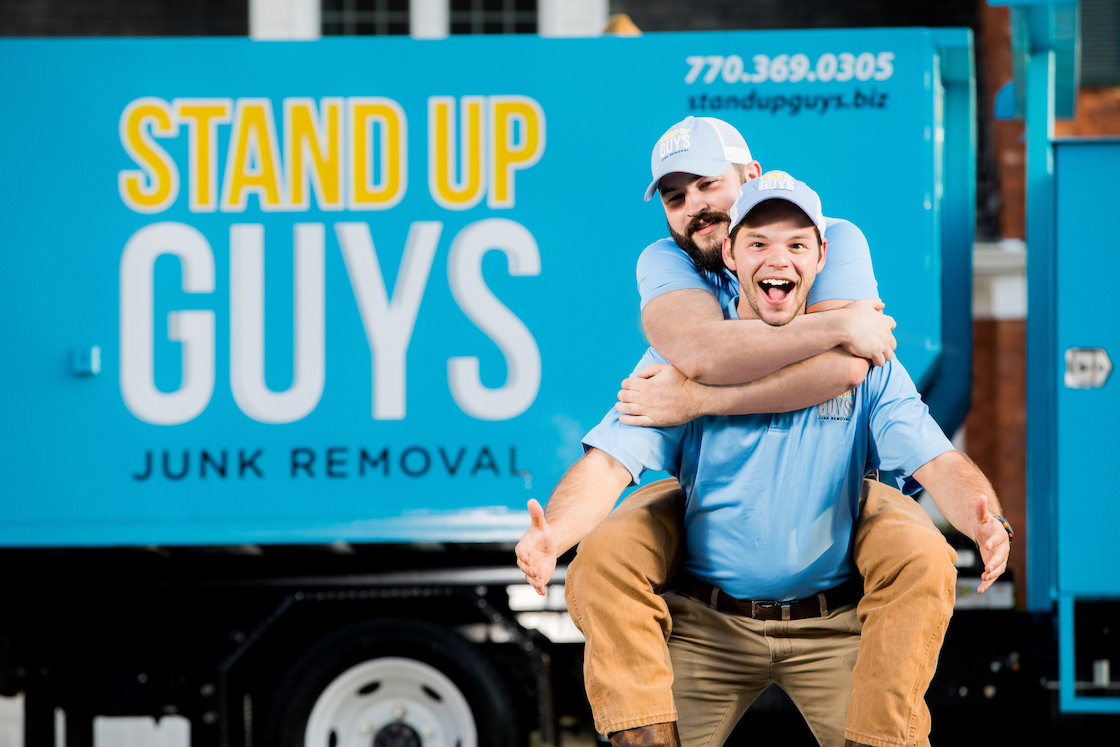 More About Junk Removal St. Augustine
There is a lot of history behind many of the cities The Stand Up Guys Junk Removal Crew covers, but none go as far back as the great history of St. Augustine! The great city of St. Augustine was founded way back in 1565 by Spanish explorers. St. Augustine is in fact the oldest European-established American city. Yes, you read that correctly. The oldest city in the United States of America. Now that is some serious history for you. The city actually service as the Capital of Spanish Florida for over 200 years!
All the history that makes up the amazing story of St. Augustine makes this city a hot bed for tourists. People come from all over the United States to get a taste of the rich history and stories of this great city. St. Augustine is more than just a tourist attraction though. This is also a wonderful city to live in. The local economy is terrific, the schools are awesome and the housing is affordable. Oh yea, and it's right on the beach. You can't beat St. Augustine living. It's some of the best the great state of Florida has to offer.