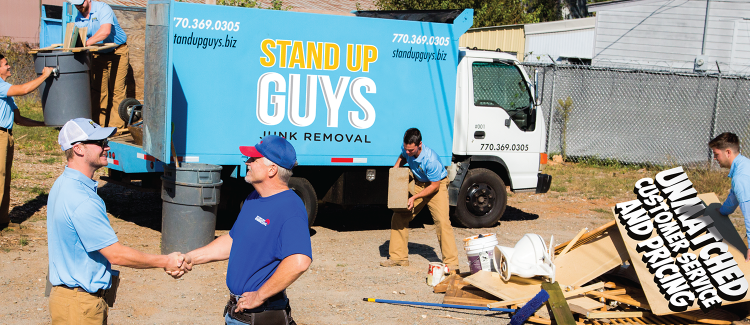 Best Looking Junk Removal Crew In Trinity, FL
Do you live or work in Trinity? Do you have household junk, appliances, furniture, yard debris or office junk? Well if so then I have the perfect solution to your junk issue. The Stand Up Guys Junk Removal Crew! The Stand Up Guys cover all of Trinity and all the surrounding cities with our junk removal service. You won't find a better price or more outstanding customer service on your junk removal needs anywhere than with The Stand Up Guys!
Trinity is a smaller city inside of Pasco County with upwards of thirteen thousand residents living there. It might not be one of the biggest cities in Pasco County, but it sure is one of the faster growing cities. Right about twelve years ago the population of Trinity was said to only be roughly four thousand. Now that is a fast growing area.
Services We Offer – Trinity, FL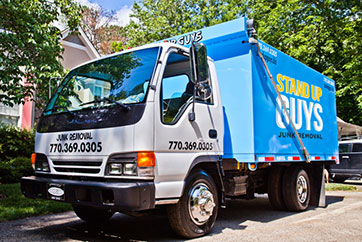 One of the main reasons for the rapid growth and popularity of Trinity is the fantastic school system and the beautiful neighborhoods. Trinity is said to be one of the nicest Suburbs in all of West Florida and definitely in The Tampa Bay area. You can't go wrong living in Trinity, it has all of what the great state of Florida has to offer, short drive from the beach, awesome weather and great people.
The Stand Up Guys will remove any and all types of junk and or debris from the residents and businesses of Trinity. Whether you have a couch or sofa that you need removed or a whole yard full of debris, The Stand Up Guys can help. Just take a few minutes and give us a call at 813-512-0480 or even book online and have The Stand Up Guys out ASAP to take care of all your junk removal needs.