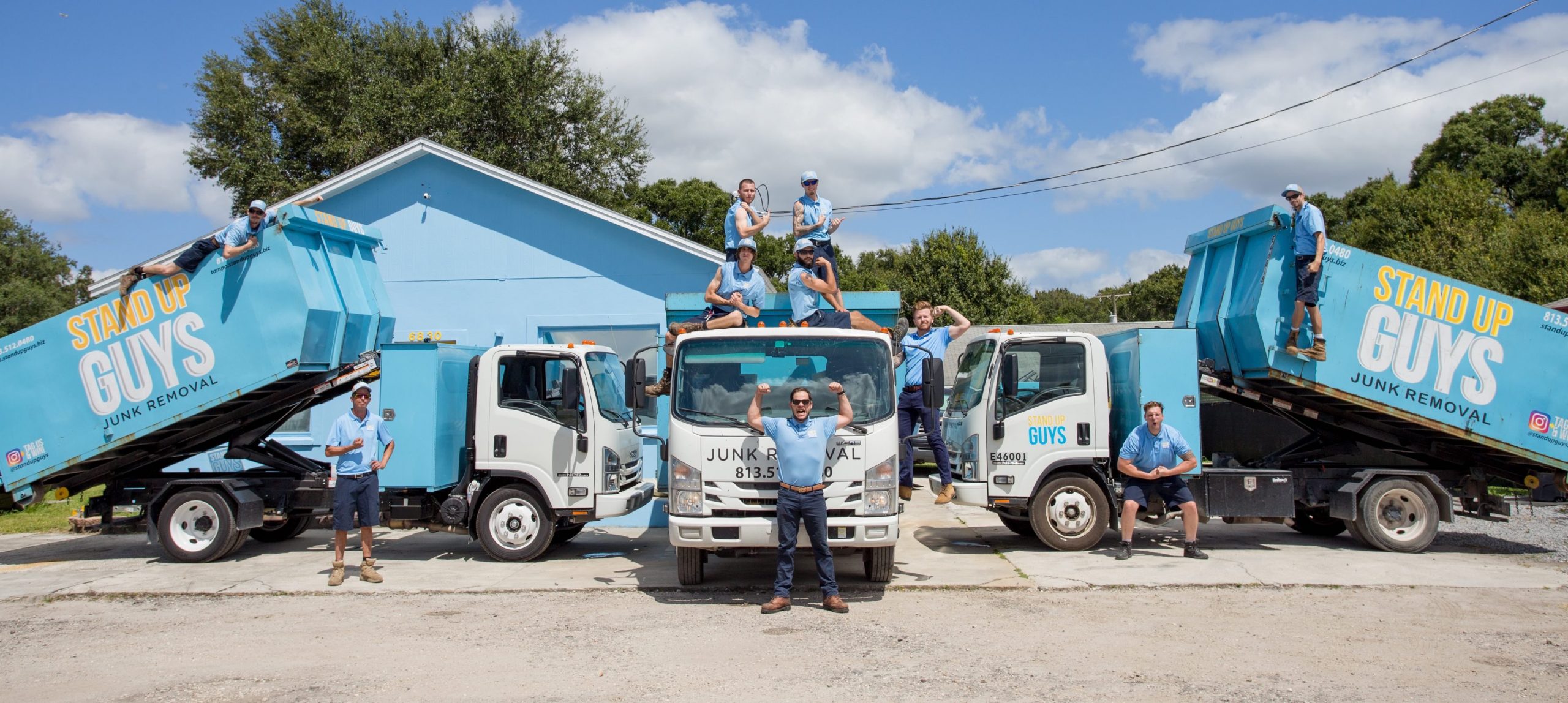 Winter Park Most Beloved Junk Removal Company – The Stand Up Guys
If you were to take a poll of every single person in the United States, I'd bet my bottom dollar the ONE thing we can all agree on is the simple fact that junk sucks! I dont care who you are, nobody likes junk filling up their homes or office. It's not always apparent where junk in our lives actually comes from, but what is apparent is that we flat out just don't want it. We all want the junk out. Filling your home with clutter, junk and other unwanted items is the easy part. The difficult part of it all is figuring out how to get rid of said junk. Well, if you live or work in Winter Park, FL then I have some good news for you my friend.
The good news is I have the perfect remedy to all your junk dilemmas in Winter Park; The Stand Up Guys Junk Removal Crew. The Stand Up Guys are beloved in Winter Park. We've been assisting the residents and business owners of this amazing city with their junk and debris hauling issues for years. No matter what you have that you want removed, The Stand Up Guys in Winter Park can help. Old sofa? We can remove it. Yard debris? We can haul it away. Shed full of junk? Stand Up Guys are your best bet. Im telling you, whatever you have, The Stand Up Guys will remove it.
The Stand Up Guys have earned a stellar rapport with the great people of Winter Park over the years. We've earned this reputation for a few reasons. One big reason is our customer service and customer care. We go above and beyond to assist our Winter Park customers with whatever they need in order to make their experience with Stand Up Guys Junk Removal perfect. Our customers are everything to us and we show that in our service.
Junk Removal Services Stand Up Guys Offer Winter Park, FL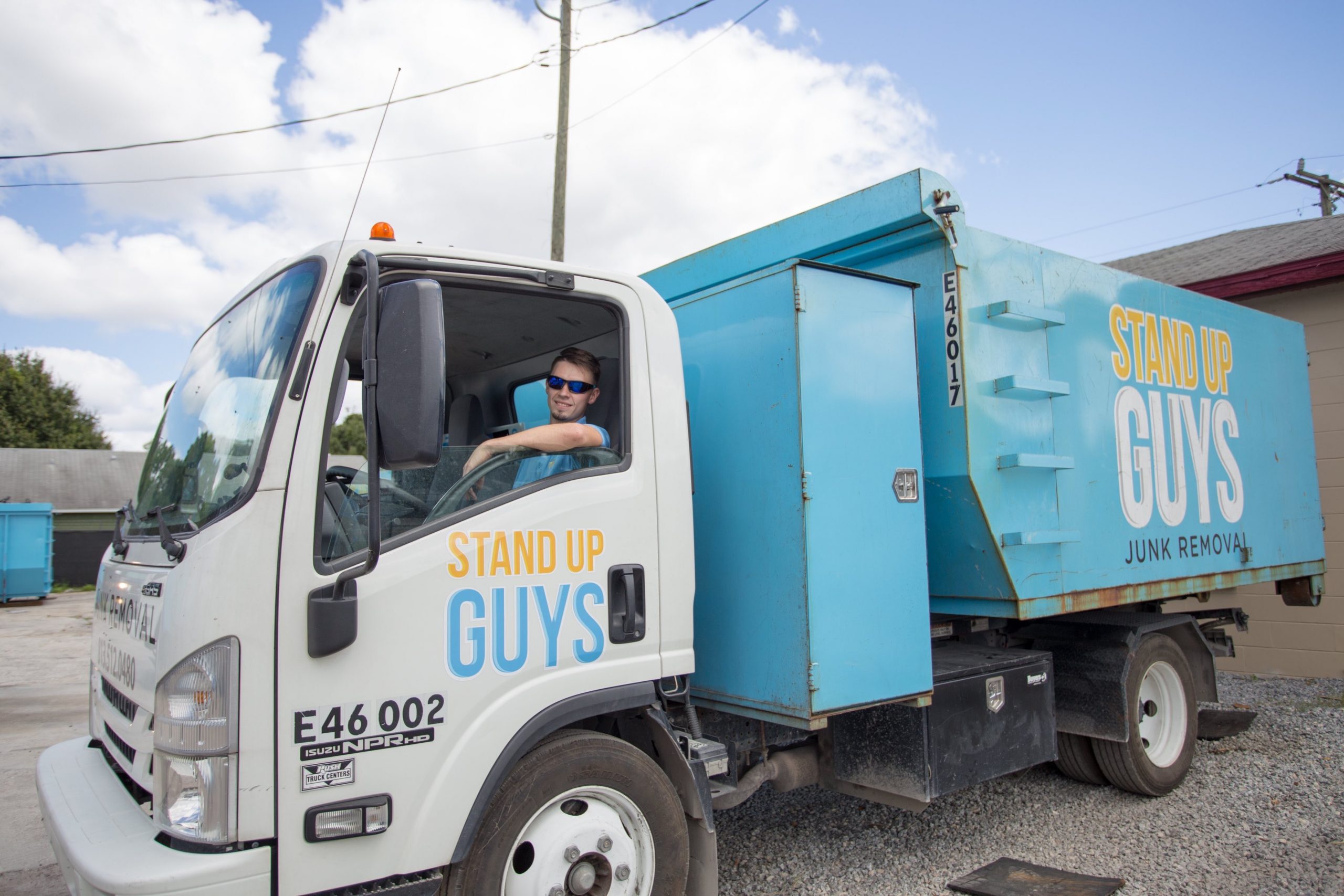 More About Junk Removal Winter Park
Winter Park is beautiful city and one of Metro Orlando's finest. With a population of well over 30,000 residents and growing it's quickly becoming one of the best cities to live in in all of Florida! From the great school system, to the beautiful housing and it's commute to Downtown, Winter Park has it all. What started out as a resort community in the late 19th century has turned itself into quite the destination. Even United States Presidents like Chester A. Arthur, Franklin D. Roosevelt and Barack Obama have made personal visits to this incredible city over the decades. If it's good enough for the highest office in the land, it's good enough for most.
There are tons of perks to living in Winter Park too. Heck, if you like Peacocks this is a good place for you. You can turn down any street in Winter Park and unexpectedly see a peacock or two. Now you definitely dont get that other places. Another huge perk to calling Winter Park, FL home is the fact that if means you have access to the Greatest Junk Removal Company on Planet Earth; The Stand Up Guys. From Park Ave to Rollins College and everywhere in between the Stand Up Guys cover the entire city and help everyone with all their junk removal and hauling needs. The Stand Up Guys ARE Winter Park Junk Removal.