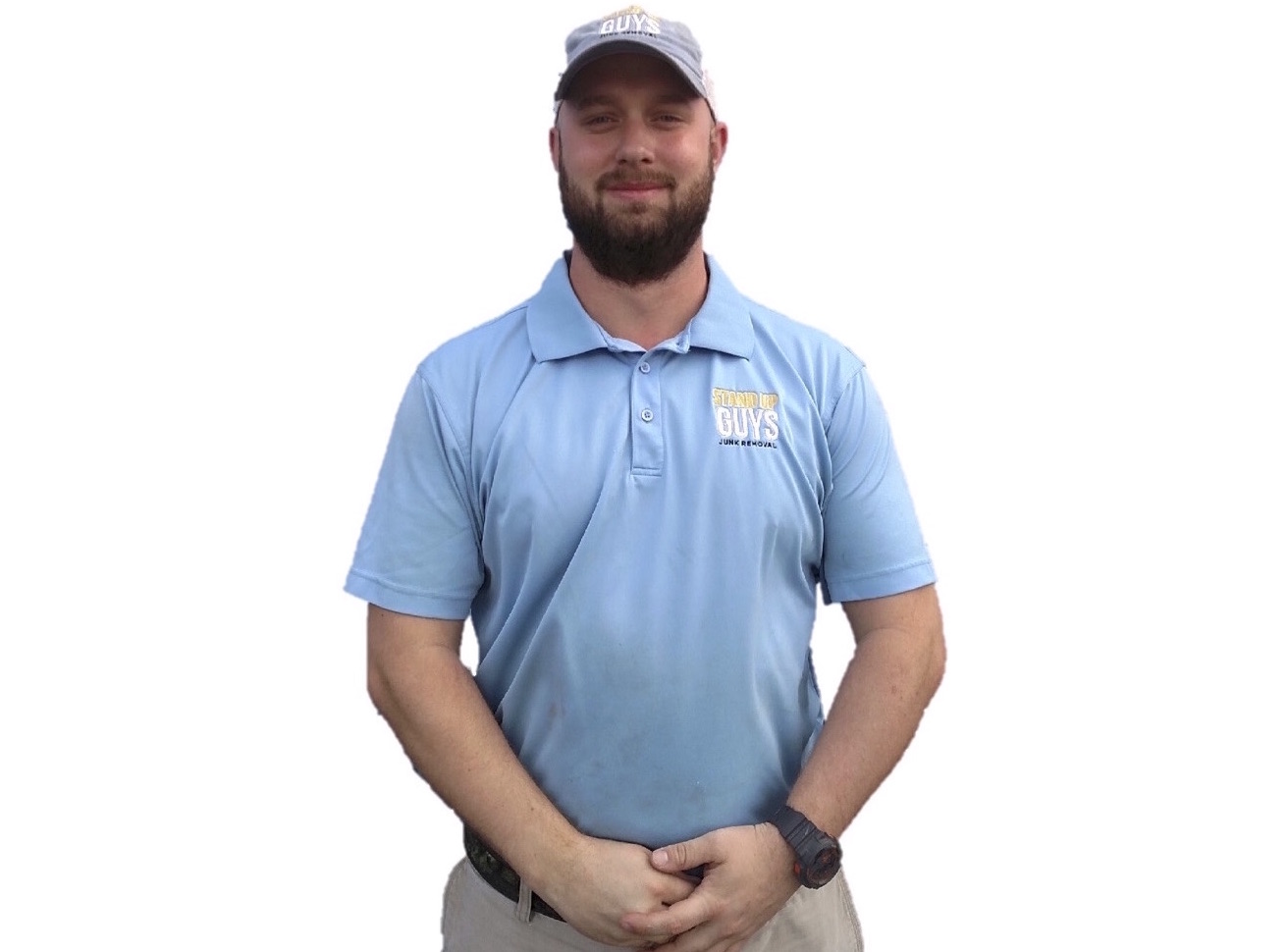 Crew Leader – Tampa, FL – Zack Nolan
'The Natural' is not only his nickname, but Zacks true persona. Zack is known as 'The Natural' simply because no matter what situation he's facing, he's always able to figure out what works best and everything he does comes easy. Zack is one of the best Stand Up Guys Crew Leaders we have and has a bright and beautiful future with us.
Zack is a native Tampanian. He went to high school in South Tampa, at Plant High School. He lives in the Tampa area now with his loving wife a three kids. Zack loves to give back to the community and even do a little Crossfit on his off time.