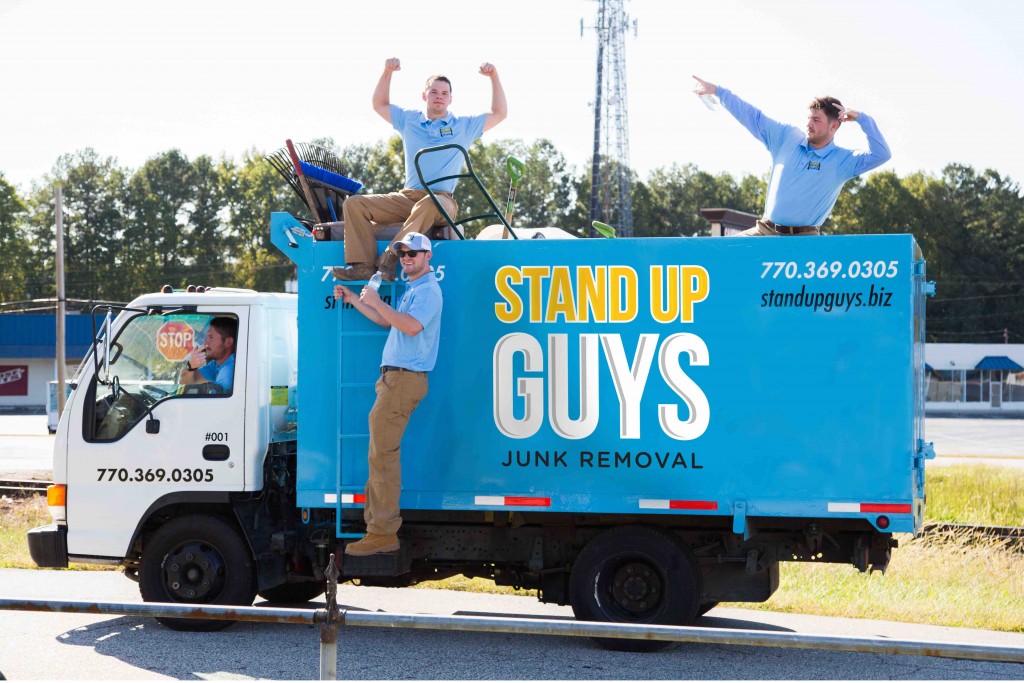 Cherokee Counties Favorite Junk Removal Crew!
Cherokee County is a beautiful part of Georgia, with awesome scenery, cool cities and suburbs and nine mountains in the county limits. Cherokee County is one of the fastest growing counties in the south as well, mainly because of the rapid growth of both Woodstock and Canton. In 2000 there were 141,903 people, 49,495 households, and 39,200 families residing in Cherokee County alone. That number has risen a significant amount in the last ten years, the population alone has actually risen to over 214,000, that's 73k in just ten years.
One of the biggest reasons for Cherokee's crazy growth is the school system, which is one of the best in the state. The population of the public schools has increased by 10,000 over the last ten years, and the faculty in those schools has risen by more than 4000, and it's not slowing down.
Seems like everyone that moves to Georgia these days wants to reside in Cherokee, but who can blame them. Cherokee also has one of Georgia's favorite colleges, Reinhardt University in Waleska. Cherokee and it's people also have the luxury of having Georgia's favorite junk removal company right in their back yard, at their disposal as well, the famous Stand Up Guys Junk Removal Crew.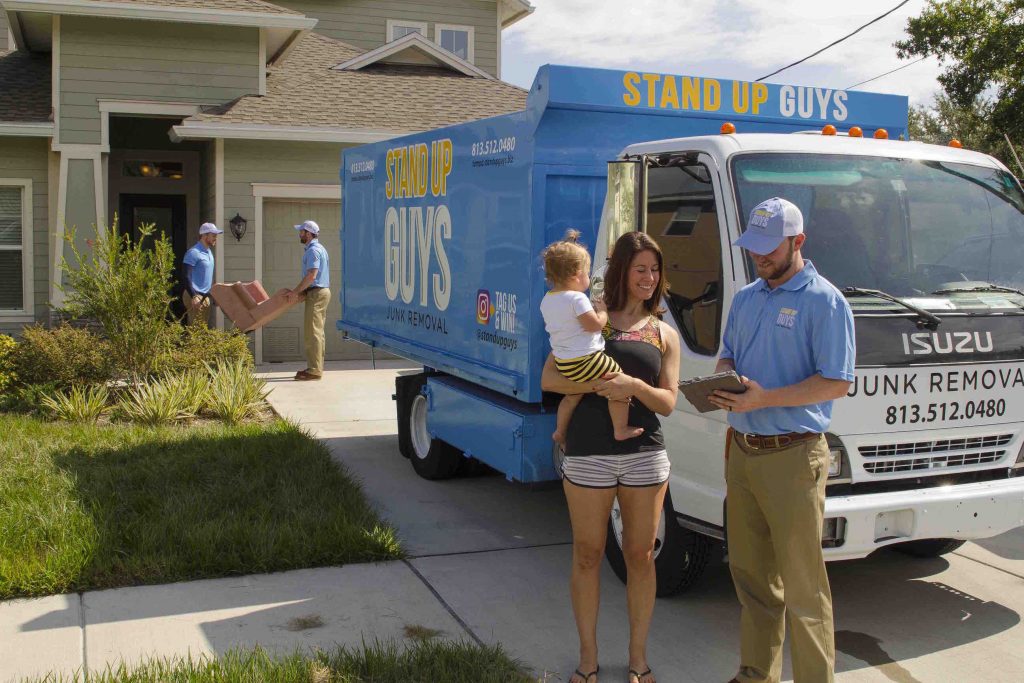 The Stand Up Guys Junk Removal Crew has been working for, and helping the people of Cherokee County and all its awesome cities since our very beginnings. We have helped countless families and commercial businesses throughout all of Cherokee County with all their junk removal and clean out needs. Stand Up Guys have also donated and recycled large portions of the items we have received from our Cherokee County customers, right back into their community.
If you live in Cherokee County, or any of its surrounding cities and are looking to get rid of some old furniture, appliances, yard debris, or any type of household junk, then give the Stand Up Guys Junk Removal Crew a call and let us make life a little easier on you.
Cherokee Cities, Neighborhoods, Suburbs & Communities
Cherokee A – M:
Avery
Batesville
Ball Ground
Buffington
Clayton
Creighton
Free Home
Gober
Gold Ridge
Greeley
Hickory Flat
Holbrook
Lake Arrowhead
Lathemtown
Lebanon / Toonigh
Macedonia
Mica
Cherokee N – Z:
Nelson
Oak Grove
Ophir
Orange
Salacoa
Sharp Top
Sixes
Sutallee
Union Hill
Univeter
Victoria
Waleska
More About Cherokee County
Cherokee Fun Fact: Blair Redford from "Days of our Lives" resides in Cherokee County
Check out the Regional Manager in Your Area.
Find out all of What We Haul in Cobb County.