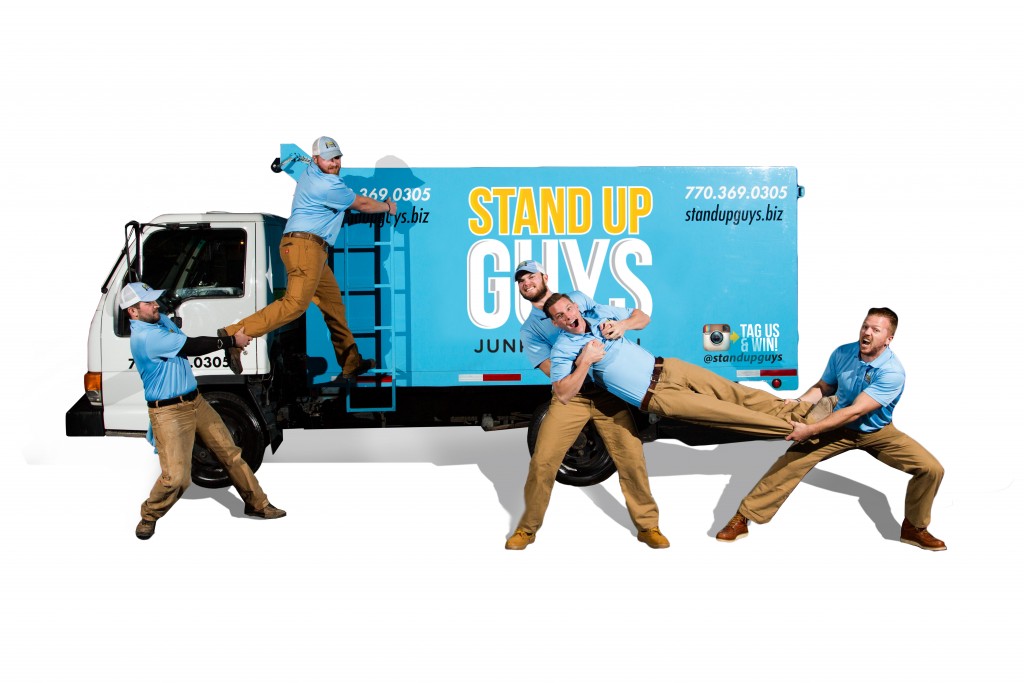 Crabapple's Favorite Junk Removal Crew!
Crabapple is a small community located in north Fulton County. Crabapple is also smack dab in the center of three cities, with a piece of it in each city, including Roswell, Milton, and Alpharetta. Crabapple was founded way back in 1830, and was originally a part of Cherokee County, but during the great depression in the 1930's Milton and Crabapple were absorbed by Fulton, and it's been that way ever since.
The biggest attraction, and the most well-known part of Crabapple is its historic district, known as Historic Crabapple. The historic district is located right at Mayfield road. With many new stores, shops, and communities and local resources are opening up right in town too. It might be tiny now, but it is growing, and the Stand Up Guys Junk Removal Crew, who has been in the area for years, will be right there to help the businesses and people of Crabapple as it grows.
Junk Removal Services We Offer in Crabapple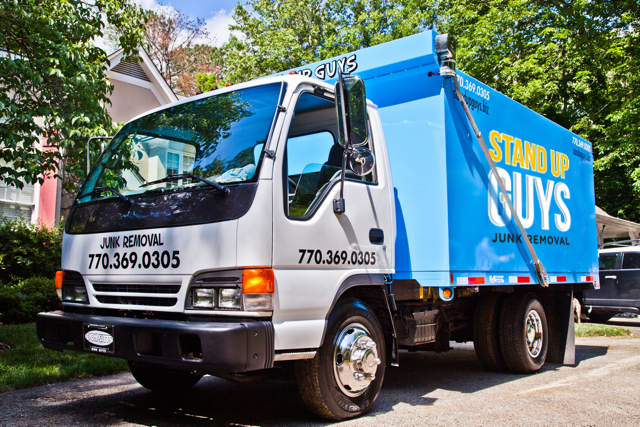 More About Junk Removal Crabapple
The Stand Up Guys offer our custom, full service junk removal to all the great people and businesses of Crabapple. The Stand Up Guys Junk Removal Crew prides ourselves on our amazing customer service. Part of our amazing customer service is offering great prices and value, always being clean-cut, while respecting you, your home, and your family.
The Stand Up Guys Junk Removal Crew also give back to the wonderful community of Crabapple as well. We give back by donating and recycling large portions of the items that we receive back into the community. Through local donation, and recycling centers.
If you live in the area, or anywhere close, just give the Stand Up Guys a call, and let us show you that we are the best in the biz!
More About Crabapple
From our central Location at, 760 Landrum Rd, Alpharetta, GA 30004, The Stand Up Guys Junk Removal Crew cover all of Crabapple.
If you are read to get rid of all that "junk!" Don't waste any more..