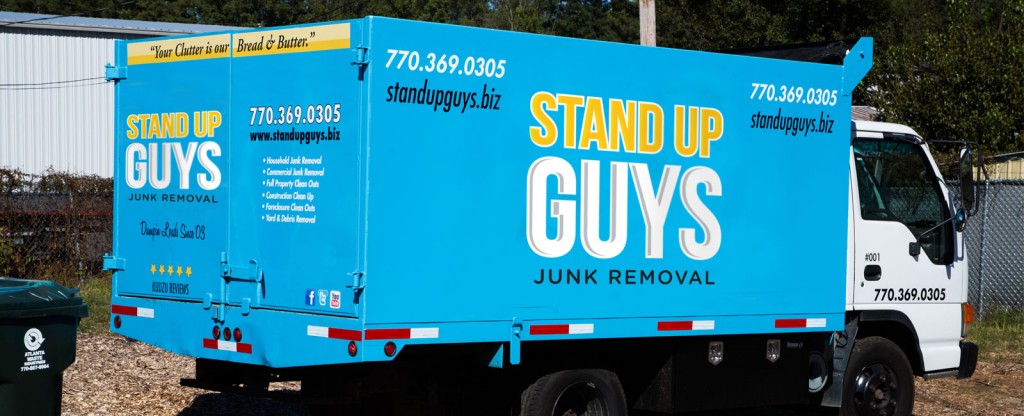 Cummings Most Adored Junk Removal Crew!
Cumming is a wonderful and beautiful city located inside Forsyth County, just north of Alpharetta. The landscape, upkeep, and houses are actually quite similar to Alpharetta. Once you go to Cumming, it's hard to leave (it is just that gorgeous of a town).
The population of Cumming is growing at a considerable rate, gaining more than 3,000 residents in the last ten years. Cumming is some what of a new area that Stand Up Guys Junk Removal covers; we have only been removing junk in Cumming for about the last four years.
We've been working side by side with the people and businesses of Cumming for over a decade. The Stand Up Guys Junk Removal Crew work hard to continue to build our reputation and rapport with Cumming. This city is filled with pleasant people and accommodating businesses.
Junk Removal Services Stand Up Guys Offer In Cumming, GA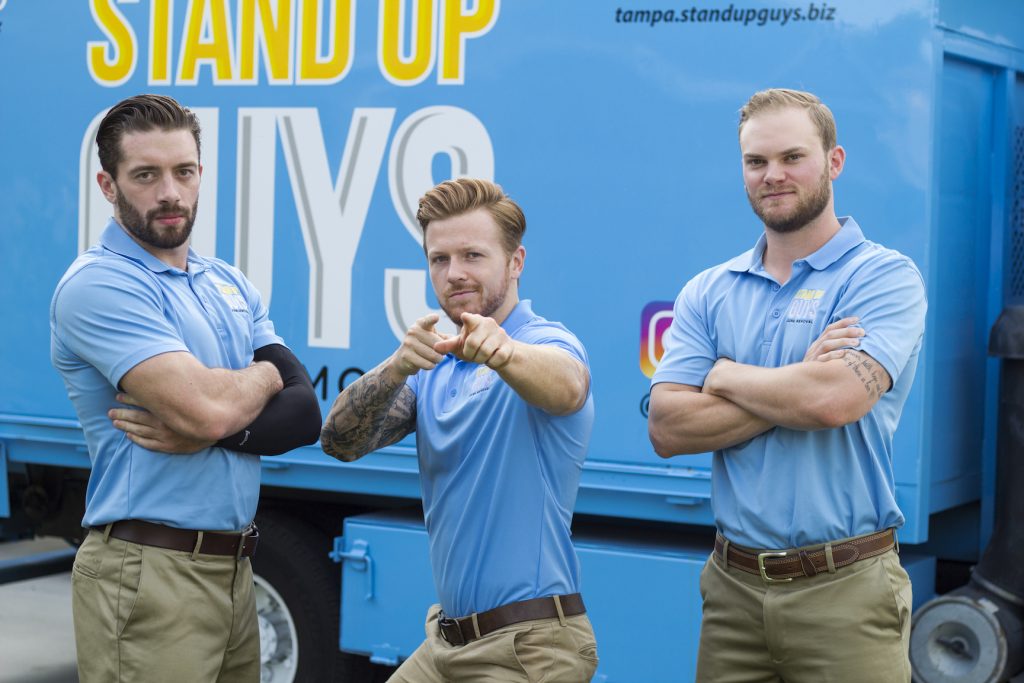 More About Junk Removal In Cumming
We plan on building our reputation in Cumming the same way we do in every other city of Atlanta area: with unbeatable prices, wonderful customer service, and the right attitudes towards helping the community. We help the community in Cumming by recycling and donating all we can back into the community through many different non-profit organizations.
Stand Up Guys Junk Removal offers all of Cumming and its residents and families a valuable and dependable junk removal Service. We are rapidly becoming the #1 Junk Removal Company in Cumming (if we aren't all ready that is).
From our central Location at, 760 Landrum Rd, Alpharetta, GA 30004, The Stand Up Guys Junk Removal Crew cover these Cumming, GA zip codes: 30028, 30040, 30041
More About Cumming