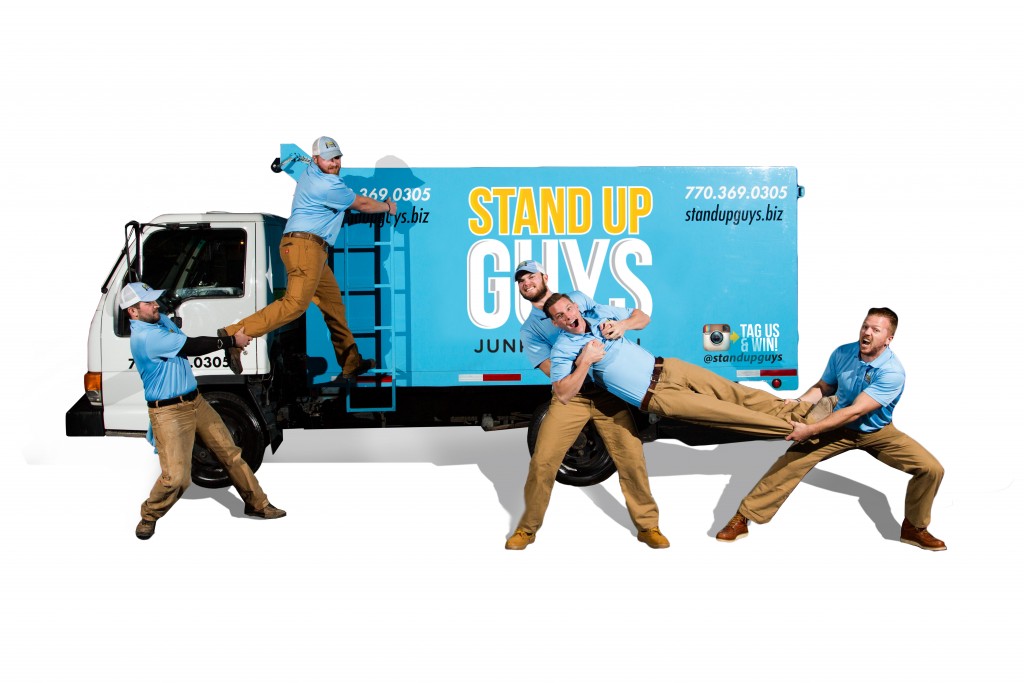 Duluth's Favorite Junk Removal Crew!
Are you looking to get rid of the junk and clutter piling up in your home or place of business? Don't fret any longer, I have the answer to all your junk removal and clutter woes. The Stand Up Guys Junk Removal Crew! The Stand Up Guys offer junk removal, junk hauling, property clean ups and more all throughout the city of Duluth and beyond.
Duluth is growing quite rapidly, much like the rest of Atlanta, and most of which is probably due to the wonderful weather and the easy commute to the city. Duluth is right off interstate 85 and ranks 26th in the nation in America's Best Places to Move, now that is pretty cool!
Duluth might be growing now, but Stand Up Guys Junk Removal has been assisting all of Duluth's residents and families with all their junk removal needs for years. We have been growing right alongside with Duluth the entire time. The Stand Up Guys are the best source for all of Duluth's junk removal. Duluth has over 26,000 Residents, and we are willing to help every last one with our outstanding customer service and even better, more affordable prices.
Junk Removal Services The Stand Up Guys Offer Duluth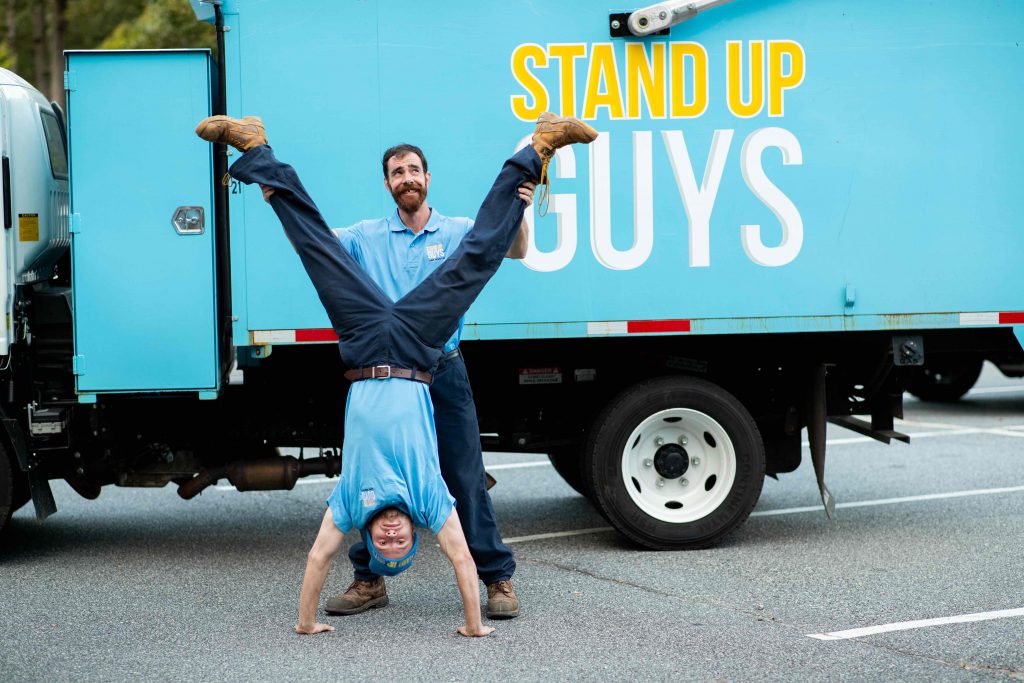 More About Duluth Junk Removal
The Stand Up Guys Junk Removal Crew covers all of Duluth, from Richard Hull Middle School all the way to the Gwinnett County Public Library. We have built our awesome rapport with the incredible people of Duluth with our consistency in customer service, and aid to the community. Not to mention that we offer great value to all our customers in Duluth as well. The Stand Up Guys are unmatched in customer service AND pricing.
We strive to be more than just a junk removal service too, this is why we donate and recycle as much of the items that we pick up. The Stand Up Guys donate and/or recycle more than 60% of what we remove from Duluth to be exact. Donations help the people in need, and recycling helps the community's environment and that's what we're all about!
Stand Up Guys Junk Removal covers these Duluth, GA zip codes: 30026, 30029, 30095, 30096, 30097, 30098, 30099