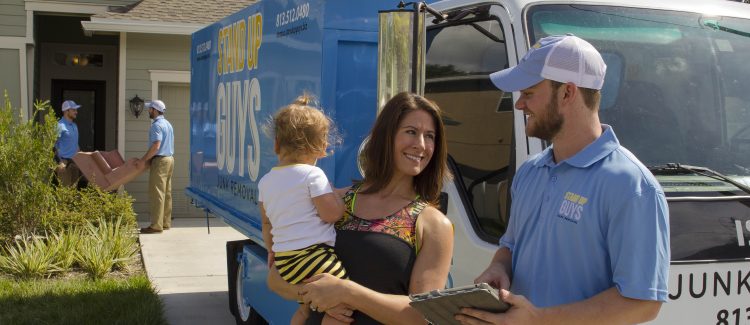 Midtown's Number One Source For Junk Removal & Hauling
Midtown is smack dab in the heart of Atlanta, and one of Atlanta's premier parts of town. Midtown is well-known for its incredible high rises, vibrant music, and night life, but what most don't realize is that Midtown is also the second largest financial district in all of Atlanta, and don't forget they have the greatest junk removal service on the map right in their backyard. Midtown is filled with a mixture of residents from the area, workers from its business, students from the various colleges, and about 6 million visitors every year.
Midtown has been one of the fastest growing, and prosperous districts in all of Atlanta over the last decade or so. Many Condo's have been coming up, new businesses and stores are opening, just growth all around. Midtown is growing in every aspect, and the Stand Up Guys Junk Removal Crew has been there to help everyone along. We offer our junk removal, and clean out services to all the wonderful people and businesses of Midtown, and with all the newcomers moving in, they have been ringing our phone off the hook!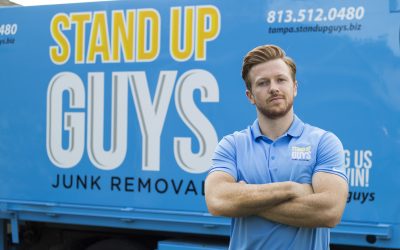 The Stand Up Guys cover all of Midtown, and all its junk for that matter. We range from Midtown's Peachtree Corridor, all the way to the Downtown connector, and everywhere in between. We have been, and will remain the number one choice for junk hauling in Midtown. A few of the reasons we are so busy, and so liked by the people and businesses of Midtown, is one, our amazing attention to detail and customer service, and the other is our ability to stay competitive and have the best prices around. We plan on being around Midtown for a long time, and The Stand Up Guys plan on keeping their rapport strong as well.
More About Midtown