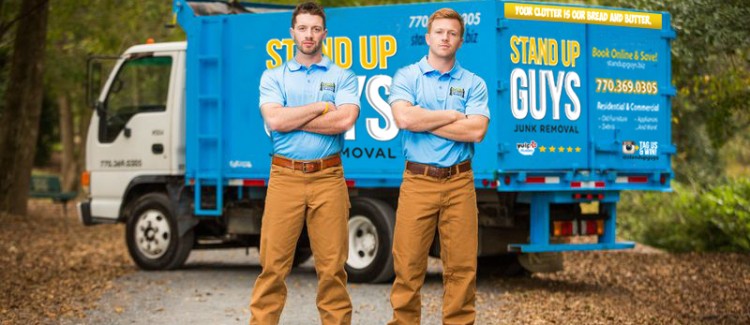 North Druid Hills Most Beloved Junk Removal Crew
North Druid Hills, or as some would like to call it "Briarcliff" is one of Dekalb Counties most populated and admirable cities. North Druid Hills is pushing well over 19,000 residents and counting because of it's massive popularity.
North Druid Hills is filled with wonderful, beautiful neighborhoods and communities. The famous Biltmore Acres, Woodland Hills, and Vistavia Hills are all located in the North Druid Hills (Briarcliff) area. That's just one of the reasons that North Druid Hills is so popular among the people.
You also might be familiar with Toco Hills, a large commercial and residential neighborhood in the west side of Briarcliff. Toco Hills has the largest population of Jewish people in all of North Druid Hills and most of Atlanta.
North Druid Hills (Briarcliff) is well known and respected for a lot of reasons, but one of the biggest and most well-known reason for their popularity is the fact that Briarcliff residents and business owners have access to the greatest junk removal company on the map.
Yep, you guessed it, im talking about The Stand Up Guys Junk Removal Crew. We cover all of North Druid Hills, Briarcliff, and Toco Hills. The Stand Up Guys provide the entire area with our wonderful junk removal & hauling service. We provide all types of services to Briarcliff, including junk removal, light demolition, yard debris removal & much much more.
The Stand Up Guys have earned a strong rapport with the residents of North Druid Hills over the years for a number of reasons. We are loved for our outstanding customer service, wonderful pricing structure, and the fact that we not only haul junk, but we give back to the community and the environment as well with both recycling and donating. We recycle and or donate well over 60% of all the items that we remove from our North Druid Hills customers.
More About North Druid Hills
Fun Fact : The "Medicine House" cabin was built near 1218 Clairmont Road back in the early 1800's.
Check out the regional manager for your area – Atlanta Regional Manager.
Find out everything we haul & more of what we offer at What We Haul.