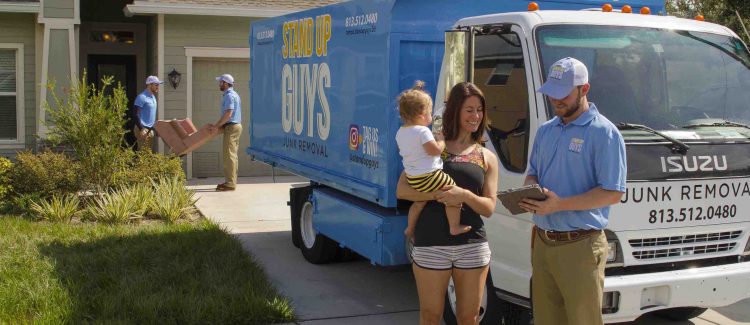 Peachtree Corners #1 Junk Removal Crew
Peachtree Corners is a beautiful suburb/city in the Northern part of Metro Atlanta, just east of Dunwoody. Something interesting about Peachtree Corners is that it is the one and only suburb in all of Northern Atlanta that was an actual 'planned community.'
Peachtree Corners just recently, in the last year, became incorporated with Gwinnett County. With its 34,000 people, Peachtree Corners is now Gwinnett's 16th and largest city. Peachtree Corners is one of Metro Atlanta's more coveted areas. It has tons of beautiful scenery and even more tradition. There are parts of Peachtree Corners that date all the way back to the early 1800's, when it was still referred to as Pinckneyville. Back then it was just glorified farm land and mostly of it was still known as Cherokee Indian Territory.
Well a ton has changed in Peachtree Corners over the last few centuries. It has gone from where it was in the early 1800's to one of the nicest all around parts of Metro Atlanta. To top it all off too, the residents of Peachtree Corners has access to the greatest junk removal service in all of North America. Yep, you guessed it, Stand Up Guys Junk Removal.
More Junk The Stand Up Guys Remove in Peachtree Corners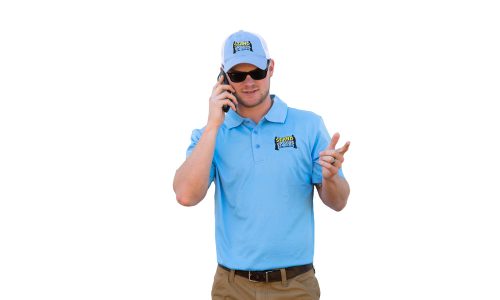 Peachtree Corners Neighborhoods We Cover
The Stand Up Guys have been working with the people and community of Peachtree Corners as a whole for years now. We have built up an awesome rapport with the homeowners and business owners of Peachtree Corners as well. We've built that reputation because of our awesome customer service and attention to detail for all our customers.
If you live in the Peachtree Corners area and are looking to get rid of some old household junk, yard debris, or any kind of junk for that matter. The only call you need to make is to the studs at Stand Up Guys Junk Removal. We will always take care of all your junk removal needs for a wonderful price, along with the fact that we do it all with a smile.
More About Peachtree Corners
Fun Fact: The median home price in 2007 for all of Peachtree Corners was $368,408.
Check out the Regional Manager in Your Area. Atlanta Regional Manager
Don't waste anymore time…Go ahead now & book online…