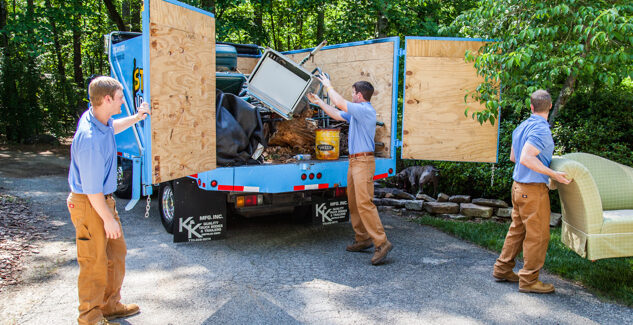 The Junk Removal Crew of Powers Park
Powers Park is another one of Marietta's many, tiny, but wonderful communities. Powers Park is actually defined by Interstate 75 to the west, Delk Road to the south, Terrell Mill Road to the east, Lower Roswell Road to the north and the 120 Loop to the northwest.
So Powers Park is fairly small, but the people their love it, and so do the gentlemen over at Stand Up Guys Junk Removal. We actually stop off every day at our favorite QT, which is located right in the heart of Powers Park.
The Powers Park area actually developed it's name from two places, the popular elementary school located in the center of the community, and the fact that Powers Ferry Road runs directly through the heart of Powers Park. Most of Powers Park is filled with nice, spacious homes and properties, and one of the main attractions, other than the awesome people, is the fact that they are so close to both Marietta, and Cumberland. Being so close to I75 doesn't hurt either, everybody loves an easy commute to Atlanta.
The Stand Up Guys Junk Removal Crew has been helping the residents, home owners, and businesses of both Marietta and Powers Park for years. We offer them wonderful prices, outstanding customer service, and most of all, we just flat-out have the best junk removal service anywhere around. We love you Powers Park!