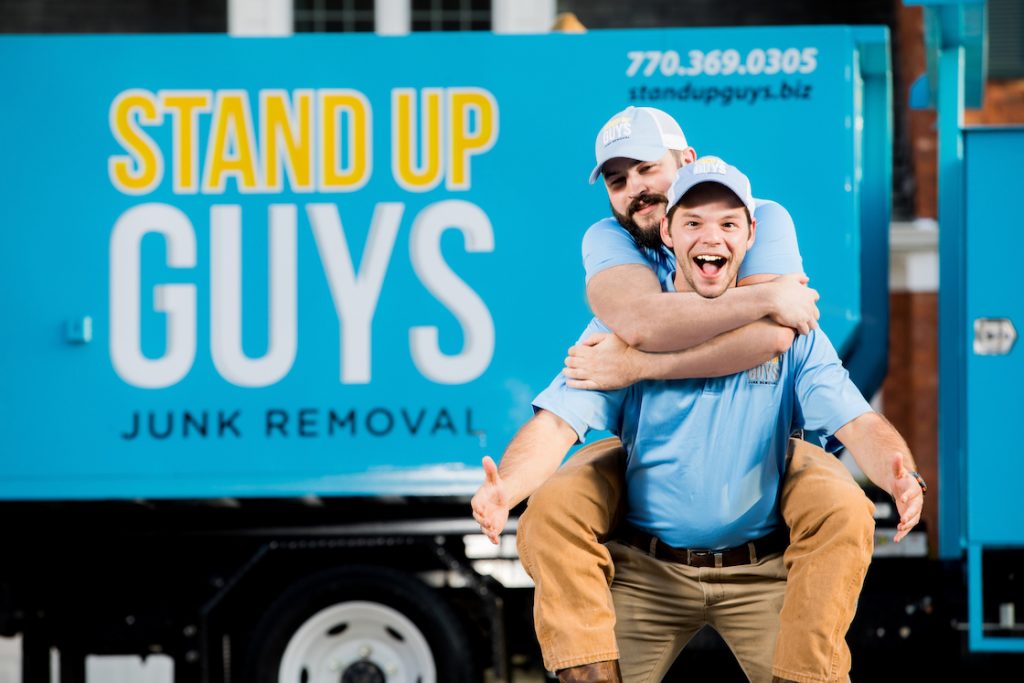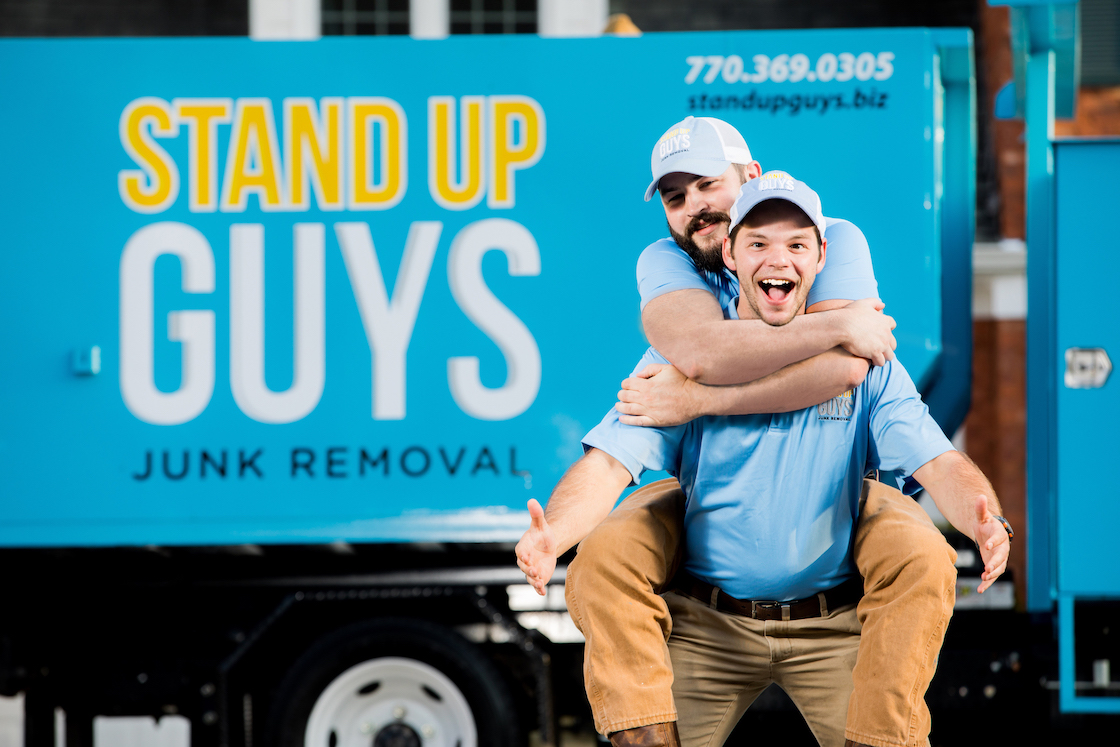 Stone Moutain's Most Beloved Junk Removal Crew – The Stand Up Guys!
If you're reading this, then there's a good chance that you're looking for a way out. A way out of the junk that is cluttering up your home, your yard or your life. Don't worry, my friends, for you have have come to the right place. I have all the answers to your junk and debris problems and that answer is simple; Stand Up Guys Junk Removal!
The Stand Up Guys Junk Removal Crew are the number one source for junk hauling and clutter removal in all of Stone Mountain. We have earned an absolute incredible reputation with the residents and businesses of Stone Mountain over the past decade with our continued efforts towards amazing customer service and value. We've also grabbed the attention of all our fellow Stone Mountain'ains with what we do with your junk after we leave you.
Our Stand Up Guys Junk Removal Professionals filter through everything that we remove. Why? Because we are looking for anything and everything that we can find a new home for. We donate and/or recycle up to 70% of the items that we receive. This way our customers can feel comfortable with where their items are going and that they will find a new home. This helps the environment and the community as a whole!
Just A Few of The Items The Stand Up Guys Remove In Stone Moutain, GA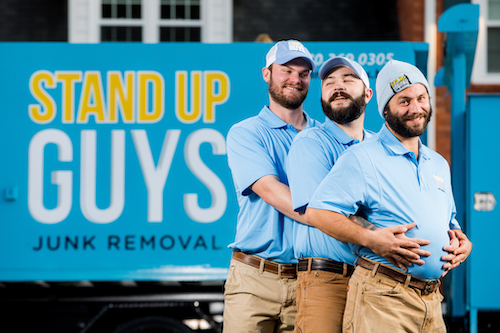 More About Junk Removal In Stone Moutain, GA
Stone Mountain is an amazing city and one of Dekalb Counties finest. The city has been on the rise, with a growing population over the last 10-15 years. The word has been getting out about how great of a town it is and all the perks there are to living in Stone Mountain. Not to mention that you're right next to, and home to one of the largest quartz monzonite dome's in the world with the bigest bas-relief on the planet; I.e Stone Mountain.
The Stand Up Guys Junk Removal Crew cover the entire city of Stone Mountain. From 'The Rock' to Stone Mountain High School and every where in between. No matter what you need to get rid of, or where you are, The Stand Up Guys will come to you. We'll help with all the loading, lifting, grunting, sweating and disposal. All you have to do is let us know what you need and we'll take care of the rest!