How it Works – Recycling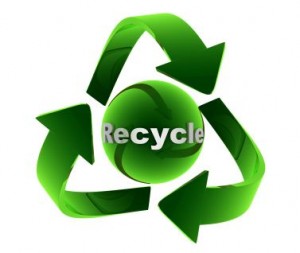 After Stand Up Guys Junk Removal Crew leaves your home or place of work with all your junk, we like for you to have peace of mind, knowing your junk will find a good home.
We take all the necessary steps to remove, recycle or donate all the items we can. We are a locally owned and operated company. We take pride in donating items back into our community and helping our environment by recycling. Our entire crew was born and raised in either Atlanta, Marietta, or Roswell, so giving back to the community is extra important for us, because this is our home.
The Stand Up Guys……
Recycle All your Junk that is metal, aluminum, plastic, cardboard, and also select home electronics.
Donate Any of your furniture, appliances, electronics, or clothing that are still in good enough shape. We even fix up certain items that have minimal damage in order to donate them.
Save Landfill Space By recycling and donating all we can. We save room inside the landfills; there is no need in overfilling them with things others could use.