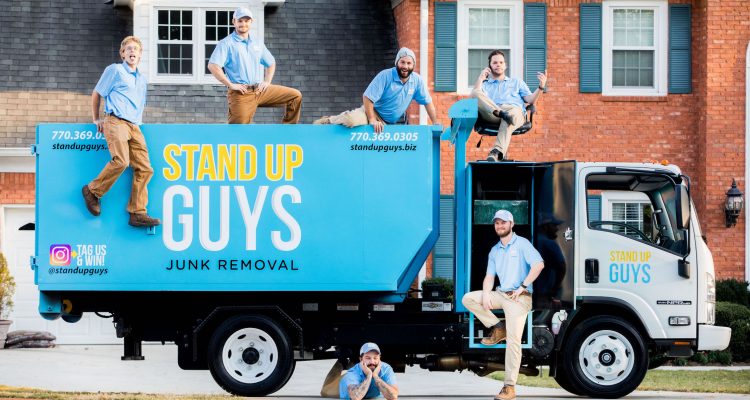 The Most Dependable, Dapper Looking Microwave Removal Crew
Have you been holding onto the same old, outdated microwave since the 80's? If so, then it's time to join the rest of the world and upgrade to a new, nicer microwave. New microwaves take up less energy, cost less to run and heat your food up more efficiently and faster. It's a no-brainer decision. Only thing is, you have to find a way to dispose of your old microwave once the new one arrives. That's where the best of the best come in. The Stand Up Guys Junk Removal Crew!
Microwaves are one of the more difficult home appliances to dispose of. They can be heavy, cumbersome, and toxic. That's why they can't just be chucked in with the trash or thrown in the landfill. That's just a few of the many reasons why you need to call Stand Up Guys Junk Removal to take care of your microwave removal needs.
Don't try to cut corners by either calling a scrub company to remove your microwave or throwing it in a dumpster somewhere. That's harmful to the environment and a bad look for anyone. Call The Stand Up Guys Junk Removal Crew and let us handle all of it for you! This will give you piece of mind that you are not harming the environment, and at the same time, you're getting it done for a wonderful price. You can always count on Stand Up Guys to take care of your microwave removal needs.
Other Items The Stand Up Guys Junk Removal Crew Haul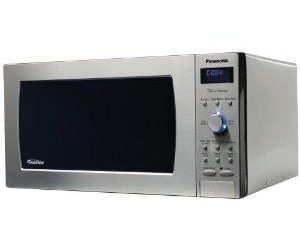 How It Works – Microwave Removal & Disposal
How it works is simple. Once you are ready to hire The Stand Up Guys Junk Removal Crew to assist you with your microwave removal needs the rest is simple. All you need to do is pick up the phone and give us a call at 1-844-SUG-JUNK and let us know what time works best for you. At that time, two uniformed Stand Up Guys professionals will come out to wherever you and the microwave are and we'll take care of the rest. We'll haul it out and dispose of it for you. Easy as pie!
The Stand Up Guys are all over too! We can help your out with your microwave and other junk removal needs at all of our branches. We cover Atlanta, GA | Tampa, FL | Raleigh, NC | Nashville, TN | Portland, OR and Dallas, TX.