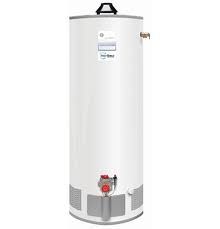 About Water Heater Removal
The Stand Up Guys Junk Removal Crew can take care of all your water heater removal needs and we do it fast for your benefit.
Also, when we take your water heater, you can feel assured that we will dispose of it in a responsible manner. We always recycle the necessary parts so that we don't harm the environment! Your water heater removal is in good hands with the Stand Up Guys
When a water heater goes bad or starts leaking, it's not beneficial for anyone. When something goes wrong with your water heater and you need a new one, the process needs to be quick, efficient, and effective. It's not good for anyone to have a busted water heater in your home.
When this happens and you want that old, broken water heater that has been causing you all those headaches gone, call the Stand Up Guys Junk Removal Crew and we will be out there ASAP to take it away.
Here Are Some Other Appliances We Take: