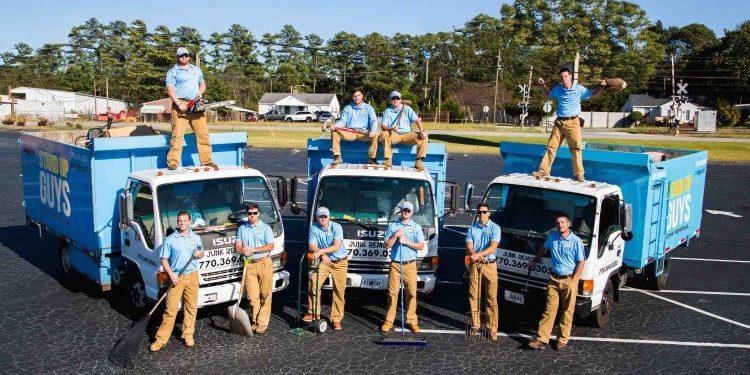 Everyone's Favorite Deck Demo & Hauling Crew
Are you finally ready to have that old, rotting, hazardous deck removed from your home? Does the thought of trying to tackle the project alone simply give you a headache? Don't worry any longer, my friend. I have the perfect solution to all your deck demo, removal and hauling needs. The Stand Up Guys Junk Removal Crew!
Stand Up Guy Junk Removal has trained professionals that can take your deck down safely, where it wont hurt your home, or your yard. Once the deck is all the way down, the Stand Up Guys Junk Removal Crew can then take care of all removal of the deck debris. We make the entire process as easy and as painless as possible for out customers. All you need to do is sit back, relax and watch as your old deck disappears.
There are other ways to go about having your old deck removed, but are they easier or more cost effective than hiring the professionals at Stand Up Guys? Let's see. First, you could take down the deck yourself. But don't forget about the time and back work that will go into this though. You will have to do all the work yourself and still need to call the Stand Up Guys in the end to haul off what you tore down. Second, you could hire someone to simply take down the deck. You will save your back and your time, but it will cost money. Again, you'll need to hire The Stand Up Guys to come and remove what was taken down. Third, you could just call the Stand Up Guys and let us take care of everything from beginning to end 🙂
Other Services Stand Up Guys Offer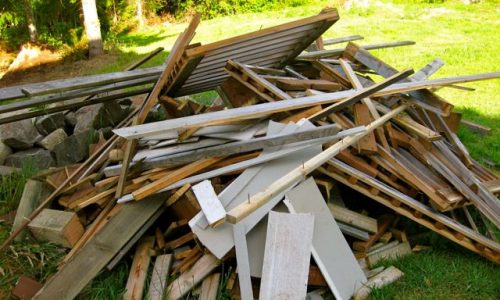 More about Deck Removal & Demo
If you are looking to get a new deck on the front, side, or back of your home, then you will need to rid of the old one first. It can be a big hassle, and all around a pain to either demolish the deck yourself, or hire two different companies to take the deck down then pay someone to remove it.
Why go through all that hassle when you could just call the Stand Up Guys Junk Removal Crew? We can take care of all your deck demo and deck debris removal needs at the same time.
Once we are done, we do a full walk through of your property, to make sure there aren't any left over nails or anything of that nature in your yard. We always leave the job site spotless; you will never even know there was a deck there to start with.
So don't go through the trouble of hiring two different companies to take down your deck, and then to remove it. Stand Up Guys Junk Removal will handle it all for you; one call, that's all!