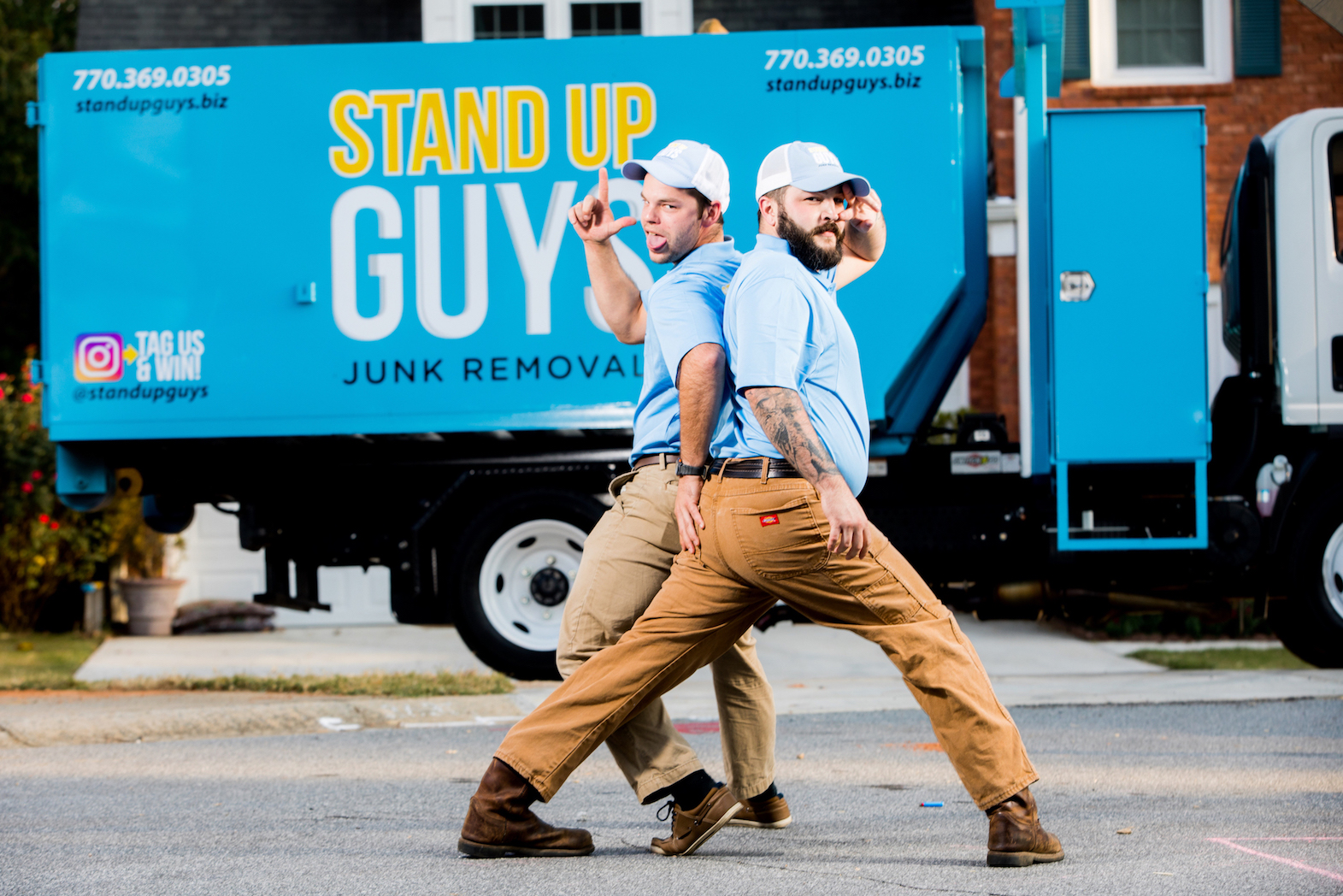 America's #1 Television Removal Crew – The Stand Up Guys!
There is one thing that pretty much every single household has, that does eventually go bad and needs to be replaced, that is hard to dispose of for anyone. Yup, you guessed it. Televisions. TV's are one of the hardest items to dispose of anywhere! For one, they are big and bulky and hard to move. Two, most county landfills and transfer stations wont accept them. So what do you do with an old TV that you want to get rid of?? The answer is simple. You count on The Stand Up Guys!
The Stand Up Guys can manage all your TV removal and disposal needs. It doesn't matter if the TV is old, new, big or small, we take care of them all. Is the TV big and bulky? Don't sweat it, The Stand Up Guys Junk Removal Crew will take care of all the heavy lifting and loading for you. We also take TV's from all over! We have locations in Atlanta, GA | Tampa, FL | Raleigh, NC | Nashville, TN | Dallas, TX | Orlando, Florida | Jacksonville, Florida | Sarasota, Florida |Portland, OR and more!
Like mentioned before, televisions are extremely hard to dispose of as well. Don't sweat that either, we'll take care of all that for you. The Stand Up Guys dispose and recycle all TV's in a proper, environmentally safe manner. We ensure that everything is disposed of properly so that you can have peace of mind when hiring The Stand Up Guys for all your TV removal and other appliance removal needs.
Other Appliances & Household Junk The Stand Up Guys Remove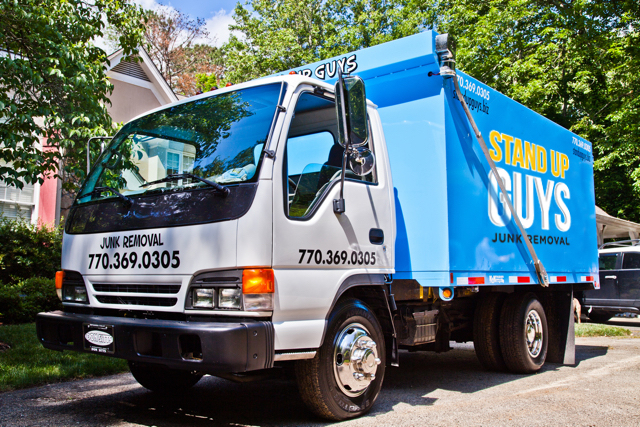 Dryer Removal
Entertainment Center