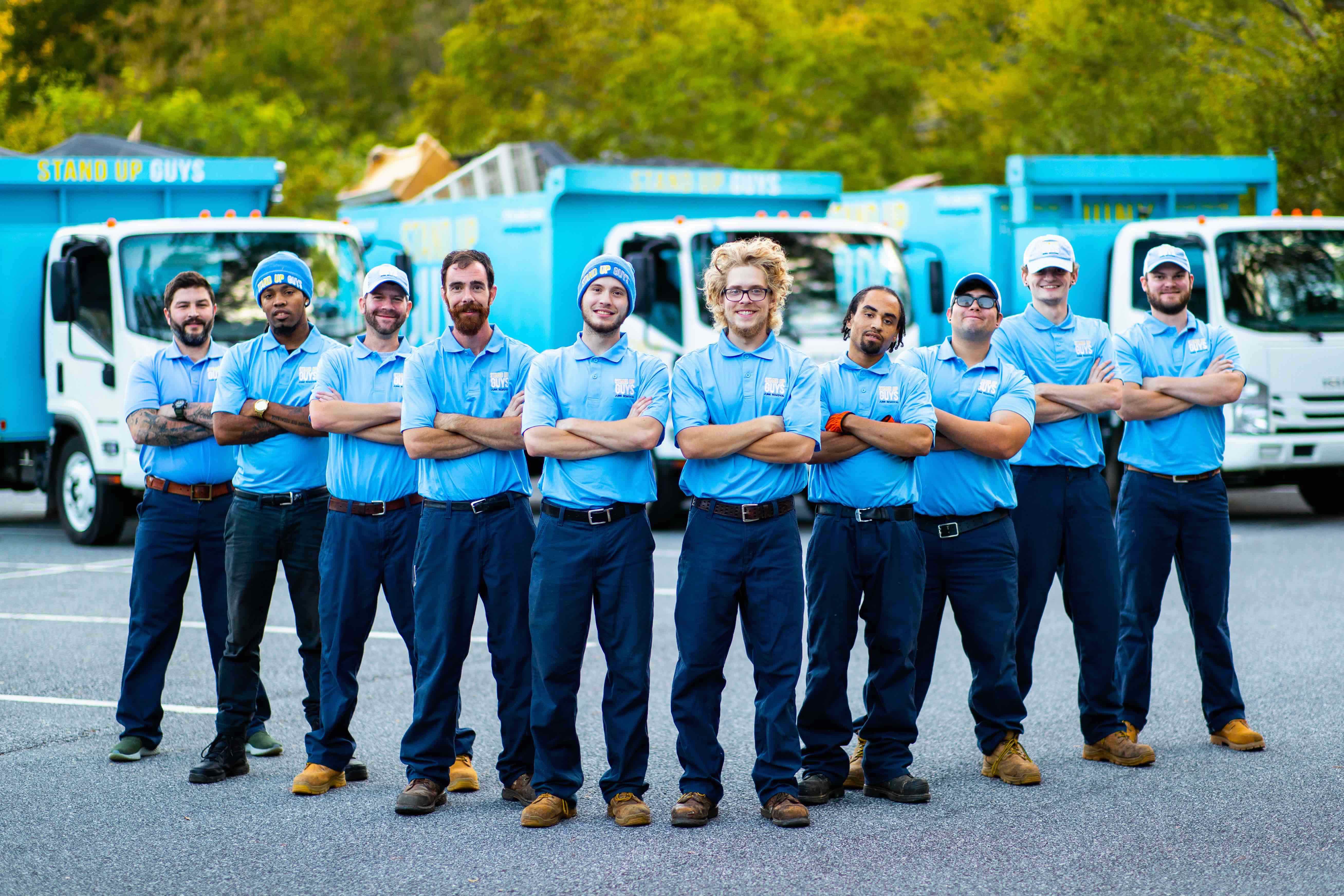 Belmont, NC's Most Beloved Junk Removal Crew
Junk is like music in a way. It's the international language to us all. We all know what it's like to deal with too much junk, clutter and other stress's in our lives. So in a strange way 'junk' brings us all together in a wacky way of universal understanding. Now, what we don't all understand universally is exactly 'HOW' to get rid of junk and unwanted clutter from our homes and offices. Many people try many different tactics. Some good, some bad, some time consuming, some extremely costly. All of those ways though, just don't seem to work for the masses. Whelp, I have good news for those of you that live in Belmont, NC though. Living in Belmont means you have access to the BEST tactic for getting rid of unwanted junk and clutter; The Stand Up Guys Junk Removal Crew!
The Stand Up Guys are the number one option for getting rid of you unwanted items, junk furniture, appliances and debris in Belmont. We make the entire process simple, stress-free and best of all affordable. This takes away all the worry, all the hassle and all the headache for our amazing Belmont customers. This is just ONE of the reasons The Stand Up Guys have been Belmont's Most Beloved Junk Removal Company for all these years!
Another reason that Belmont loves The Stand Up Guys is because of how little we won't take. The list of things The Stand Up Guys Junk Removal Crew will not haul away in Belmont is a short list. This means that 99.9% of the time, when you hire The Stand Up Guys to haul away your junk, it's the last thing you need to do because we'll make sure it's all gone. That's great for peace of mind.
Junk Removal Service The Stand Up Guys Offer Belmont, NC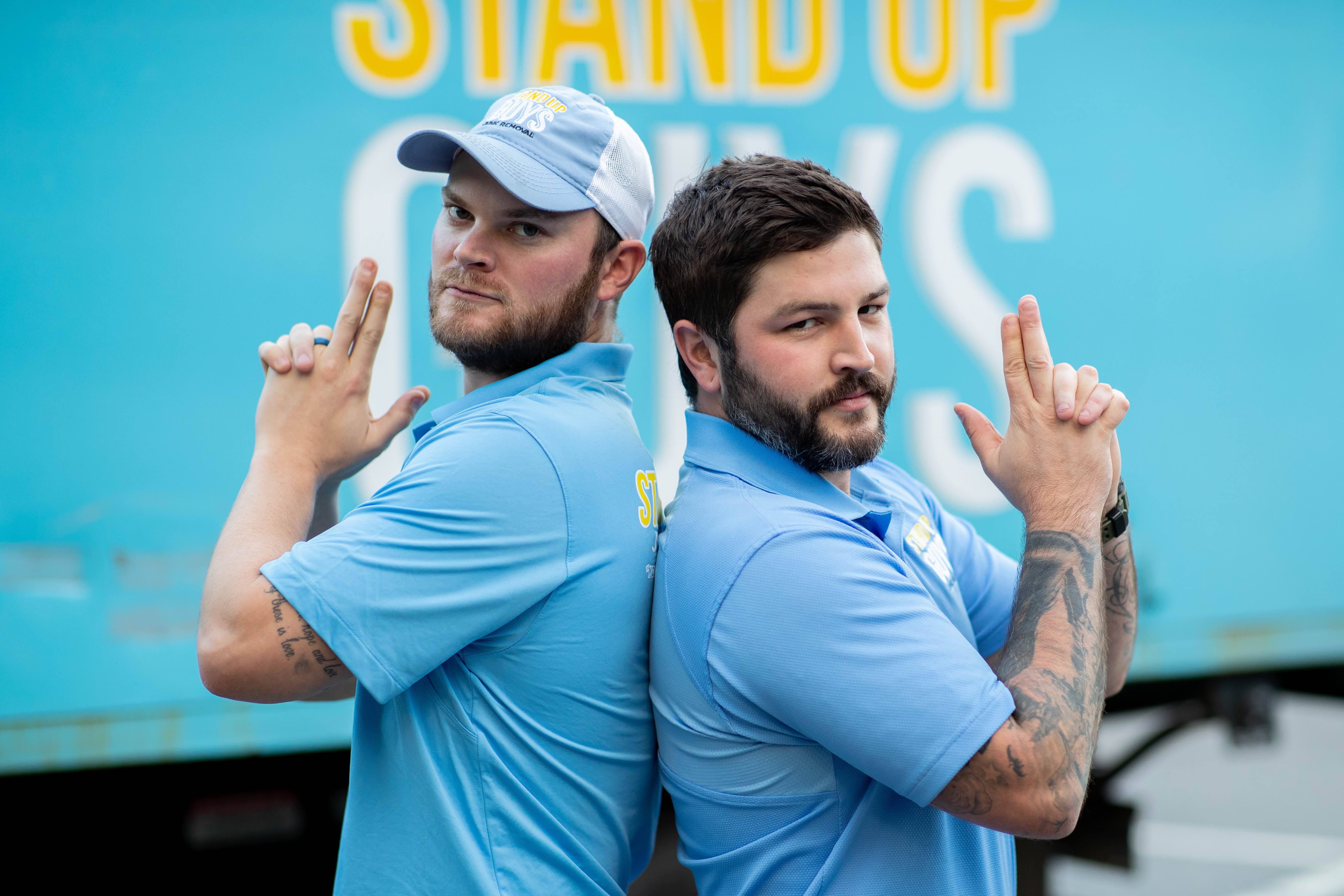 More About Junk Hauling Belmont, NC
Belmont is quite a fine little city. It's one of Charlotte Metros most adored suburbs and Gaston Counties finest. Belmont is set in a great location just 15 miles from the big city. This makes for easy travel for daily commuters. That 15 miles though is just enough to make the housing in Belmont affordable compared to the city. Looks like a win win to live in this awesome little town. You get the best of both worlds; City living and suburban feel mixed together in a beautiful cocktail we like to call Belmont.