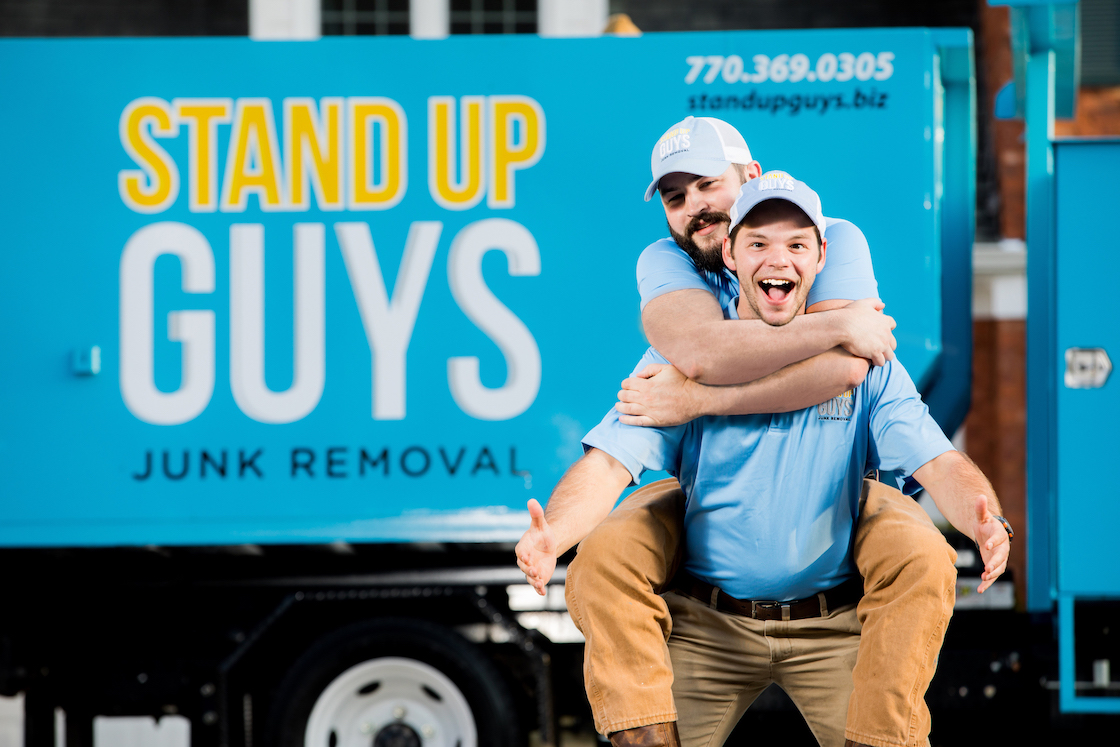 Fort Mill, SC's Most Admired Junk Removal Crew – The Stand Up Guys
Getting rid of junk and clutter has never been an easy task. Not even in this great city of Fort Mill, SC. That is until NOW at least! The Stand Up Guys have revolutionized how we get rid of junk, unwanted items, rubbish and clutter. What used to be a mundane task that no one wanted to deal with, is now as easy as pie and even a bit enjoyable. The Stand Up Guys make the entire process simple and painless. First, you just need to pick up the phone, or book an appointment online. Next, just let us know what you want gone and that's that! Yup, I mean it. That's the end. We make it that simple.
The people of Fort Mill realized a long time ago that they struck gold with having The Stand Up Guys Junk Removal Crew in their backyard. Fort Mill has fallen in love with The Stand Up Guys over the years. Not just because we are awesome and take away all the clutter you don't want, but because we care too. We care about our awesome Fort Mill customers. We care about their needs, their junk and their homes. We also care about the community of Fort Mill, South Carolina. That's a big reason that we donate and recycle over 60% of the items that we remove. We give back to the community that has been so amazing to us over the years.
Junk Removal Services Stand Up Guys Offer Fort Mill, SC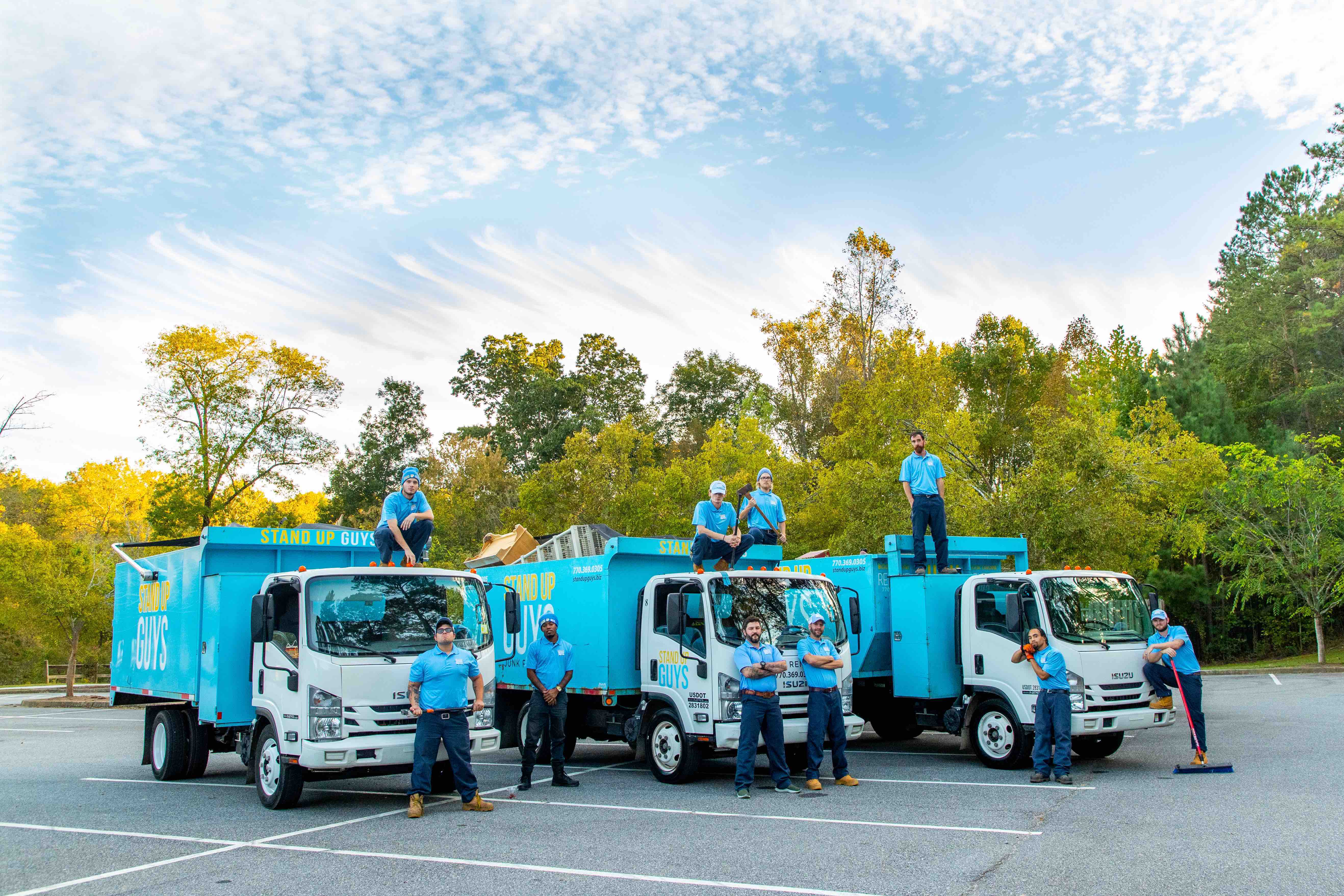 More About Junk Removal Fort Mill
Fort Mill, otherwise known as Fort Mill Township is one of South Carolina's most beloved city's and one of Metro Charlotte's most popular! The population of Fort Mill has been steadily growing year in and year out for over two decades. The current population is somewhere around 36,000 people and growing. Fort Mill has been exploding for many reasons. One huge reason is the local economy. Things in Fort Mill don't follow the rest of the country, they follow their own rules. There are tons of South Carolina's best employers right here in Fort Mill and that's a big reason people want to call it home. The jobs are here, the opportunities are here.