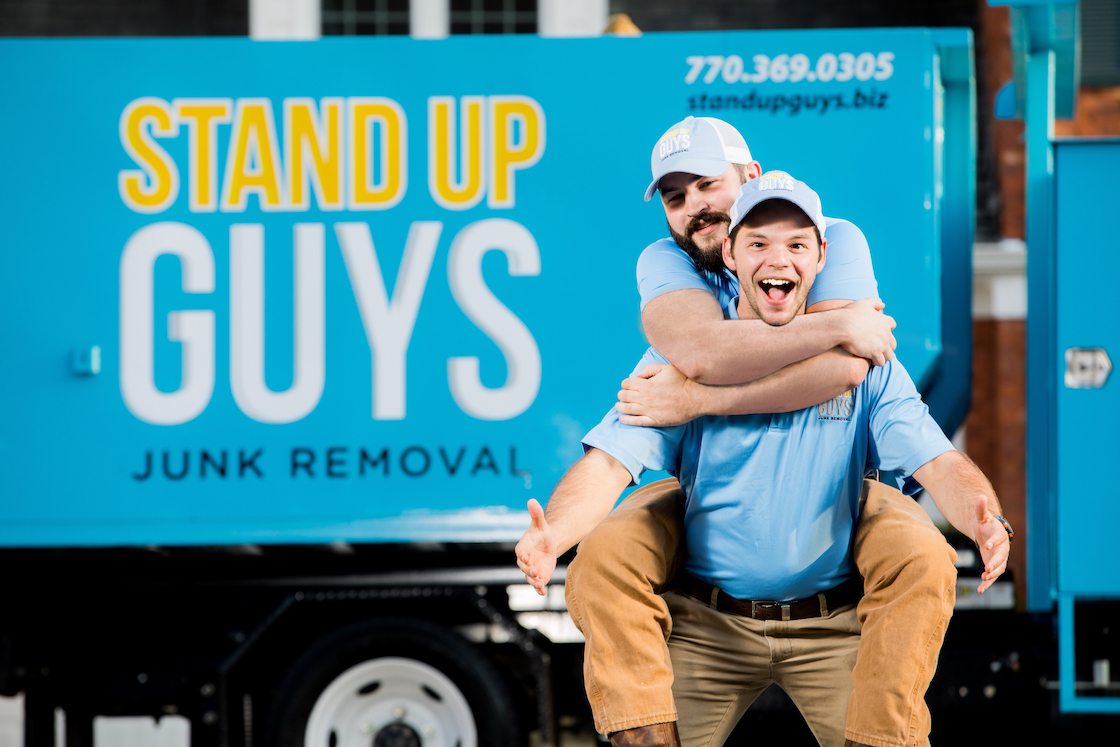 Knightdale's Most Outstanding Junk Removal Crew
In Knightdale there is only ONE Junk Removal Company that all the residents, businesses, business owners and patrons trust. The people of Knightdale trust this junk removal service because of their amazing ability to remove junk at the speed of lightning, while incorporating incredible customer service and industry leading value. Who is this amazing Junk Removal Company in Knightdale? The Stand Up Guys Junk Removal Crew, that's who!
The Stand Up Guys Junk Removal Crew have earned the trust and a stellar rapport with the businesses and residents of Kightdale over the years for a few different reasons. One being that our customer service and customer care is top notch and second to none in Knightdale. We ensure that all of our Knightdale customers are 100% satisfied with our services 100% of the time. We are willing and able to go above and beyond what our customers want in order to make them happy with our services.
Another reason why we have become the #1 junk removal crew in Kightdale is the simple fact that we give back whenever we can. In fact we have been able to donate and/or recycle over 60% of the items we've received from our Knightdale customers over the years. This gives our Knightdale customers peace of mind when using us. They know that the items they have removed by us will potentially find a new and better home after it leaves them. No one out there wants to overfill the landfills with unnecessary things.
Junk Removal Services We Offer Knightdale, NC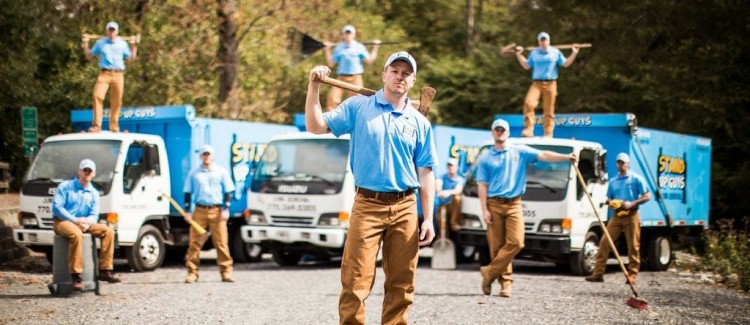 Knightdale, NC is one of Wake Counties finest cities and one of the fastest growing as well. The population of Knightdale has been on the rise for the past 20 years, but has really taken a spike since 2010. There is no telling where the population growth will go over the next 5 to 10 years. The boom in population has turned Knightdale into a 'suburb city' of Raleigh. When it was much smaller, Knightdale was just considered farm land and all on it's own. Now it's part of the bigger picture of The Triangle.
The history of Knightdale, NC runs deep with the history of the United States, just like the soil of Knightdale. Knightdale has always been known for it's amazing soil and amazing ability to grow great crops. Tobacco and cotton have always been some of the biggest exports of the city, but there is even more that the farmers of the area put out.
There are a ton of great things about Knightdale and a lot of perks, but the best perk of all is that you  have access to the greatest junk removal crew on the map, The Stand Up Guys! Give us a call today and let us help you live a clutter free, stress free life!