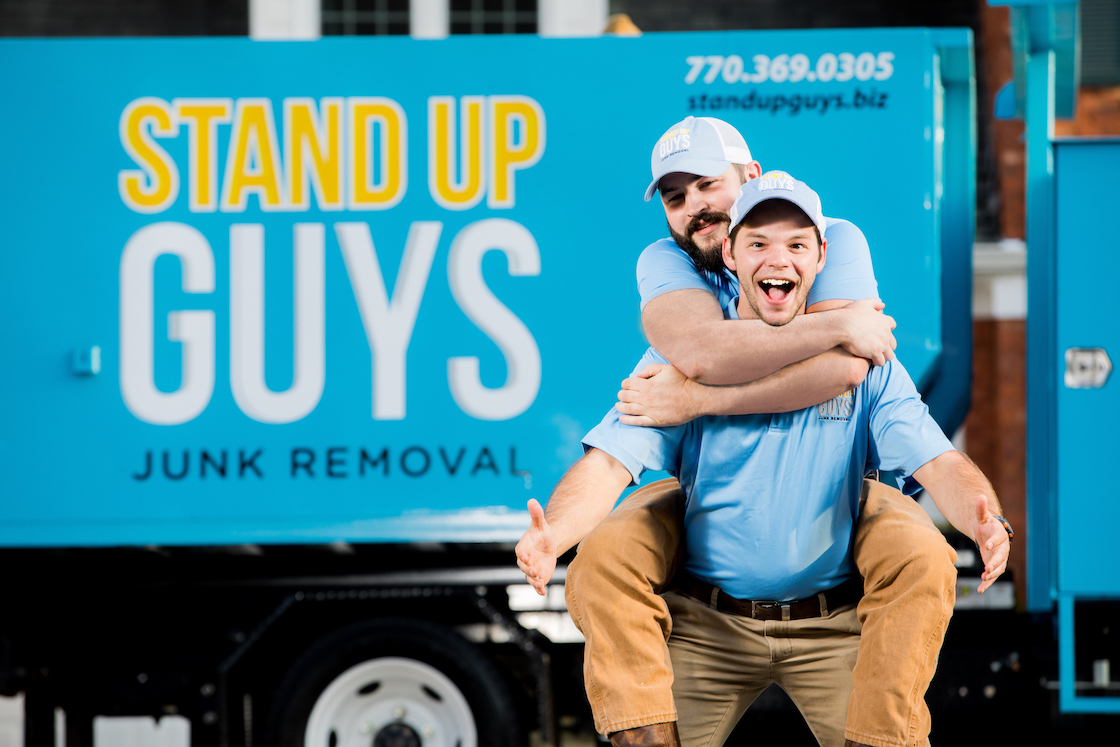 Monroe, NC Favorite Junk Removal Crew – Stand Up Guys
Junk can be a pain and a nightmare for any of us. First and foremost, it can seemingly come out of nowhere unexpectedly. It's like we wake up one day and junk and clutter has overtaken our house and we never saw it coming. That's the devilish side of junk. The issue with this is once it gets bad enough to notice, it's bad enough that it's hard to take care of on your own. Getting rid of junk and clutter from your home can be a huge hassle. First you need to find someone to help you with removing your junk, second you need to borrow or rent a truck to haul it in and last but not least you need to find a place to TAKE all your junk. This process is something that most do not want ANYthing to do with. Don't worry though, this isn't all bad news. I have some good news for you too!
The good news is if you live or work anywhere in Monroe, NC you don't EVER have to worry about getting rid of any of your junk ever again. Why? Simple. You have access to the Greatest Junk Removal Company on Planet Earth; The Stand Up Guys Junk Removal Crew! The Stand Up Guys ensure that none of the great people in Monroe are ever without access to a terrific junk removal service. For our Monroe customer we take care of everything in the junk removal process from beginning to end. We do all the loading, lifting, sweating, grunting, hauling and hard work so that you don't have to. You don't even have to lift a finger. Just let us know what needs to be done and we take care of the rest.
Junk Removal Services We Offer In Monroe, NC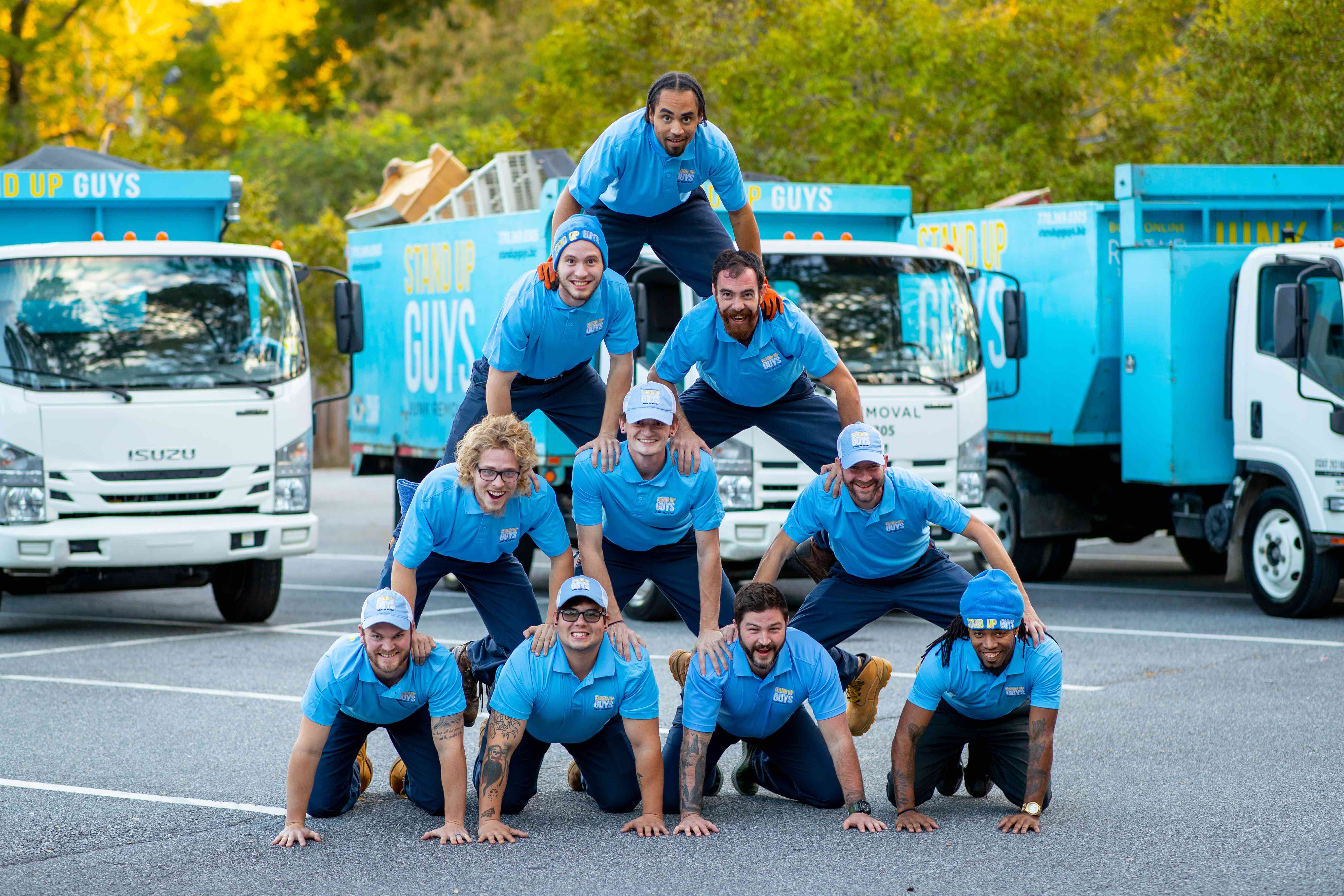 More About Junk Removal Monroe, NC
Monroe is a wonderful city and a great place to live and work. Monroe is well known around the country as one of the best suburbs to raise a family and it's one of Charlotte Metro's most beloved communities. The word has gotten out all over the place about Monroe too. Which is a big reason that the population has ballooned from 26,000 to well over 32,000 in the last few years. People are realizing how awesome this place is and they are wanting to be part of it.  So what do they do? They move here!
Monroe is well-known for a lot of things but one of the aspects about this community that help it stand out from other cities in other metro areas is the fact that they have total access to the number one Junk Removal Company on the map; The Stand Up Guys Junk Removal Crew! We love our Monroe customers and we love this city.