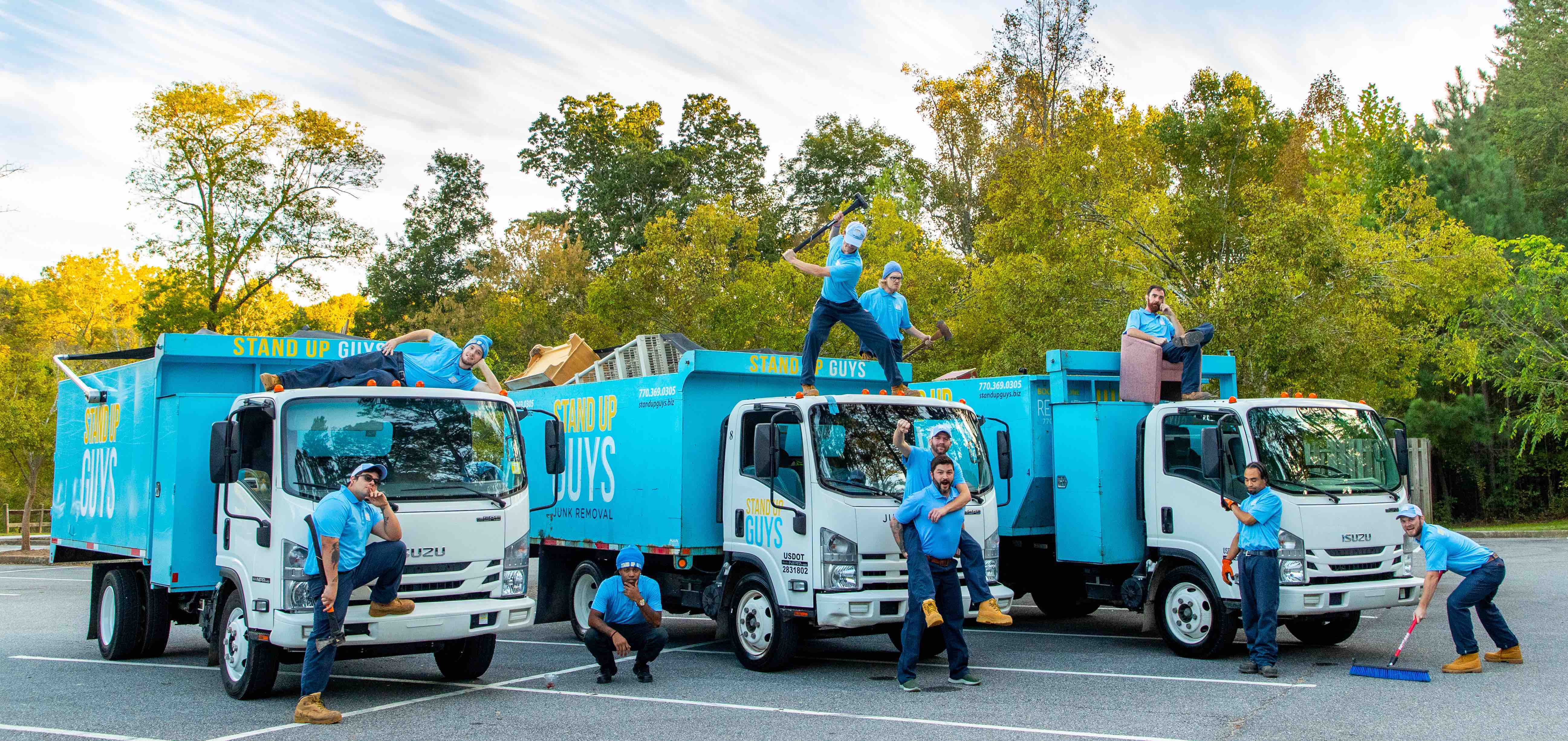 Rock Hill, SC's Most Trusted Junk Removal Crew – The Stand Up Guys
There's never really the 'perfect' time to get rid of your junk, but to be honest, now seems like the best time. Why? Because if you are in Rock Hill, SC you have access to the greatest junk removal company on planet earth, and why not take the opportunity while it's there? Duh. The Stand Up Guys are Rock Hill's most beloved junk removal crew. We've earned that title with our kick butt Rock Hill customers over the years with our incredible customer service, our unbeatable value and most of all, because of our 'Stand Up Guys.' Our Professional Stand Up Guys in Rock Hill are second to no one. Our customer reviews here speak for themselves.
In Rock Hill, SC The Stand Up Guys give our customers peace of mind as well. Our customers gain this clarity because once you hire The Stand Up Guys you KNOW that all your junk will soon disappear because we will take pretty much anything. You name it and we'll remove it. There is nothing worse than hiring a company that can only do part of the job you hire them to do. With Stand Up Guys Junk Removal, that's never the case. You can bet on that.
Another way we give our Rock Hill customers peace of mind is from what we do with your items after we remove them. Once we haul away everything you were looking to have removed, our real work begins. The Stand Up Guys filter through all of the items we remove in order to find what is still good, useful or recyclable. Once we have everything is place we donate what we can, recycle what we can and then and only then do we take the rest to the landfill. Donating is great of our community. Recycling is amazing for our environment and less junk in the landfill is just good for all of us!
Junk Removal Services We Offer Rock Hill, SC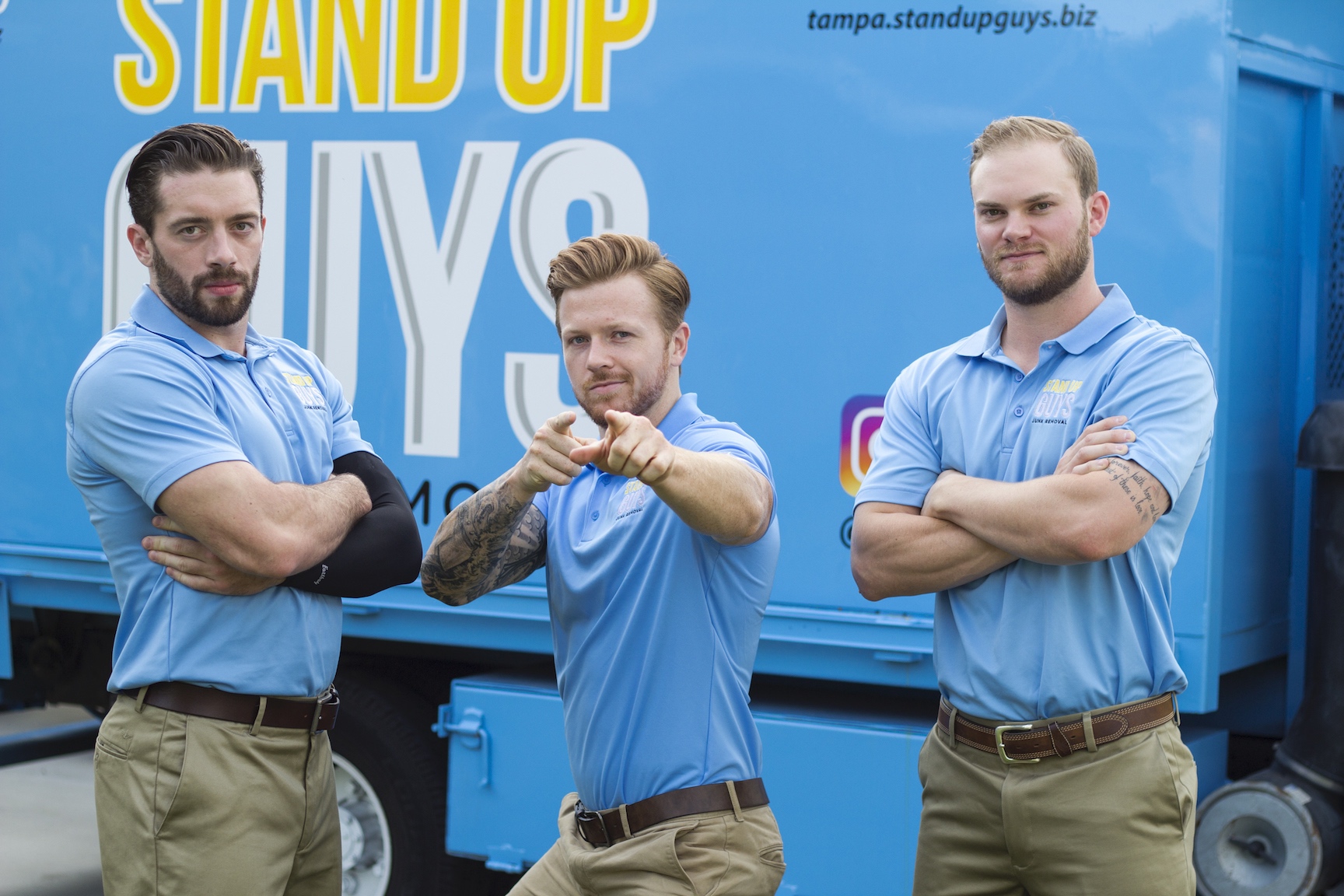 More About Junk Removal Rock Hill
Now let's talk about something other than junk. Let's talk about how awesome the city of Rock Hill is! First of all Rock Hill is the largest city in all of York County, South Carolina and the fifth largest city in the great state AND it's the fourth largest city in the Charlotte Metro area. The population of Rock Hill has spiked from 60k people in early 2010 to over 70,000 as of 2018! Yes, now we have covered how big Rock Hill is, but why are so many people moving to this booming city?
People are falling in love with Rock Hill for a lot of reasons. One of which is the many scenic views that the city offers. One of those is of the beautiful water front views of the Catawba River. Rock Hill is also loaded with nature trails, restaurants and over 30 parks for family fun! Rock Hill has it all. On top of the fact that they have access to the greatest junk removal company on planet earth; The Stand Up Guys!