Stand Up Guys Junk Removal Locations – Beaverton, OR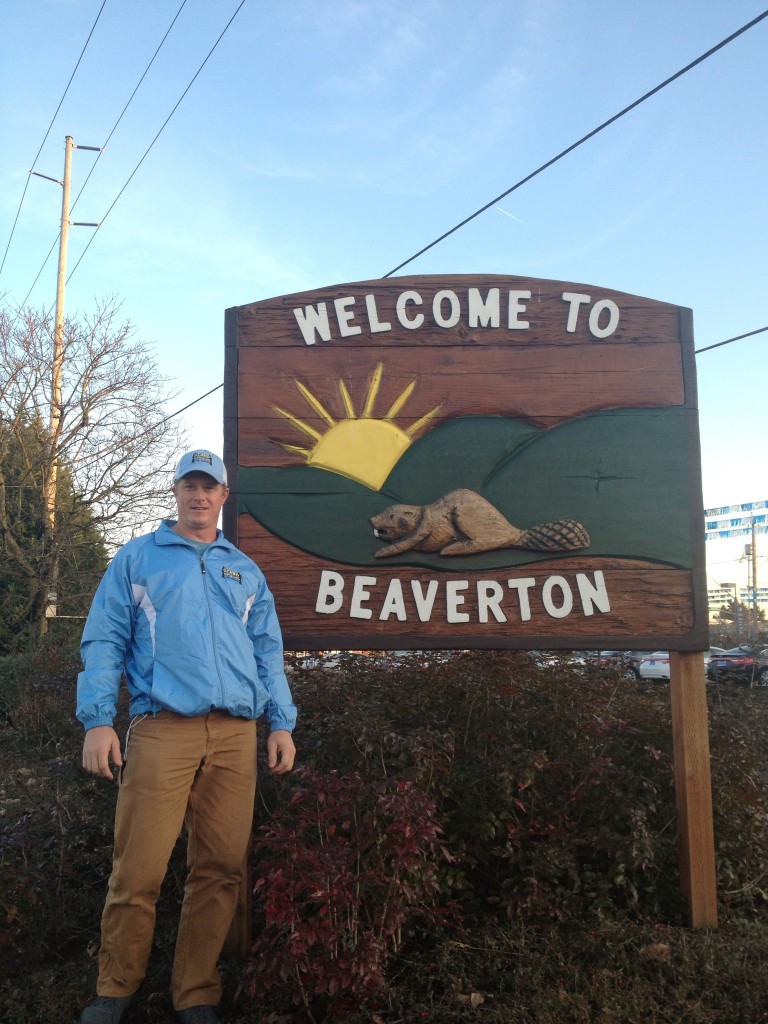 If you live in Beaverton and are in need of a junk removal or hauling service, then look no further than the Stand Up Guys Junk Removal Crew. We can take care of all your junk removal & hauling needs.
Whether you are trying to get rid of some household junk, yard debris or maybe even some junk out of your office, either way we can help.
The Stand Up Guys make it as easy as possible on you as well. All you have to do is point out what you want gone and we will take care of the rest. When you hire the Stand Up Guys your work is done.
You wont find better quality customer service or value in all of Beaverton than with the Stand Up Guys. We have the utmost respect for you, your home and your family. When you hire the Stand Up Guys to take care of your junk removal needs, you know you're in good hands Beaverton.
Few of the Services We Offer
Beaverton is a pretty big city located in Washington County. Beaverton alone has well over 89,000 residents, making it the sixth largest city in all of Oregon. The city has been around for quite a long time too, there were settlers in the area even before the Civil War. Back then they used to call it Beaverdam.
After the Civil War they renamed the town Beaverton and the growth began. Many businesses were drawn to the area. Ford Motor Company even built one of their original plants in Beaverton. It was also home to movie production companies like Premium Pictures Productions.
Beaverton is old and has a lot of rich history. The Stand Up Guys haven't been around that long, but our efforts towards the community, customer care and the environment have built up a strong rapport in our short time.
Stand Up Guys Junk Removal have a central location at 16055 SW Walker Road. Suite 283 Beaverton, OR 97007. We also cover these Beaverton zip codes: 97005, 97006, 97007, 97008, 97075, 97076, 97077.
More About Beaverton
Fun Fact: According to Oregon Geographic Names, Beaverton got its name because of the settlement's proximity to a large body of water resulting from beaver dams.
Check out the Regional Manager for your area. Beaverton Regional Manager.
Find out 'What We Haul' in Beaverton.