Stand Up Guys Junk Removal Locations – Camas, WA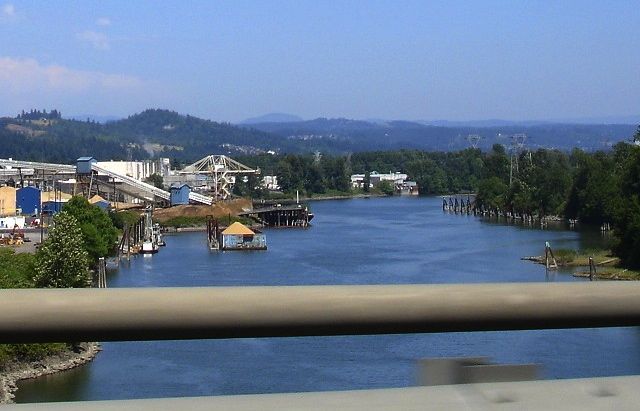 Camas is a wonderful city, with a lot of awesome people, and those people count on The Stand Up Guys Junk Removal Crew to take care of all their junk & debris removal needs. Whether you own a business, own or rent a home or apartment in Camas you can always count on the Stand Up Guys to help you with everything.
The Stand Up Guys Junk Removal Crew has built a strong rapport with the people and businesses of Camas. We built this strong reputation because of our ongoing efforts towards excellent customer service and value. Our customers always come first.
We also donate and recycle more than 60% of the items that we receive from our Camas customers. This means less junk is going to the all ready overfilled landfills, and more useful things are going to non profit organizations in the community.
If you are looking for a junk removal company in Camas, you can always count on the Stand Up Guys. We've got your back.
Few of the Services We Offer
A Little Camas History
The city of Camas has been a part of American and Washington history for quite a while. The city was incorporated way back in 1906. They actually named the city after the camas lilly, a plant found commonly in the area and was considered a priced plant to the Native Americans.
The city of Camas has grown quite a bit since way back in the early 1900's. The city now has a population well over 19,000. The paper mills in the city have played an enormous part in the growth of the city. Now with the influx of high tech companies the city is looking to grow even more in the coming years.
Stand Up Guys Junk Removal have a central location at 16055 SW Walker Road. Suite 283 Beaverton, OR 97007. We also cover these Camas zip codes: 98607
More About Camas
Fun Fact: A majority of Camas lies on a Prune Hill, which in fact is an extinct volcanic vent. Crazy
Find out all of What We Haul in Camas.