Stand Up Guys Sponsoring Pope HS Football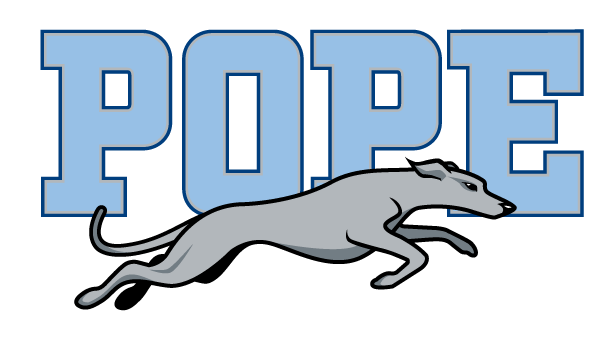 Stand Up Guys are proud to announce that we are kickoff sponsors for the 2014 Pope Greyhound football team.  It was decided that we wanted to give back to the community in another way than just donating to the local Goodwill's and other donation outlets, and what better way to do it than to support our very own Greyhounds. We hope our support can help the football team reach their highest potential and have a fun and successful season.
The concept of Stand Up Guys was actually formed while some of our founding members were still attending Pope High School as seniors
The Stand Up Guys Crew members are no stranger to Pope High school in Marietta, Ga. That's right, over half of the employees attended Pope between 98'- 07'. We all had great experiences and our time there helped shape who we are today as adults. The concept of Stand Up Guys was actually formed while some of our senior members were still attending Pope. In fact some of us participated in Pope athletics including our fearless owner, Casey Walsh, who was the best 2nd string linebacker in the county. It may be far in our past but we will never forget where we came from.
We will have a banner up on the field to show our support for the program as well as have our truck up by the field and be in attendance at the first home game on Friday August 29th. We hope to meet many of the new greyhound community and also do some reminiscing on old times. It has been some years since any of us have been back to our old stomping grounds and we look forward to it.
In addition to our financial support to the Greyhound football team we would like to extend a discount of 10% to anyone in the Pope Greyhound community. We hope to help everyone from our hometown live a junk free life and gain control of their living space.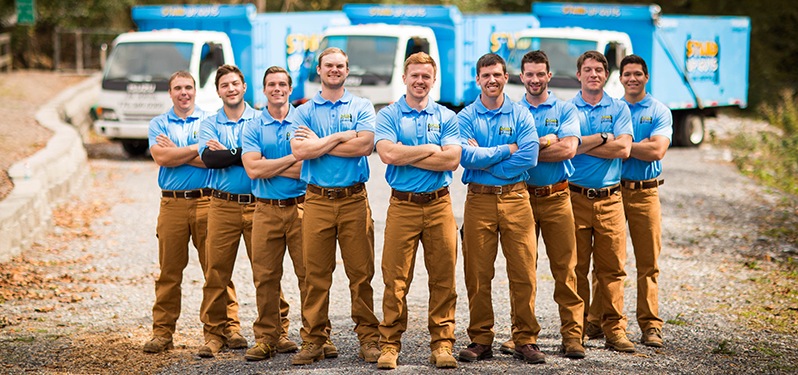 For those in the Greyhound community who aren't familiar with us, we like to consider ourselves, "The Junk Hauling Experts" here in Metro Atlanta. We will remove and haul away any kind of household clutter, debris, appliances, furniture, yard waste etc. The Stand Up Guys Crew remains unmatched in customer service and pricing as well. When we say we are Stand Up Guys, we actually mean it!
We would like to wish the Greyhound football team the best of luck this season and look forward to being sponsors not only this year but in the years to come as well! If you would like more information of Pope football go to popefootball.com.