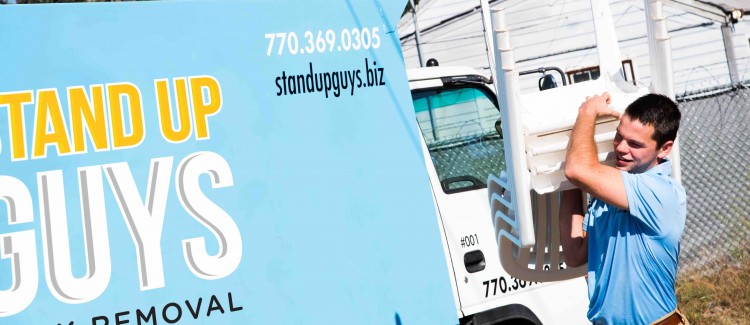 Belle Meade's Most Cherished Junk Removal Crew!
Do you live, work or own a business in Belle Meade? Do you want to find a easier, better way to get rid of unwanted junk and clutter from your home or office? Well if this sounds anything like you, don't mope, for I have the remedy to all your junk and clutter issues in Belle Meade. The Stand Up Guys Junk Removal Crew!
The Stand Up Guys are the finest junk removal and hauling crew in all of Belle Meade and the surrounding areas. Why are we the finest in Belle Meade? I'll tell you.
One, The Stand Up Guys Junk Removal Crew has the most outstanding customer service and customer care in Belle Meade. We make sure that all our customers are 100% satisfied and fulfilled with our service, every time. No matter what, we ensure that you're junk-free and stress-free before we leave.
Two, The Stand Up Guys Junk Removal Crew manages every step of your junk removal process for you. All you have to do as a customer is point out what you want gone, and we take care of the rest. We manage all the heavy lifting, loading, cleaning and hauling for you. You don't have to lift a finger!
Three, we give back wherever we can, in the Belle Meade community. The Stand Up Guys donate and/or recycle over 60% of the items that we remove from our customers. This means less ends up in the landfill and more ends up helping others. Win, win.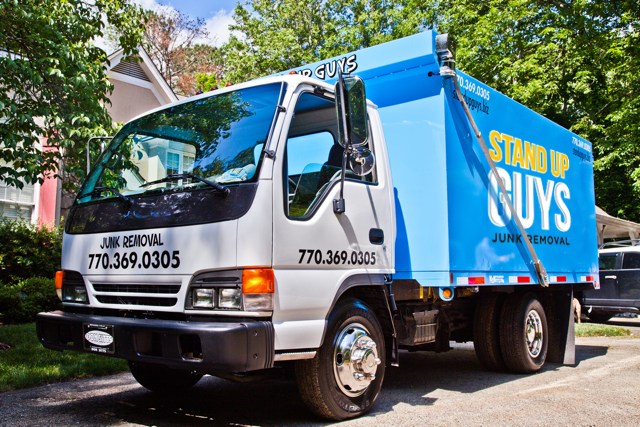 Some Of The Items We Remove
Hot Tub Removal
Appliance Removal
Belle Meade is a beautiful suburb of Nashville, TN. Belle Meade is one of the most sought-after places to live, not just in Tennessee, but in the entire country. Yes, the entire country! Belle Meade has one of the highest per capita incomes in the entire country, and an extremely low crime rate. It's a great place to live, work and raise a family.
Belle Meade is not an enormous suburb, with a population for just over 3,000, and a size of only 3.1 square miles. What Belle Meade lacks in size, it makes up for in total awesomeness.
The Stand Up Guys Junk Removal Crew cover all of Belle Meade and all of it's awesome residents. If you live in Belle Meade and are finally ready to get rid of your junk or clutter, pick up the phone and give us a call today! 615-647-0634.