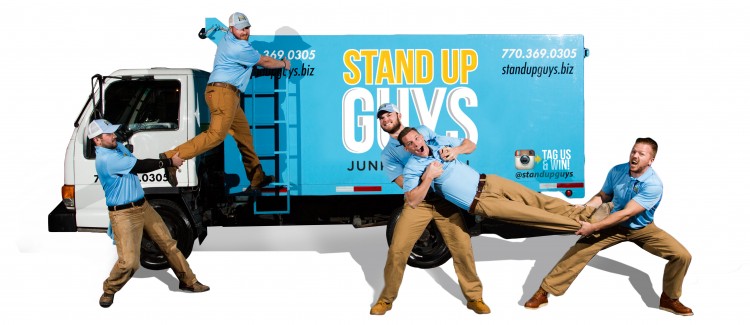 Cool Springs Most Revered Junk Removal Crew
There are a ton of great reasons to live in the suburbs of Nashville. A lot of amazing perks as well. One of the best suburbs to inhabit in the Nashville Area is Cool Springs. One the best, if not the best perk about living in Cool Springs is the fact that you have access to The Greatest Junk Removal Company On The Map. Yup, you guessed it right, The Stand Up Guys Junk Removal Crew.
The Stand Up Guys cover all of Cool Springs and cater to all the residents and businesses in the area. If you live or work in Cool Springs and you have junk, rubbish, bulk trash, appliances, yard debris or anything else you'd like to get rid of, The Stand Up Guys Crew are your number one bet. The Stand Up Guys offer Cool Springs the best prices, value and customer service in junk removal.
Another one of the largest reasons why The Stand Up Guys have become the most revered junk removal and hauling company in Cool Springs, is because of what we do with our customers unwanted items AFTER we take it away. The Stand Up Guys donate and/or recycle more than 60% of the items that we remove from Cool Springs. This means, when we take away old furniture and other items from your home, we don't just chuck it in the landfill. No, we find it a new home. On the flip side, anything that cannot be donated is recycled or disposed of properly, and in an environmentally safe manner.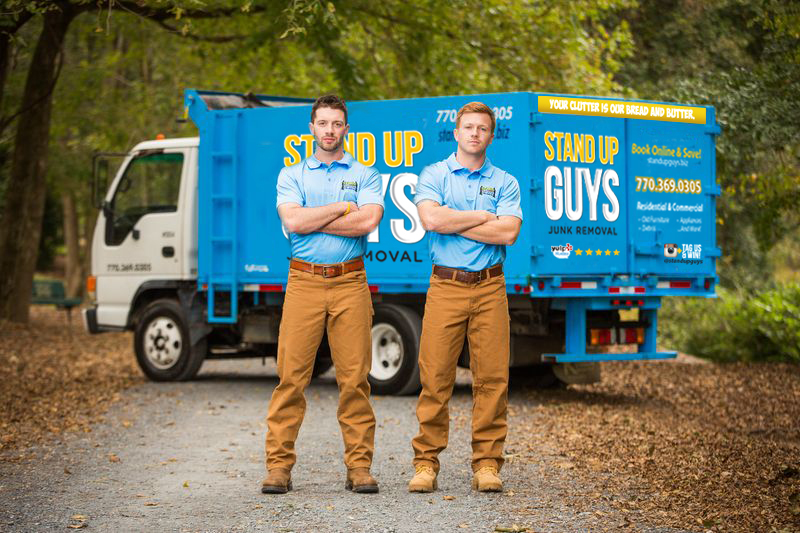 Some Of The Items We Remove
Lawn Tools
Old Sheds
Rubbish
Cool Springs is more than just a town with an awesome junk removal company, it's a town with tons of awesome places to go, great schools, and even awesomer (yes that's a word in SUG language) residents. Cool Springs is so great, that two different cities are part of it. Parts of Cool Springs lie in Franklin and some in Brentwood. All of which is located in Williamson County.
People aren't the only ones that love the Cool Springs Area, businesses are all about it too. Nissan, yes Nissan, made Cool Springs its American Headquarters back in 2008. That's a big deal, I don't care who you are.