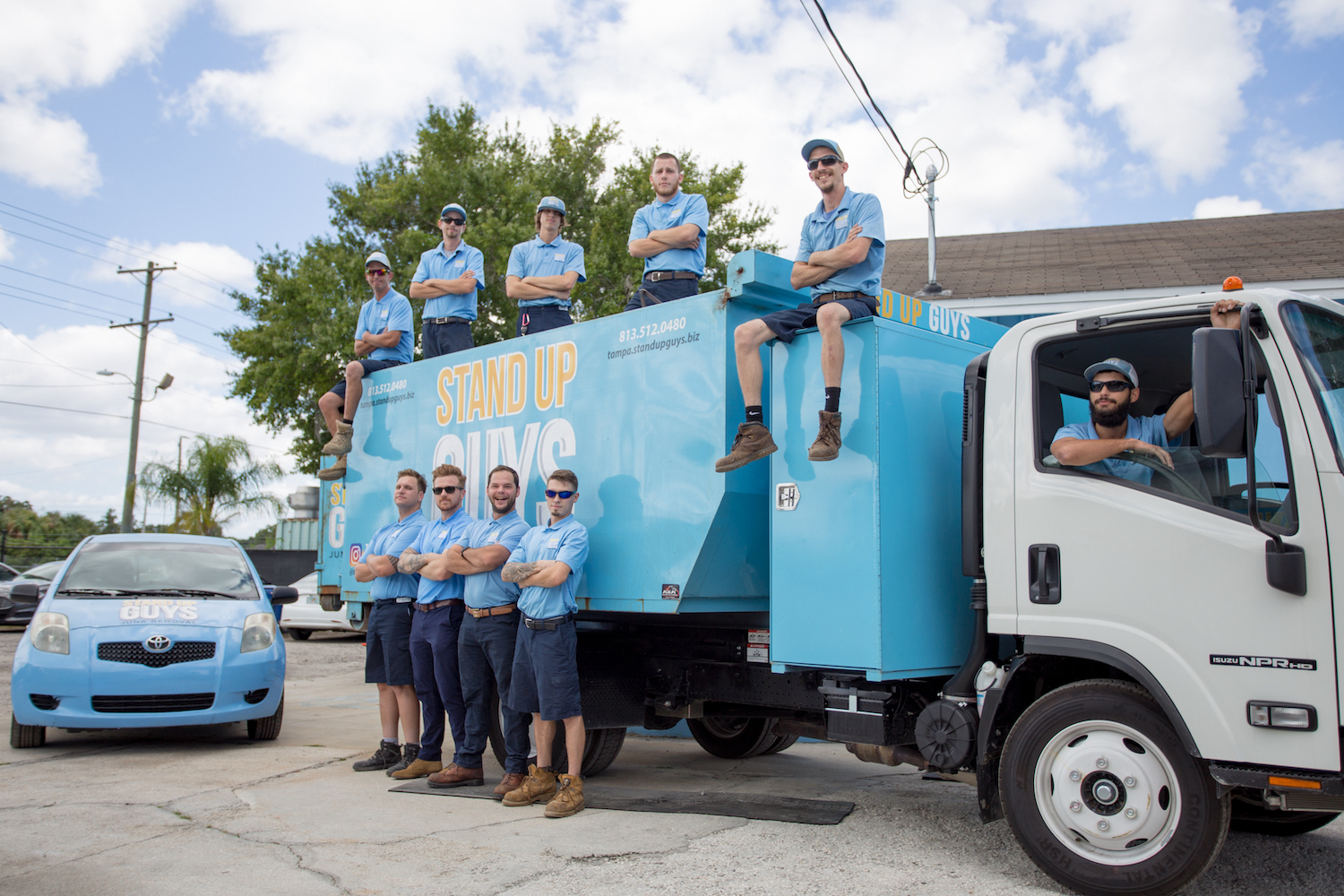 Allandale, Tx's #1 Junk Removal Company
If you live, own a business, or work in Allandale or cities near Allandale and you need junk pick-up service or clearing and removal of yard debris, you don't have to look twice, and you shouldn't hesitate to call the most cherished junk removal crew in Allandale. Your satisfaction is what we are most concerned about, and to this end, we make sure you receive only the best services. Our staff in the office and the crew on site have sufficient training and have acquired experience enough to understand your needs and provide the service that suits you most.
Once you put a call through to us, you are welcomed and attended to professionally, and your requirements are carefully noted. Then we send a set of our officers to you for a survey and physical evaluation to know the coverage and extent of the work to be done. After this procedure, you can either permit us to proceed or hold on for a while. Either way, at your command, we send the Stand Up Guys down to your property in Allandale to handle all the hauling, clearing, lifting, removing, and landing of materials and objects you classify as junk or dirt, or debris on your property.
Whatever the junk pick-up service you need, as far as you reside in or within Allandale, the Stand Up Guys is the junk removal crew for you. We are more than just a regular junk removal crew and our services prove this. Our junk pick up services include hot tub removal, furniture removal, shed removal, and debris removal. Yes, these are the basic ones, so what more do we offer that makes us Allandale's most cherished junk removal crew? 
Our services extend to garage clean-up, storage unit cleanouts, full property cleanouts, and we go as far as construction site clean-up. If you want more than we have mentioned, call us with your requirements and watch the Stand Up Guys perform their magic
Stand Up Guys Junk Removal Services In Farmers Branch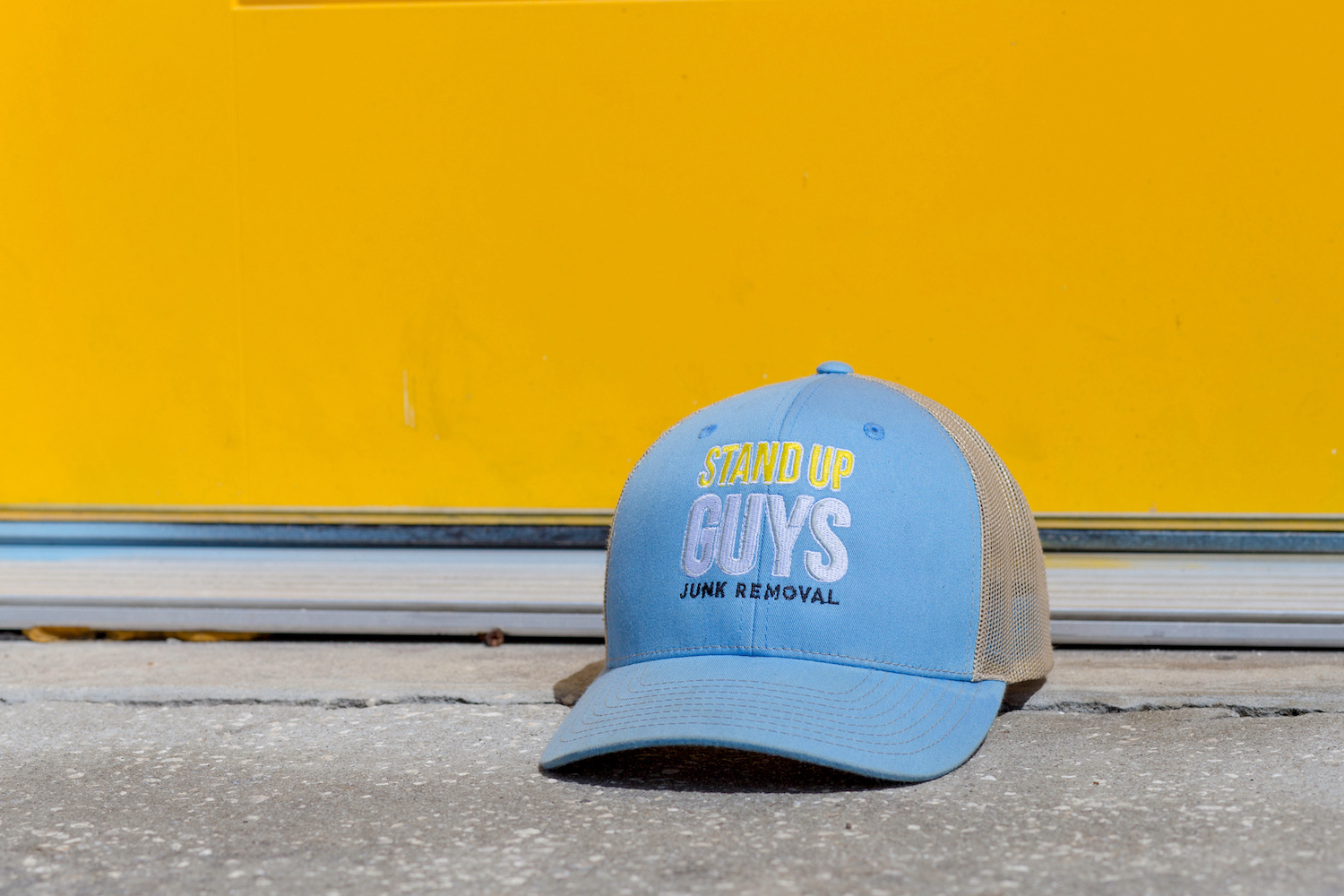 More About Allandale, TX Junk Removal
Allandale, TX is one of the most calming and beautiful neighborhoods to live in Austin. This is because the neighborhood offers residents and homeowners a suburban environment even as it is a booming urban area. This neighborhood has its history, and it is traced back to the 1930s. Then, Allandale was still classified as a suburban area, and at the time, it was owned by George W. Davis. George Davis was awarded a landmass of over 3000 acres by the then President of the Republic of Texas for his contribution to San Jacinto's battle.
Allandale, TX is well known for its nightlife. Aside from that, there is more from this beautiful society — perfect dining and shopping options. The streets are wide enough, with tall pecan and oak trees, making them suitable for different kinds of outdoor activities. This neighborhood is not without its attractions, there are museums close by and a park incorporated in the neighborhood, and one of the best parts is the Stand Up Guys are now in this neighborhood to handle all junk pick-up requirements from its residents.s