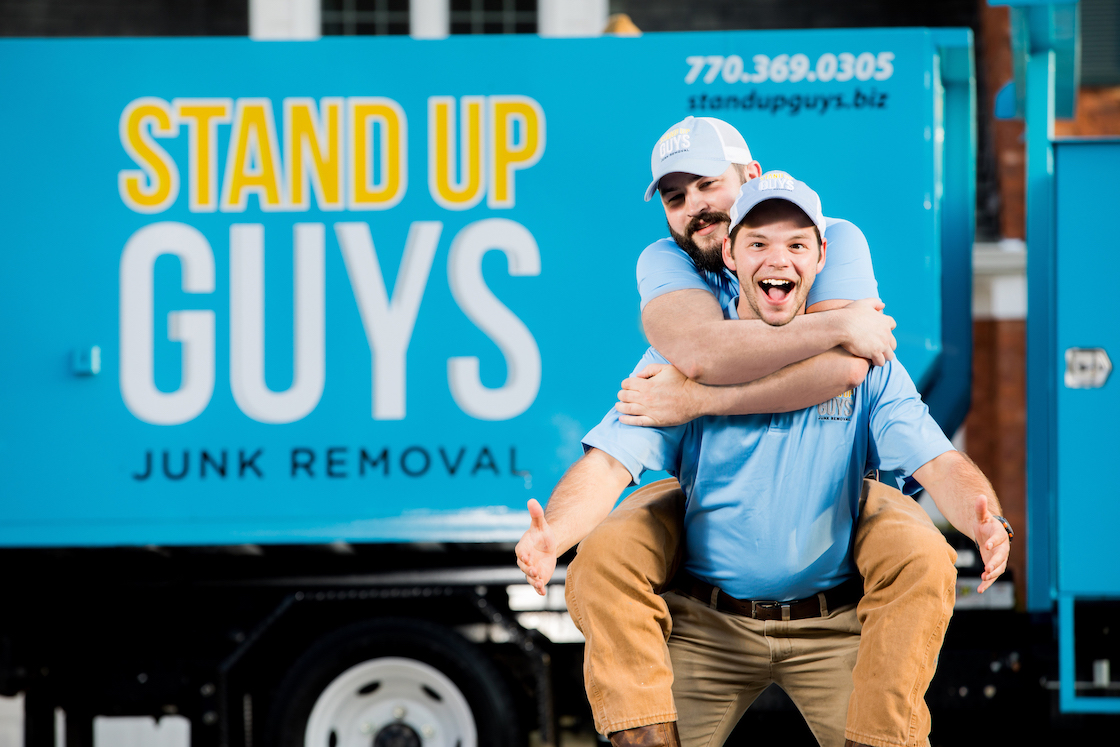 Bee Cave, Tx's Most Adored Junk Removal Company – Stand Up Guys
Are you fed up with old furniture and junk cluttering and filling up spaces in your home or office, and you are bothered about clearing it? If you live in Bee Cave, then this is something you should not worry about at all. You have the best junk removal crew on a string ready to give you what you deserve – the best junk removal service. Which other crew can do it better if not the Stand Up Guys? We offer our customers the best, and in so doing, we have earned our name as Bee Cave's most adored junk removal crew.
You might want to inquire why we are the most adored junk removal crew in Bee Cave. Actually, you should do that. But we know your time means a lot to you. That is why there is so much junk in the first place. Our duty is to assist you in optimizing your time in the best way possible, so we will save you some time and tell you why the Stand Up Guys are so loved by the residents of the city of Bee Cave.
First and foremost, it is our services that make us outstanding. Are you looking for the best customer service? The Stand Up Guys have. On-time delivery? We assure you this. Surely you want your money's worth, so satisfaction is a must. Our services guarantee satisfaction. Whatever your needs may be, the Stand Up Guys are capable. Old Furniture removal and hot tub removal are just basic services. Our services are beyond this. The Stand Up Guys are efficient in garage cleaning services, storage unit cleanouts, full property cleanouts, and construction site clean-up. Other services we offer are yard debris removal and shed removal.
Our environmental safety practice is another factor that makes us your most adored junk removal crew in Bee Cave. In our course to keep your home or office tidy, we try as much as possible to make the environment safe. We don't burn, and we reduce disposal on waste grounds. By so doing, we conserve and preserve the environment. So what do we do with the junk we haul away? You might ask yourself. Many of this junk can be recycled or repaired and reused. We do the needful and return the junk in a better condition to homes within Bee Cave.
Stand Up Guys Junk Removal Services In Bee Cave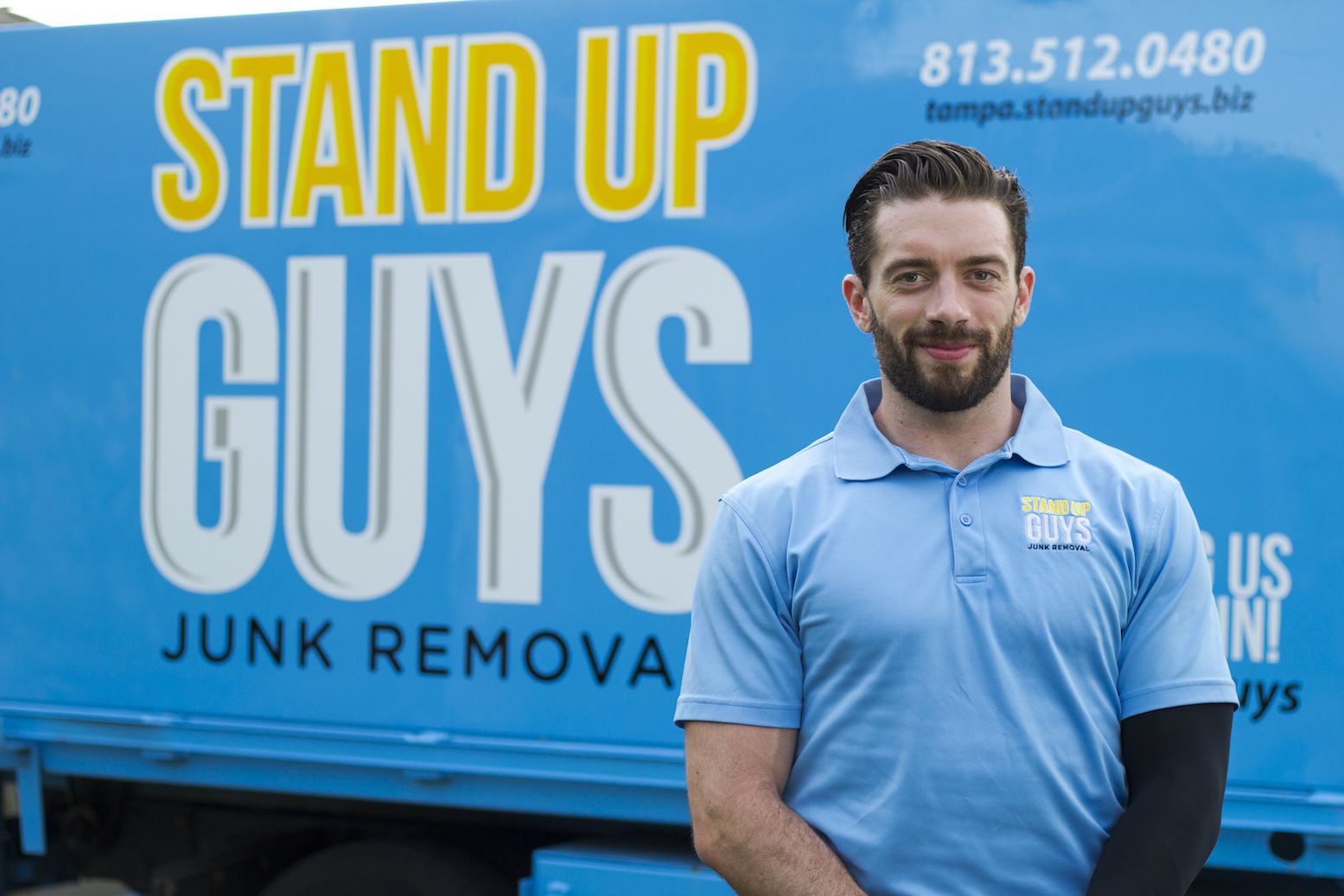 More About Bee Cave, TX Junk Removal
The history of Bee Cave can be traced to the early 1850s when Dietrich Bohls moved into the space we all now know as Bee Cave, TX. The area used to be flooded by Mexican honey bees. At the time, there was a large bee cave between the creek banks and Western Travis County. This is the tale behind the name of this town.
This community rapidly developed through the late 1850s, and now it is fully manifested with over a population of 6,600. Bee Cave offers its residents a lot, including that suburban feeling and, one shouldn't forget, the best junk removal crew – the Stand Up Guys.