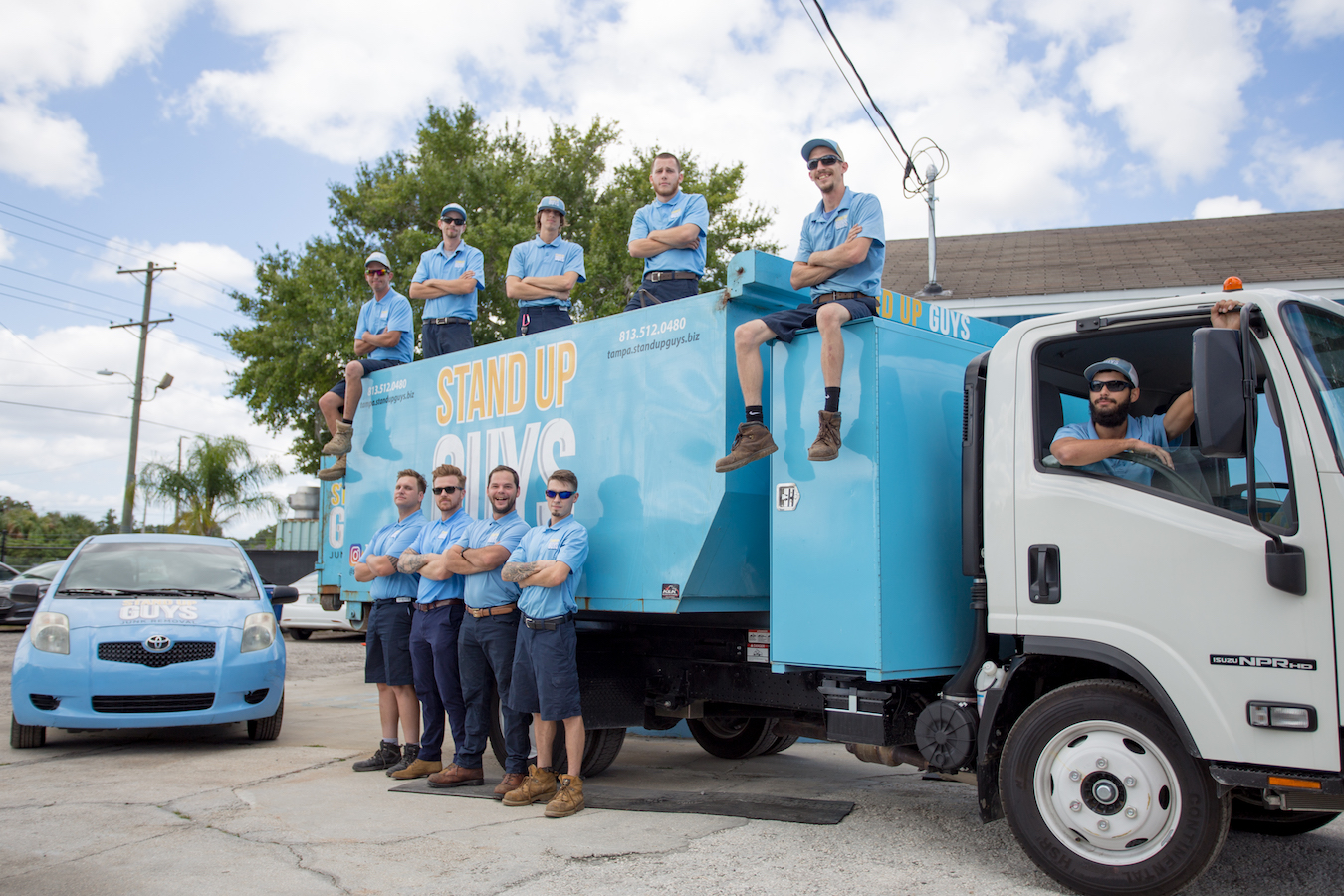 Cedar Park, Tx's Most Beloved Junk Removal Company – Stand Up Guys
Your home is filled with all kinds of junk and debris from old furniture or bad electrical appliances, and you are looking for how you can get rid of them. Do you live in Cedar Park? Call the Stand Up Guys – your most loved junk removal crew in Cedar Park. Our services are unparalleled, and we give our customers only the best. We understand the importance of scale of preference and priority, and based on your schedule and workload, junk removal may not be a priority to you. So call the Stand Up Guys, we are more than junk removal, and we have the capacity to cater for all your junk pick-up needs.
When you call us at our office, you get the best service you can ever receive right from that moment. After making your needs known to us, we send some of our officers down to your address at Cedar Park for a quick survey of the property and an evaluation of your requirement. Right onsite, they will give you a probable estimate, and we also offer onsite consultancy. Do you know the best part? We do all these for free. Our only priced service is actual junk pick-up and debris removal. While we serve you with the best junk removal service, we also minimize your expenses by delivering our services at very affordable rates.
Our services are of a very wide range and varieties, and of different niches. The Stand Up Guys are your go-to guys for all hauling, lifting, carrying, loading, and clearing of all kinds. We are a licensed junk pick-up service, and we can operate in any residential, industrial, commercial or educational building. Our crew also works on construction sites as we offer construction site clean-up amongst our services. Other services we offer are furniture removal, hot tub removal, debris removal, garage cleaning services, and more.
Stand Up Guys Junk Removal Services In Cedar Park, TX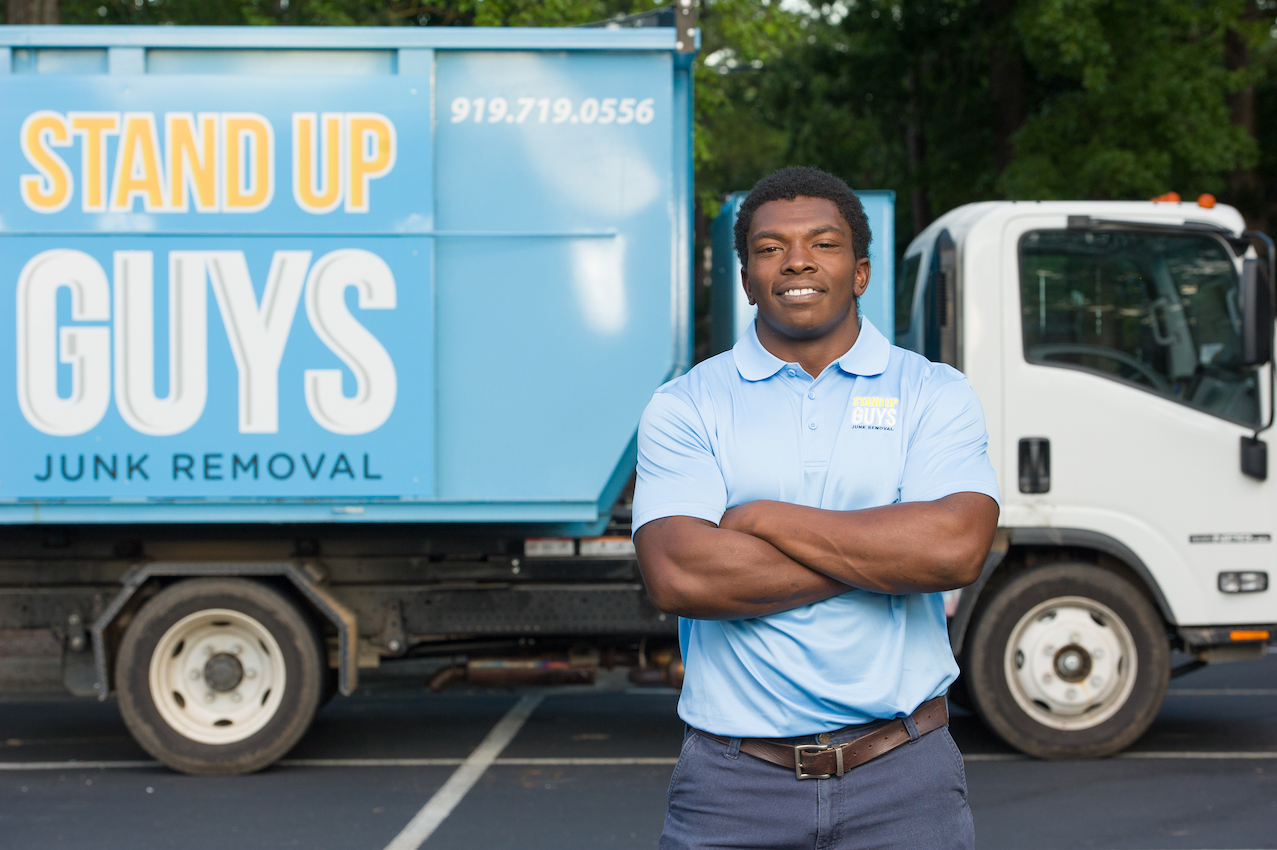 More About Cedar Park Junk Removal
Cedar Park, TX is a very friendly community not just for recreational purposes, but it is also convenient for businesses to thrive. Cedar Park is not without its history. It is very rich in history. Cedar Park has not always been the third-largest city in Austin. This happened over five centuries, beginning from when Kenneth Bell took a seat as the city's first mayor. Cedar Park is categorically ranked as one of the fastest-growing cities in the United States.
Cedar Park had over 80,000 residents; meanwhile, this city started with just 200 heads in 1970. Cedar Park is now home to many, including visitors and tourists. Our services at the Stand Up Guys cover all regions and areas of Cedar Park and its surrounding neighborhoods.