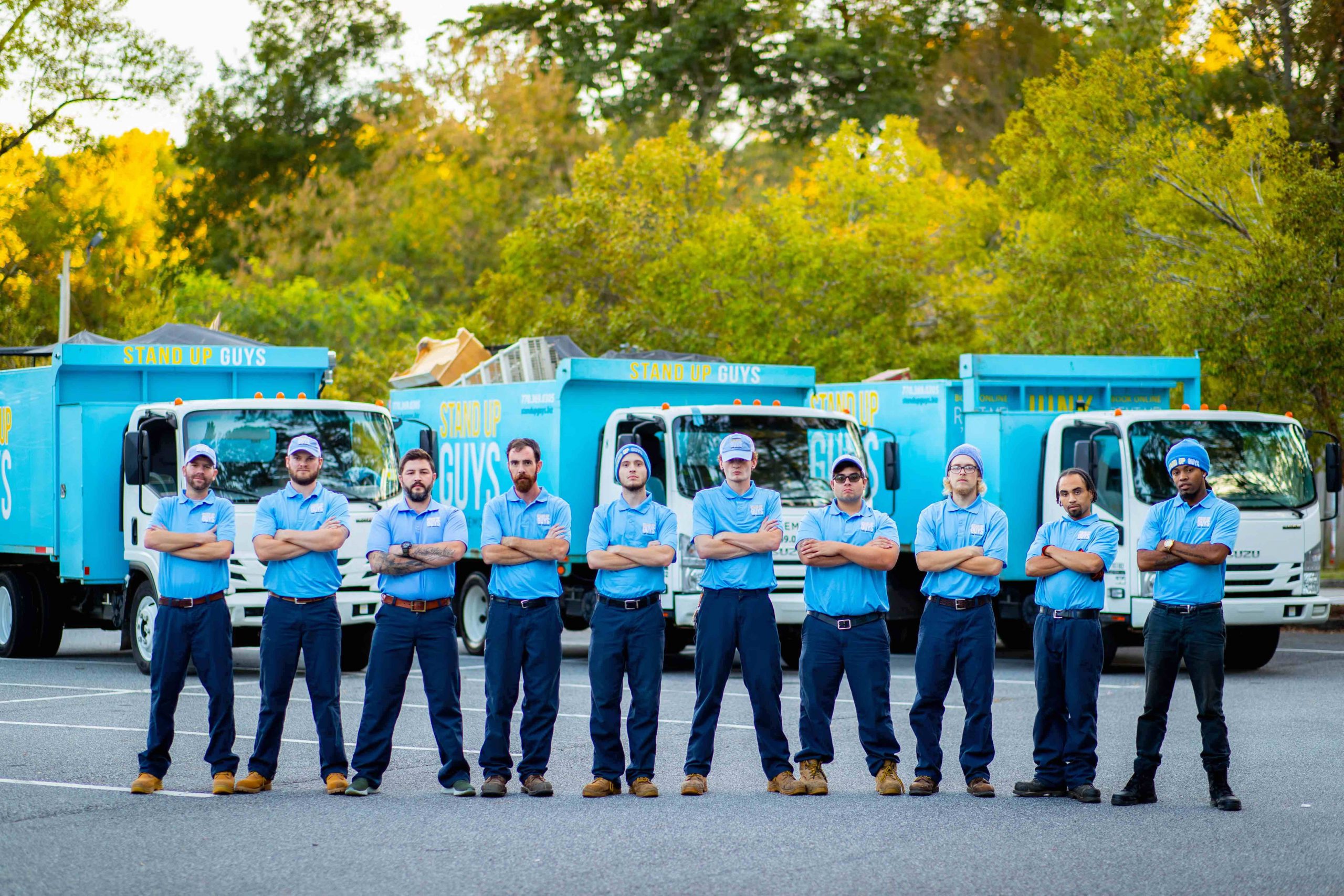 Creedmoor, Tx's Favorite Junk Removal Company – Stand Up Guys
If you are reading this, you are definitely searching for a solution to all the clumsiness and cluttering caused by the junk in your home, office, or yard. Anyways, good for you. You just found a solution! The Stand Up Guys are your perfect solution to your junk pick-up requirements. We offer the best junk pick-up and debris removal service in the whole of Creedmoor. Our services can only guarantee satisfaction, so if you want junk out of your home or want your yard clean and tidy, call your most beloved junk removal crew to handle it for you.
The Stand Up Guys are your solution to any junk pick-up service, including old furniture removal, garage cleanout, hot tub removal, debris removal, shed removal, full property clean up, construction site clean out, and other peripheral cleaning services. Whatever your needs are, we know you are too busy to handle it all by yourself, so why not call your most beloved junk removal crew in Creedmoor to do all the heavy lifting, hauling, and loading for you.
It cannot go without saying that the Stand Up Guys are not just a professional junk pick up service, but we are also an eco-friendly one. When we pick up junk from your home or offices, we make sure we dispose of them responsibly to avoid further environmental hazards from happening. So what we do is recycle the materials that can be recycled, fix and repair the ones that require much maintenance, then return these materials in the best condition possible to families or institutions, and businesses that may need them.
Call the Stand Up Guys now for the best customer service and swift junk pick removal, and get a free consultation and a free estimate for your need.
Stand Up Guys Junk Removal Services We Offer In Creedmoor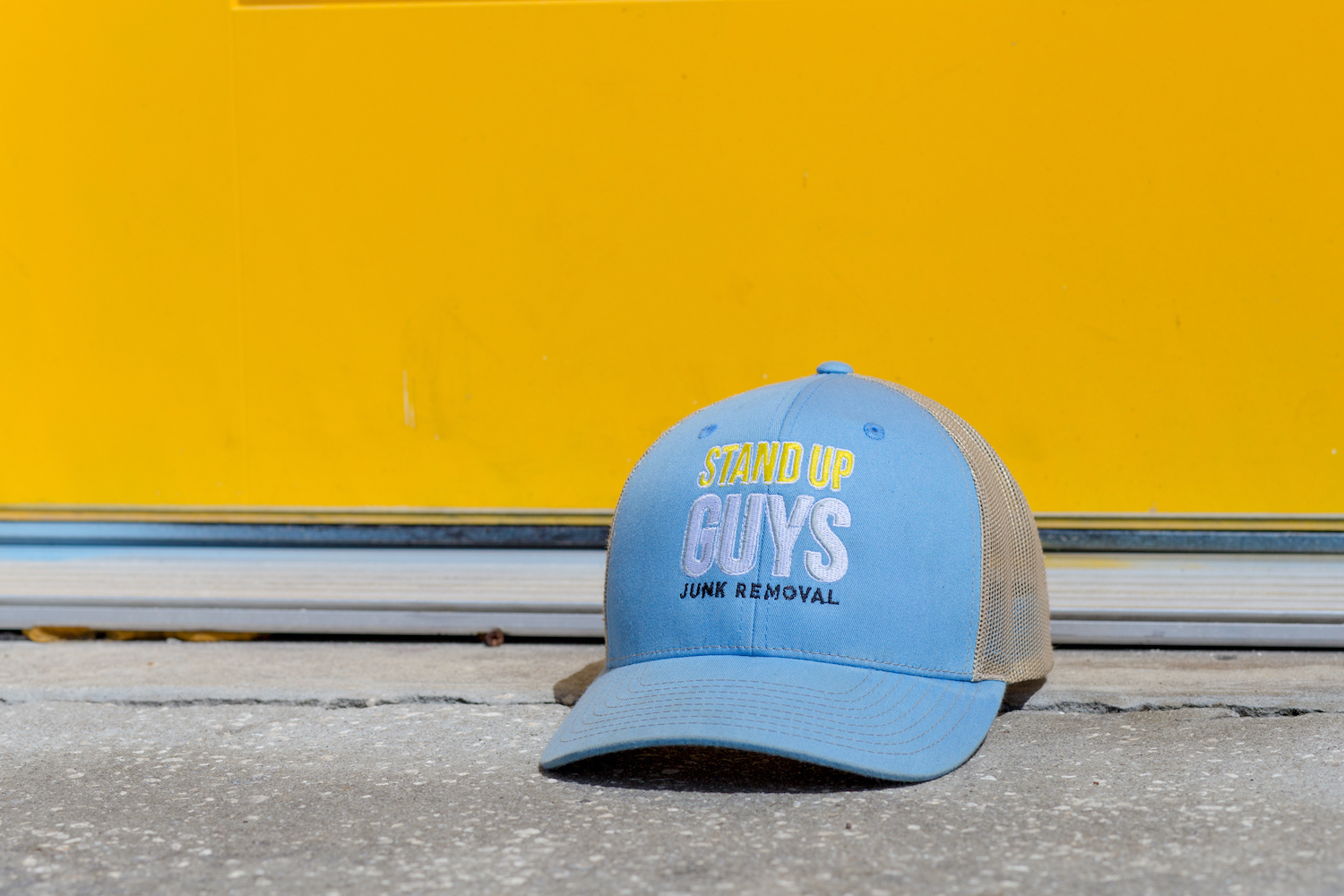 More About Creedmoor, TX Junk Removal
Creedmoor is located at the convergence between Farm roads 1327 and 1625. In the early development days of this town, around the 1850s, Creedmoor had basic facilities like a barbershop, blacksmith shop, a drug store, ice cream parlor, and many others. However, during this period, the town hasn't gotten its name as Creedmoor. Though rumor has it, the town used to be called Willow Springs, while some say it was Creekmore. Whichever the name was, it was changed to Creedmoor in 1880 after establishing its first post office.
In 1921, Creedmoor, TX suffered the loss of its four-room school after a cyclone attack. There was a drought not up to five years after that, and since then, the city began to flourish. By 1946, Creedmoor already replaced the school, and several other businesses were established. Now, the Stand Up Guys have come to serve residents of Creedmoor with the best junk pick-up service they can get in Austin.