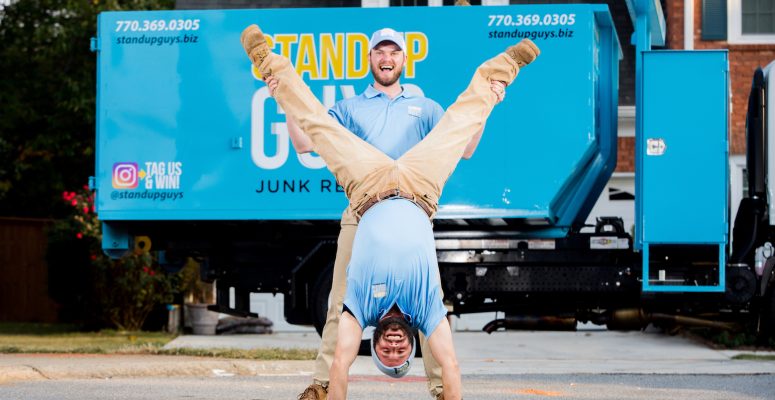 Highland Parks Most Beloved Junk Removal Crew!
Do you live or work in Highland Park, Texas? Do you have junk, waste, rubbish or debris cluttering up your home or your life in general? Does this clutter stay on your to-do list but never get taken care of? If this sounds like you, don't fret any longer, my friend. For I have the perfect answer to all your junk and clutter issues. The Stand Up Guys Junk Removal Crew!
Cross of the 'junk' from your to-do list once a for all with The Stand Up Guys! Once you call us to come out and remove your unwanted items or debris, your job is done and the waiting is over. All you have to do is point out what you want gone and our uniformed Stand Up Guys Professionals will handle the rest. You don't have to lift a finger. We manage all the heavy lifting, loading, cleaning, clearing, hauling and disposal. Yes, we really do it all.
In Highland Park, The Stand Up Guys will take it all too. It doesn't matter what you have, we'll haul it away for you. We do jobs as small as one item like a TV or a couch. We also do large jobs like a full house clean out, a garage clean out or a backyard full of yard debris. It doesn't matter the scope of the job, either way we are the right guys for the job.
The Stand Up Guys Junk Removal Crew have earned a stellar reputation over time with the residents and businesses of Highland Park as well. We've earned this rapport for quite a few reasons, but the biggest is our customer service and customer care. We treat our customers like royalty. We ensure that all our customer are not only 100% satisfied with our service, but WOW'd by our service. Our goal is to make our customers love us so much all they want to do is tell everyone they know. It's The Stand Up Guys way!
Services The Stand Up Guys Offer Highland Park, TX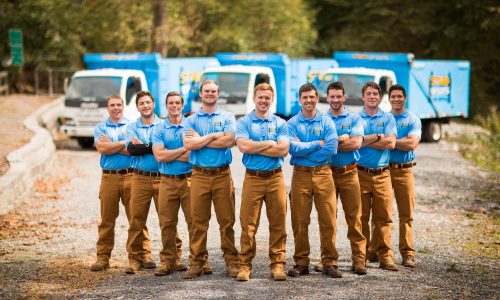 More About Highland Park, TX
Highland Park is located in a prime spot near Downtown Dallas, just north of Uptown. The location is perfect for many different types of people. It's perfect for the young professionals that need to travel downtown for work (since it's such a short commute) and it's also great for people of all ages looking to live peacefully or even raise a family. The latter is important to understand because even though Highland Park is close to downtown, it's not downtown. Highland Park stands well all by itself.
Highland Park is home to about 10,000 residents and climbing. This part of town has been on the rise for years now. The word has gotten out that Highland Park is a great destination for all types and the people are moving there in droves. Once of the best perks to being a resident or business in Highland Park though, is having access to one of the greatest, if not THE greatest junk removal crew on the map. The Stand Up Guys Junk Removal Crew!