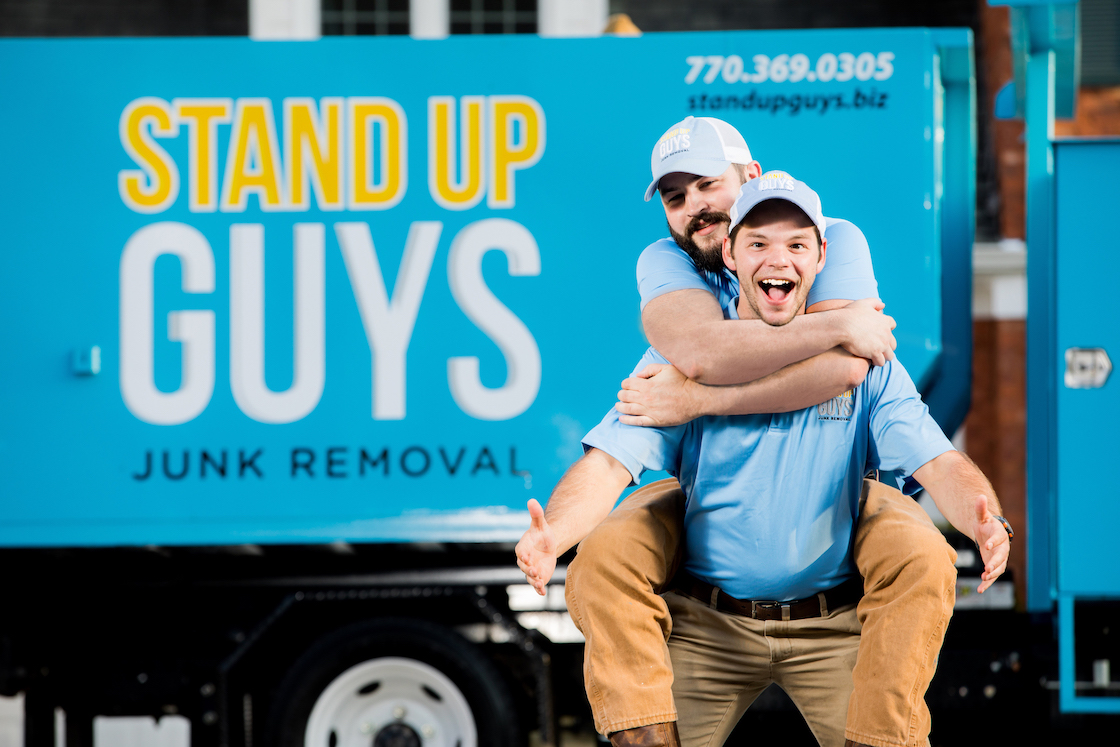 Lake Travis, Tx's Most Cherished Junk Removal Company – Stand Up Guys
Are you thinking of how to rid your unwanted materials, or do you want to clear your garage of all the junk, and you want your yard free from all debris? Are you a resident of Lake Travis, TX, and you can relate to this? A solution is right at your doorstep. The Stand Up Guys will help you with all the services you need, from junk removal to debris removal and also other cleaning services. All you need to do is call the Stand Up Guys and tell us what kind of service you need.
Our service area of wide varieties come in different packages and coverages, but we also make them flexible so our customers can customize them to their choice. The Stand Up Guys are your number one junk removal crew in Lake Travis, whether you live in a single-room apartment or 12 bedroom mansion. Whether it is one old furniture removal you require or a full property cleanout, the Stand Up Guys are just a few blocks and a phone call away. And if it is at the office or your workplace you need our services, we are ready to give you the best whenever and wherever.
Common services the Stand Up Guys offer includes furniture removal, hot tub removal, shed removal, garage cleaning services, storage unit cleanout, debris removal, construction site clean-up, and full property cleanouts. While helping you clear your home of all debris and get rid of the junk, we help you optimize your expense. Firstly, our estimates and consultancy are free, and we offer our junk pick-up and debris removal service at a very affordable and reasonable rate.
Immediately you call us to discuss your needs, the best customer service will attend to you. After the first stage conclusion has been made, we send professionals down to your home or workplace for a brief examination of what the crew is about to lift, haul, and get rid of. This enables us to give you a fair estimate. Up to this point, you won't have to pay a dime. After giving you the estimate, you have to work on a date the junk removal crew can execute the task. And if you would like it to be done immediately, the Stand Up Guys will arrive shortly.
Stand Up Guys Junk Removal Services We Offer In Lake Travis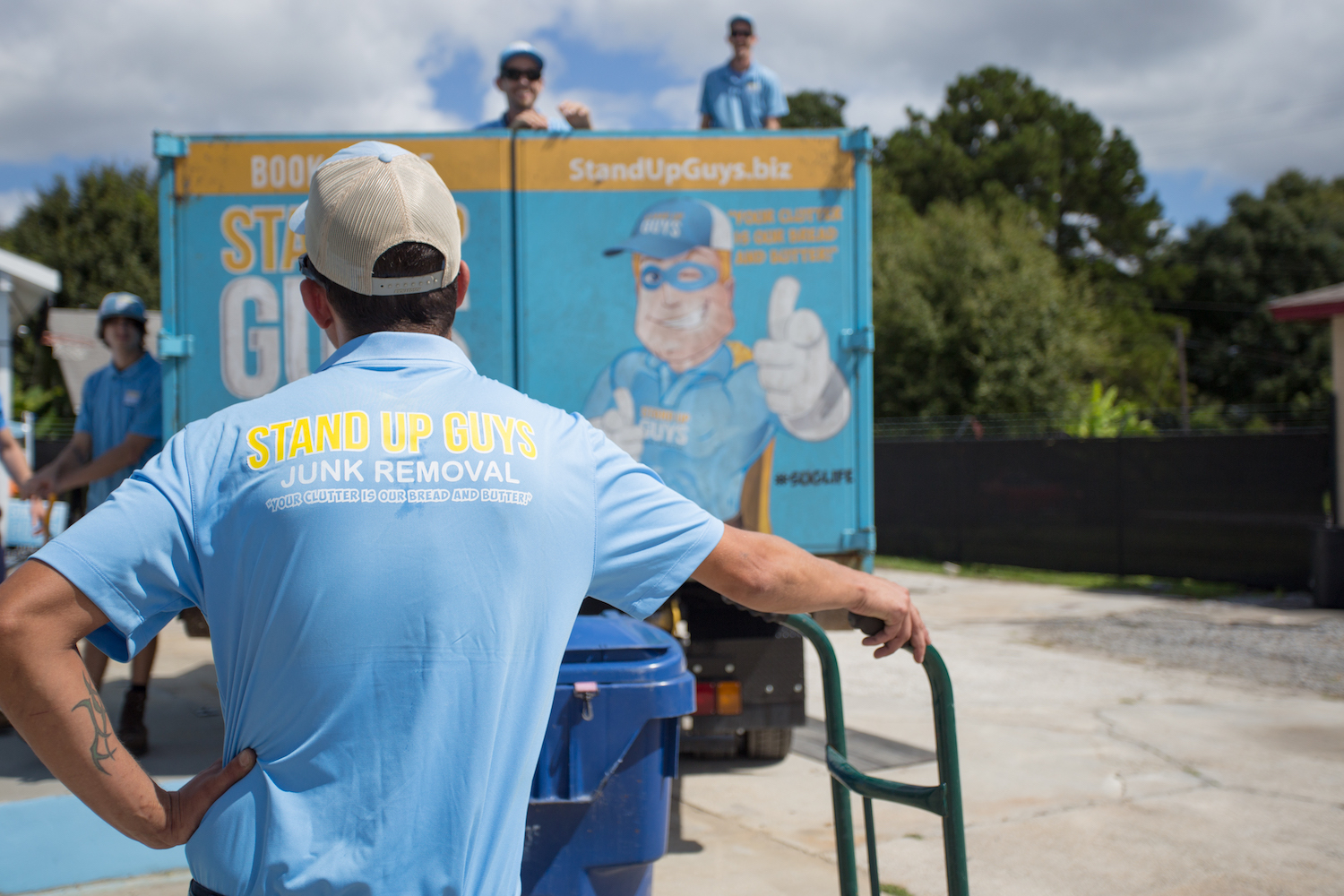 More About Lake Travis, TX Junk Removal
Lake Travis, TX is located 20 miles west of Austin. Farmers and ranchers settled this area. Lake Travis is the perfect town for you if you are looking for a natural surrounding and an alternative to urban life.
Now, Lake Travis is known for the variety of recreational opportunities it offers to residents and visiting tourists. The popular recreational activities in Lake Travis are fishing, swimming, boating, camping, scuba diving, and zip-lining. One of the things this town is popular for is the wide species of fish it inhibits and nude sunbathing. The latter is only allowed in Hippie Hollow Park, the park is toward the eastern bank of the lake, and it is the only park that nudity is not illegal. One other fascinating thing about Lake Travis, TX is that it has the best junk removal crew in Austin – the Stand Up Guys.