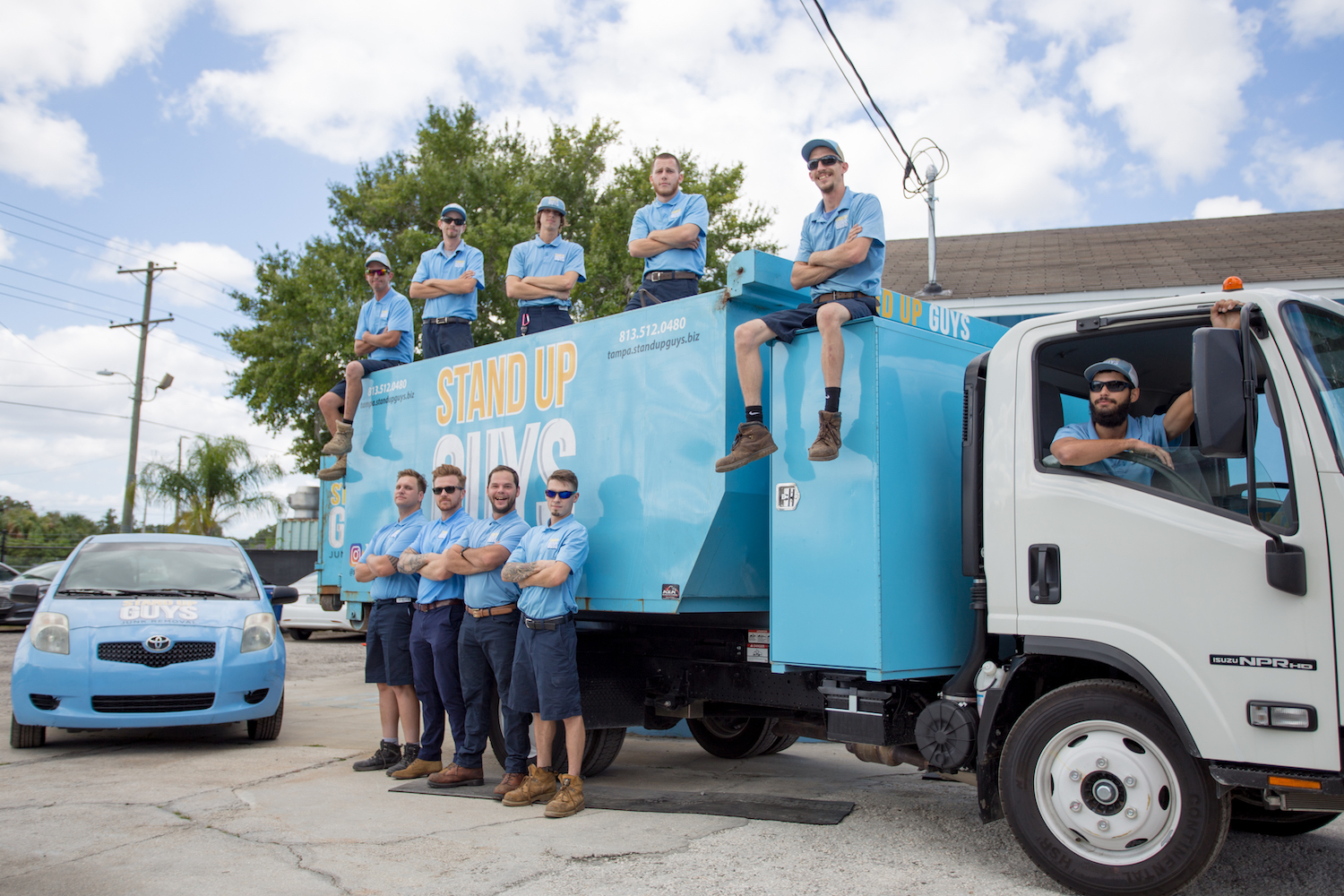 Pflugerville, Tx's Favorite Junk Removal Company – Stand Up Guys
Why worry about junks littering your garage or that old furniture that has been lying fallow in your basement, taking all the breathing space there is? Or perhaps, too tired to take out the debris? Well, we've got some good news for you because if you reside in Pflugerville, you are not far from the solution. What you need is Pflugerville's, best junk removal crew- The Stand Up Guys. We will gladly take this stress from you and ensure your yard is as clean as a new pin.
Our job is to help you get rid of unwanted stuff- at home, office, business place, you name it, without you having to go through the stress of hauling them out yourself. The Stand Up Guys are here to provide helpful services such as heavy lifting, shed removal, furniture removal, garage cleanout, hot tub removal, yard debris removal, and storage unit cleanout. 
We don't just stop at taking these out, our unparalleled junk removal crew here in Pflugerville, TX – The Stand Up Guys serve you the pleasure of making sure the place is tidied up like those junks were never there in the first place. We take out the junks so that you don't have to!
We put in a great deal of effort to ensure we deliver only the best of services to our many customers, from our receptionists offering very customer-friendly support to visitors to our guys on the field that get the job done. 
The fact that we do our job without having to wreak havoc on the ecosystem is what earned us the crown as the best junk removal crew in Pflugerville. We take away your junk and make recycling them our top priority, if it is an item that could still be used, we make sure they end up in the right place. whenever these items cannot be recycled, then, and only then, do we result in permanent disposal options like burning.
Stand Up Guys Junk Removal Services We Offer In Pflugerville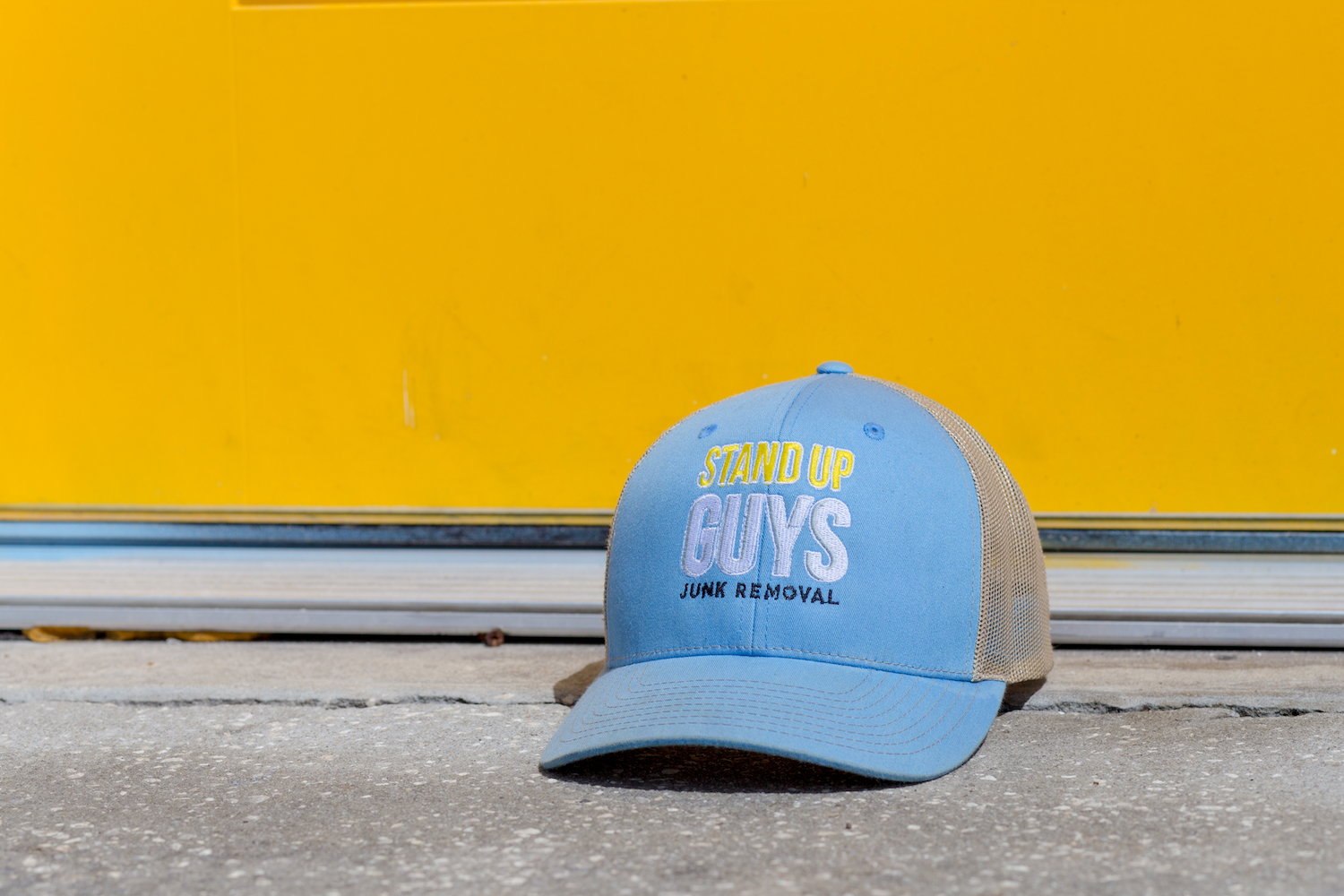 More About Pflugerville, TX Junk Removal
Pflugerville, Texas, is a fast-growing city with over 61,000 residents. When you come into Pflugerville, Texas, it may seem to you like just another suburb, but hidden inside the urban sprawl is a small town full of businesses that are steadily developing the socioeconomic status of the area, step after step.
Pflugerville is one of the best places to live in Texas. Living in a place like this gives its residents a kind of suburban feel, and it's good enough that most residents own their homes over here. Pflugerville, Texas is a great place for families and professionals to live well and be happy. Have you heard about the public schools in Pflugerville? they're one of the highest-rated in the state.