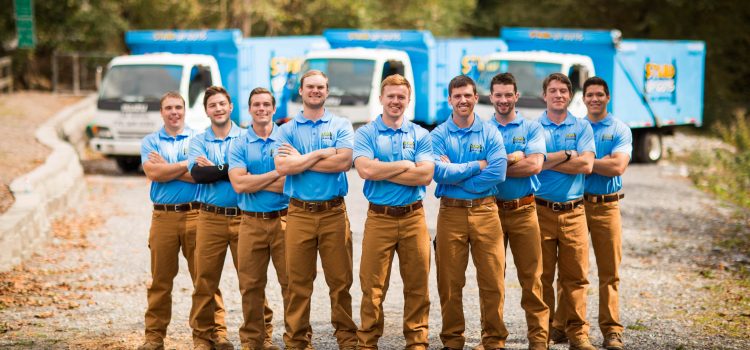 #1 Junk Removal Crew In Prosper
Are you sick and tired of staring at the old broken down refrigerator in your garage? Or maybe you just want you old hot tub removed that has been taking up space for years? Or heck, maybe you want to simply clean out all the clutter that is filling up your attic, or your garage, or basement or even your shed! Either way, it doesn't matter what kind junk you have, or where it is at. If you live in Prosper, TX I have the answer to all of those junk problems. The remedy to you junk woes is The Stand Up Guys Junk Removal Crew.
The Stand Up Guys are the number one junk removal and junk hauling company in Prosper and the surrounding areas. We've earned the title as Prosper's #1 Junk Removal Company over the years because of our attention to our customers needs and our customer care. When you hire The Stand Up Guys to help you with removing the junk and clutter from your home, your job is done. We make everything as simple as possible for our Prosper customers. All you have to do is sit back, relax and watch as your junk disappears.
Junk Removal Services We Offer In Prosper, TX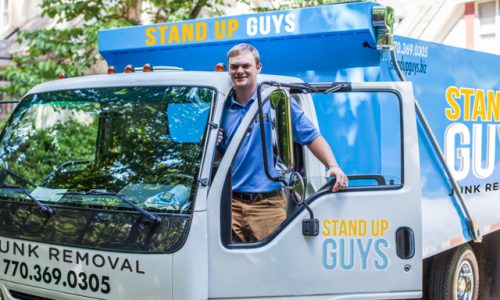 Prosper Cities & Neighborhoods We Cover
Prosper, Texas is one of Denton and Collin County's finest cities. Just north of Frisco, the city of Prosper sits in a perfect geographical area to the city. It's just far enough from all the hustle and bustle to be a quite place, but close enough that you can live in Prosper but commute to the city. This great location is just one of the reasons Prosper has grown so much in the last 7 years. The city of Prosper has more than grown since 2010, it's doubled! From 9,000 residents in 2010 to over 21,000 in 2017 is crazy growth. You don't see cities with that kind of explosion in population very often, anywhere.
Prosper is known for more than just population growth and location. It's also known as a great place to raise a family. The crime rate is extremely low, which is very attractive to individuals looking to raise children or start a family. Also, Prosper has some of the best schools in the state of Texas. Now this is a huge plus for families. Everyone want's their kids to get a great education and in Prosper, they do.
Last but not least, one of the best perks to living or working in Prosper, is the fact that you have access to one of the greatest junk removal crew's in the universe. Yup, you guessed it. Living in Prosper gives you access to The Stand Up Guys Junk Removal Crew!