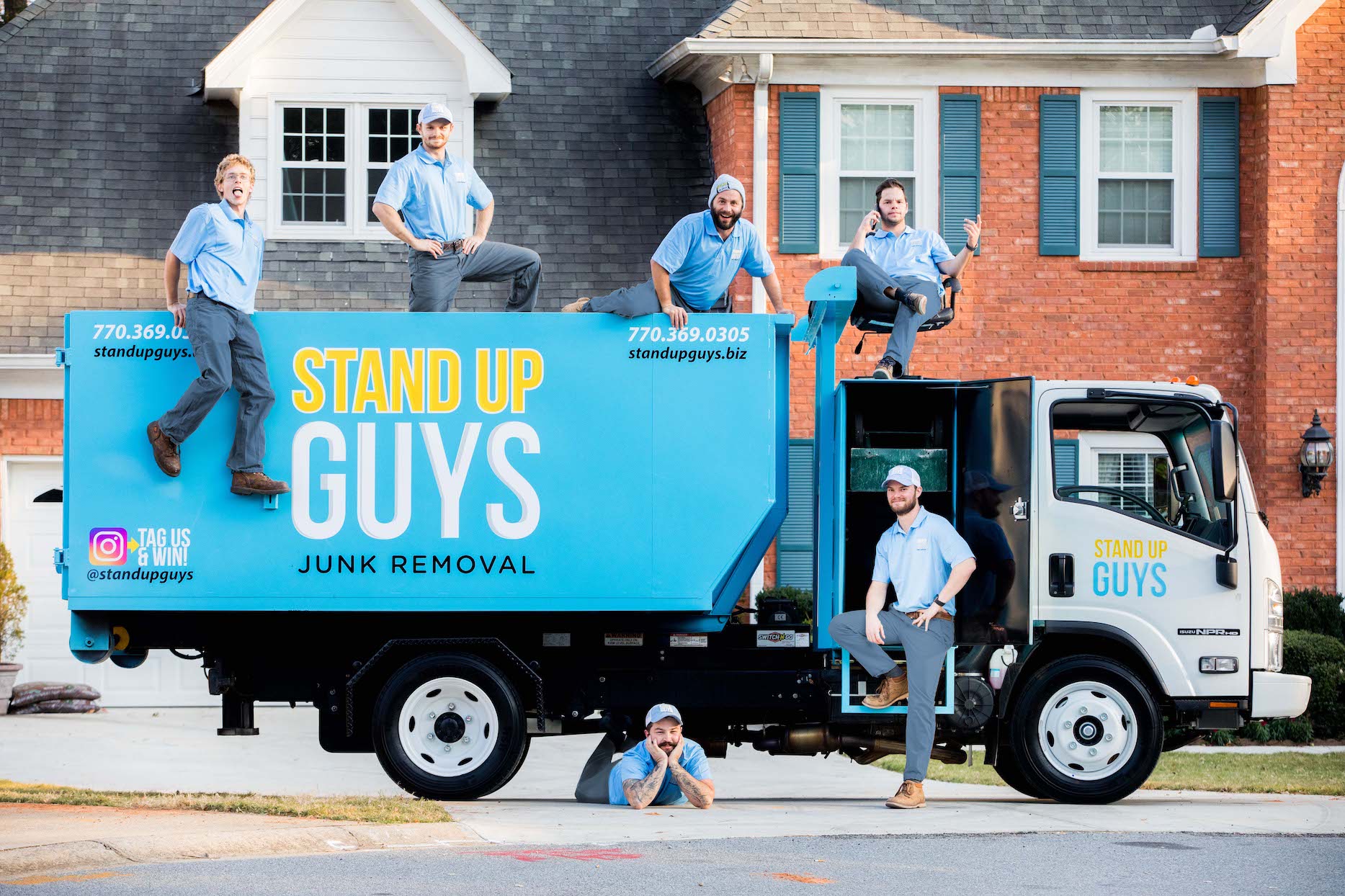 Round Rock, Tx's Most Beloved Junk Removal Company – Stand Up Guys
Do you have junk piling up in your home, or for some reason, you can't seem to create time to take that old furniture lying fallow in your garage? Well, our day to day jobs could be quite demanding, and as such, there's little or no time to haul out those junk, but here's a piece of good news for you if you live within Round Rock, TX, we are the best junk removal crew- The Stand Up Guys, and we are always here to give you only the best of service in our field.
Our junk removal crew here in Round Rock, TX,  have our services well planned and structured right from when you give us a call on to the completion of the task. Our receptionist at the office will make sure you get very customer-friendly attention before sending the crew over to your home or office. Upon getting to the location, and with your permission, the Stand Up Guys will take a quick survey of the area that needs to be cleared of junk in order to provide you with a very fair estimate. Once we agree on this, you can then tell us when you're ready for us to come get the job done, and if you prefer we start immediately, our guys are on stand-by to get the job done as soon as possible.
We take pride in what we do and we deliver a wide range of services to our many customers- we can help you with full property cleanout, old furniture removal, storage service clean out, or even shed removal. Our long list of clients also extends to the guys working in sites that need construction site clean-up. So, you can see that we've got you covered concerning your needs. Is there some kind of clean-up service that we managed to omit here? no worries, just give us a call, and The Stand Up Guys will be right there to deliver our service to the best of your satisfaction.
Stand Up Guys Junk Removal Services We Offer In Round Rock, TX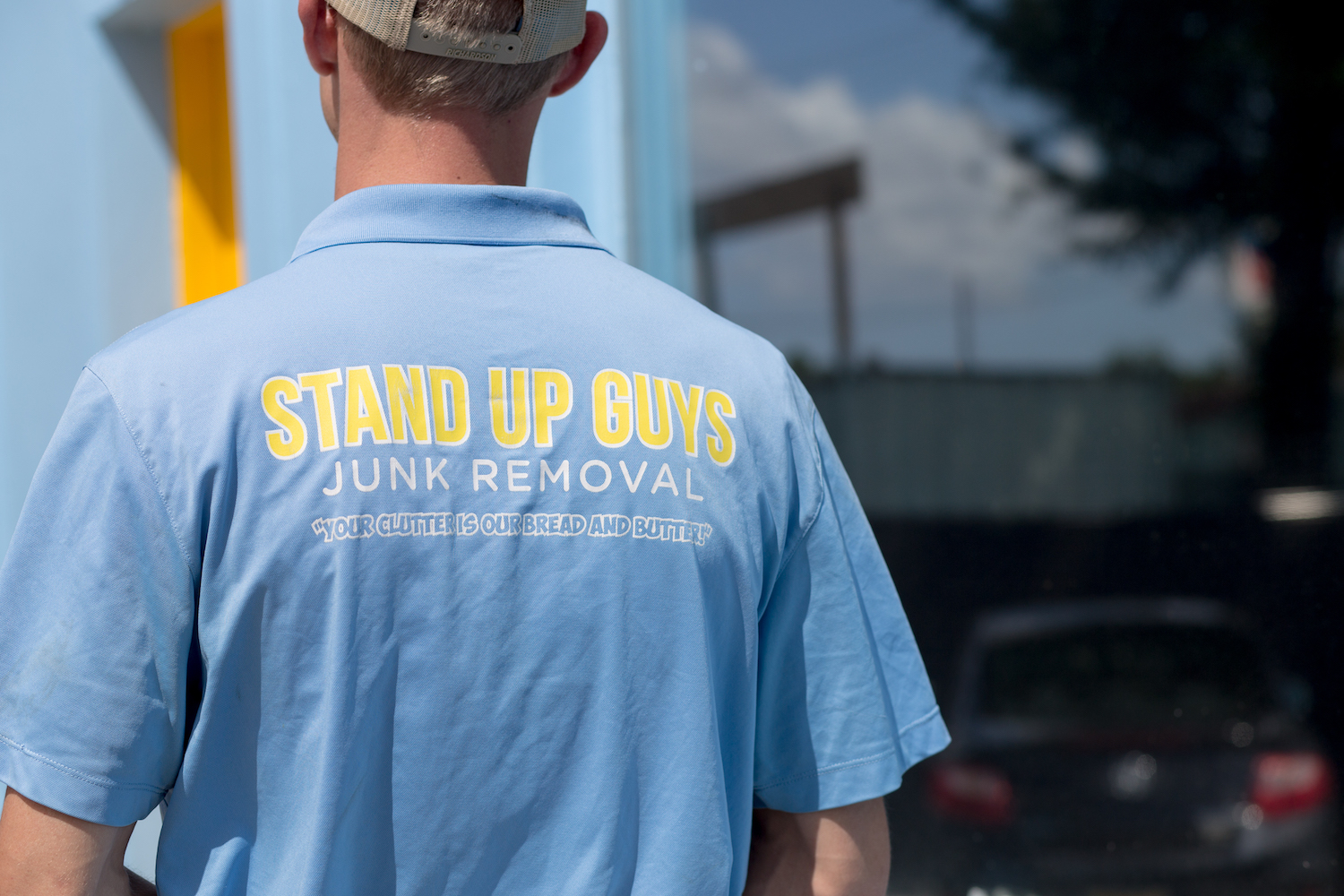 More About Round Rock, TX Junk Removal
Round Rock, Texas has a population of over 120,000 residents and is located 15 miles north of Austin in Central Texas Hill County. Round Rock is one of the fastest-growing cities in the country. The city boasts of its high quality of life even as it grows to become a major center for economic growth with different industries from healthcare, manufacturing, professional and financial services, and technology.
Ranked as the 31st largest city in Texas, Round Rock is one of the best places to live in Texas as the city offers its residents a cool suburban feel with many facilities put in place to make it a fun and comfortable place to live.